Looking for a truly unique gift?
The A-Z of The Dymocks Building. From Automobile books to Zebra print shoes.
Everyone is an individual and one size does not fit all. That's why, at The Dymocks Building, our range of fashion, gifts and collectables are guaranteed to wow at every occasion.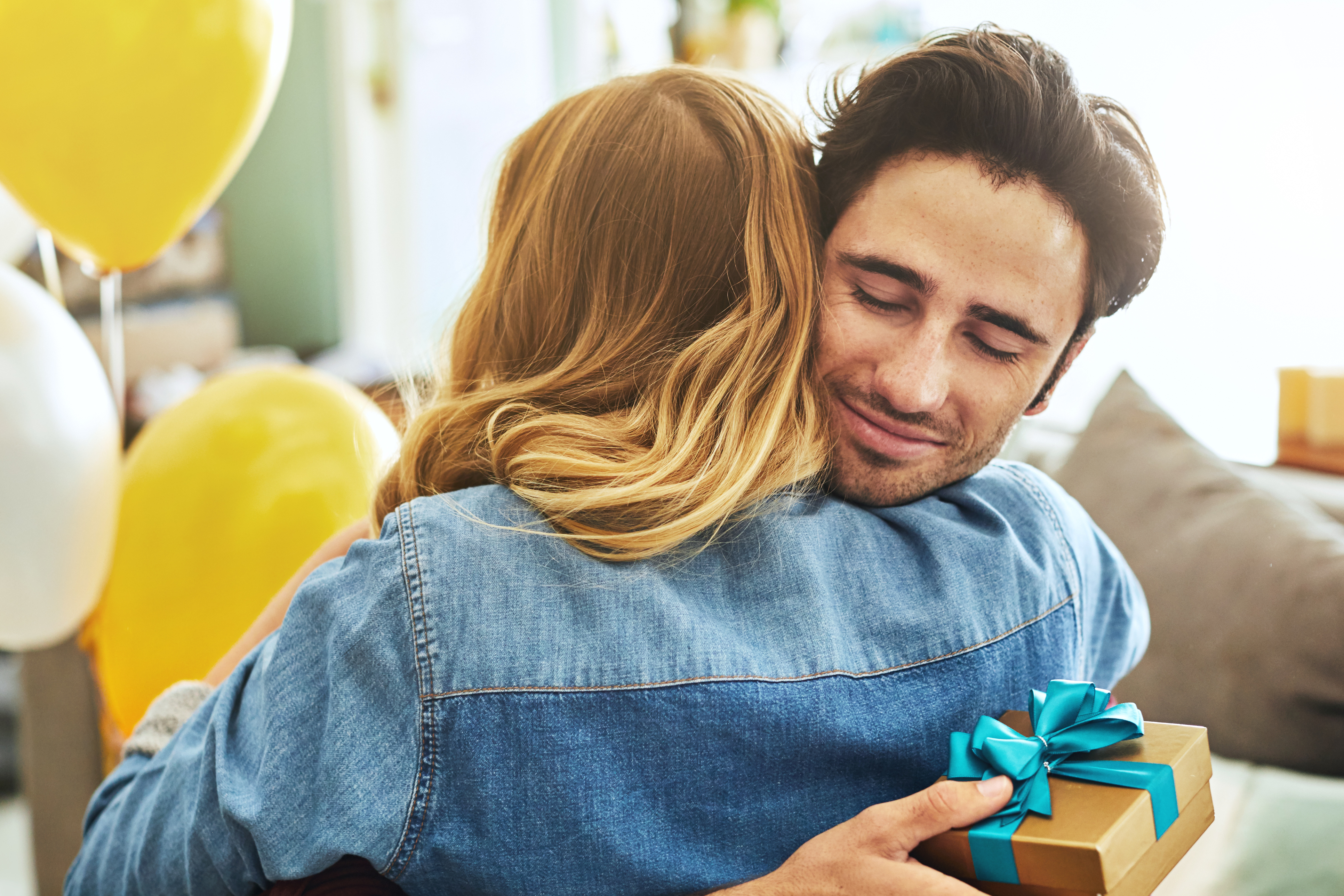 Click on the categories below to find the store for you!

Expect the unexpected
Discover levels 1-10
Dedicated to the passionate, hardworking business owners who have committed their lives to sharing their passion. This is for the dressmakers, the designers, the jewellers, the collectors, the tailors & the professionals that make our building so unique.
You won't discover the secrets until you venture above where every floor is different.
All
Fashion, Gifts & Collectables
Health & Beauty
Jewellery
Professional Services
Promotion
---
By: Personal Eyes Optometry
Purchase two complete pairs of spectacles at the same time and receive the second pair for half…
---
By: LRDEN
Understand your exact foot size and orthopaedic condition. 99% of all people have two different sized feet!…
---
By: Fleurette Beauty
Want perfect looking nails? Why not try Bio Sculpture Gel or OPI Gel Colour. For your glamourous…