Spoil yourself with 30+
Health & Beauty Services
in our building
Relax, indulge, rejuvenate and pamper yourself at one of our amazing Health & Beauty service retailers.
Taking care of yourself has never been easier. With a unique mix of wellbeing, hair care, health and beauty services available to explore, the Dymocks Building is Sydney CBD's hidden shopping gem that will have you looking and feeling your best in your lunch break!
Explore our range of professional health services below, book in for an indulgent beauty pamper session, or dig a little deeper with one of our alternative and complimentary health practitioners. Investing in your health and wellbeing is always money well spent.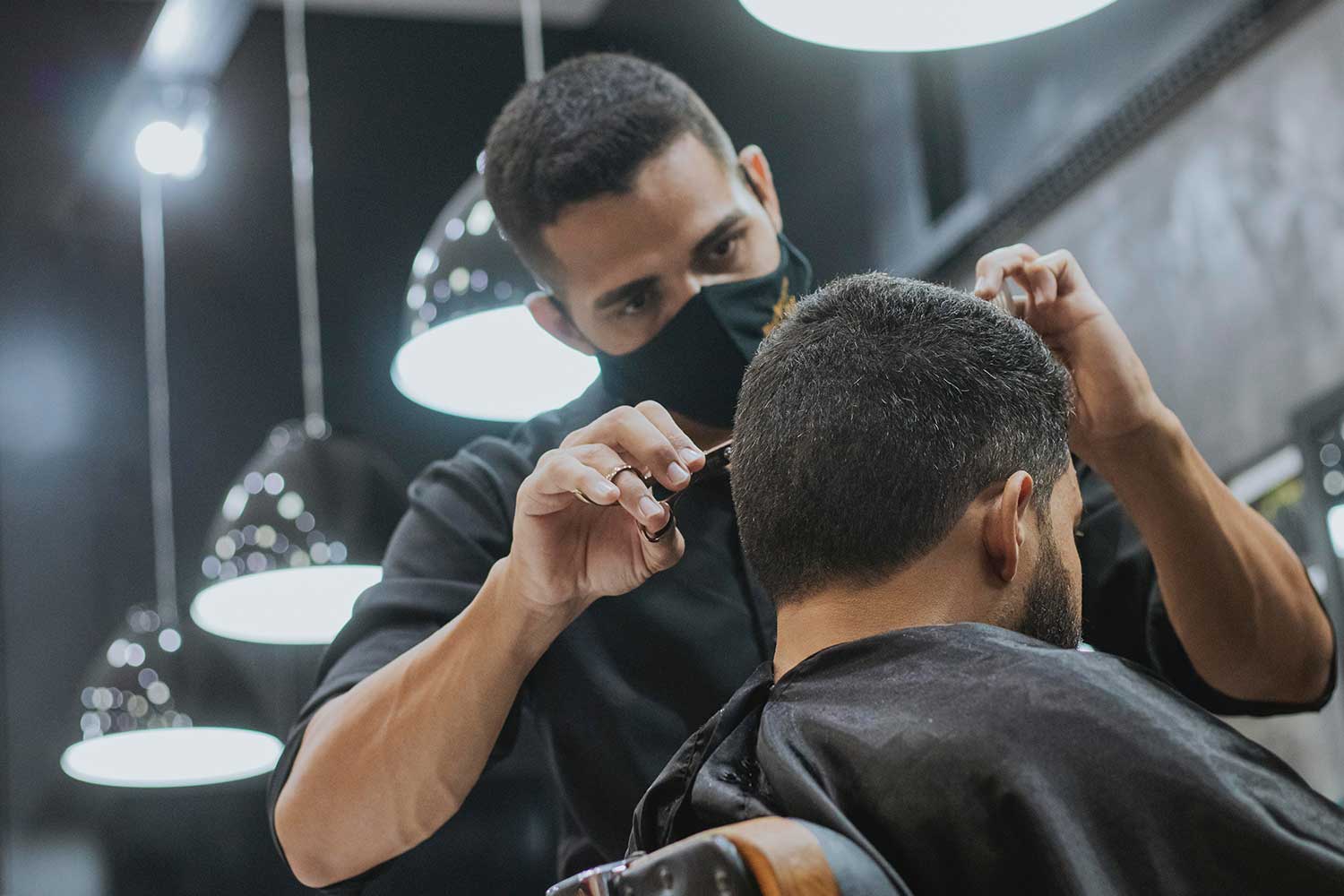 Click on the categories below to find the store for you!

"I love that there are so many affiliated businesses here in The Dymocks Building, such as physiotherapists, yoga and pilates instructors, chiropractors and podiatrists to name a few. We're in a great medical service centre."
- Patricia Diaz from newLife Centre for Women
Expect the unexpected
Discover levels 1-10
Dedicated to the passionate, hardworking business owners who have committed their lives to sharing their passion. This is for the dressmakers, the designers, the jewellers, the collectors, the tailors & the professionals that make our building so unique.
You won't discover the secrets until you venture above where every floor is different.
All
Fashion, Gifts & Entertainment
Health & Beauty
Jewellery
Professional Services
Weddings
---
By: Fashions By Farina
Not only have Fashions by Farina opened their doors this week, they are also running a reopening…
---
By: Birdland Records
It was almost THIRTY YEARS ago….   Birdland opened in Barrack St on 8/10/91 !!! Wow – we've…
---
By: Divon Photography
At Divon, we believe each wedding is unique and have their own story to tell. Therefore it's…
Subscribe for more updates