Everyone is an individual and one size does not fit all. That's why, at The Dymocks Building, our range of fashion, gifts and collectables are guaranteed to wow at every occasion.
---
Allen's Formal
Allen's Formal is a family business that has operated for over 40 years, specialising in wedding and…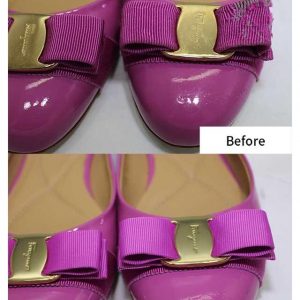 ---
Luxury Leather Artisan Sydney
Luxury Leather Artisan Sydney offers leather repair, cleaning and refurbishing of luxury items, including premium sneaker cleaning….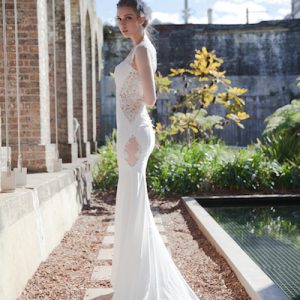 ---
Since We Met Bridal
'Since We Met' is created by a group of young fashion enthusiasts who believe that the words…