21 Concept – Del Toro has arrived
Location: Suite 17, Level 9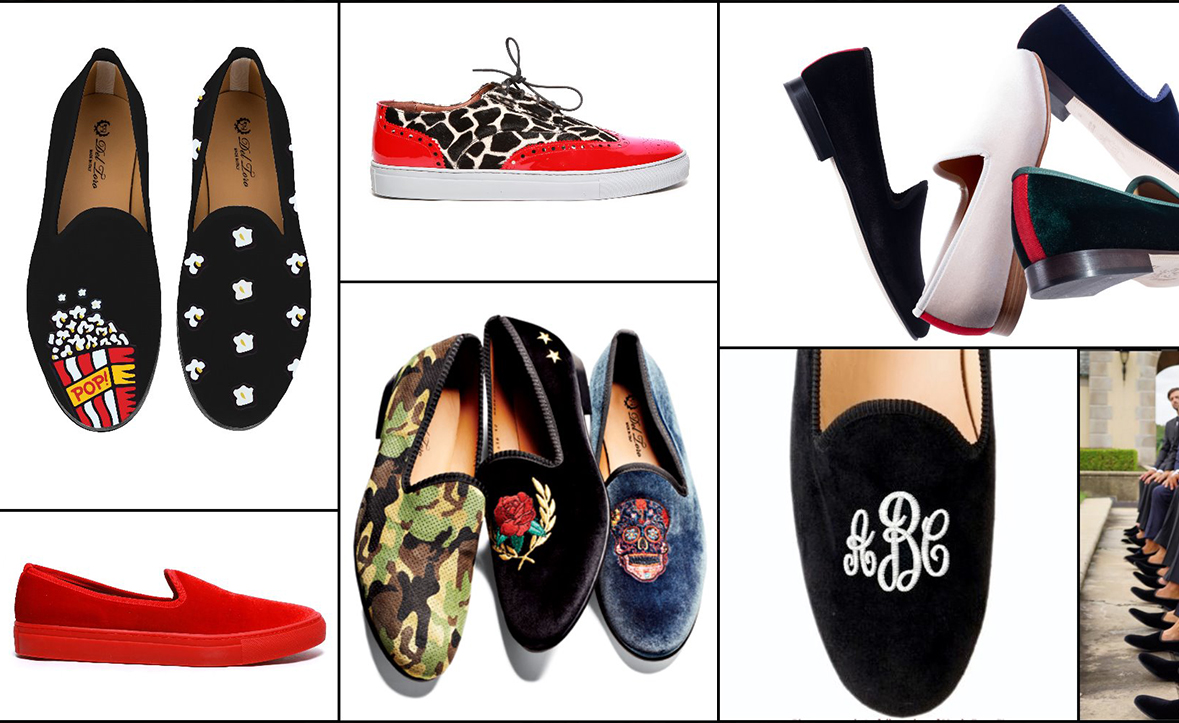 Del Toro – "The Luxury Men's Slipper and Sneaker" 21 Concept is proud to announce its much anticipated partnership with Del Toro – 'Miami Designed handcrafted in Italy' luxury shoe brand, available for the first time in Australia and only at 21 Concept.
With a made to order bar available to both men and women, you can customise your very own shoe, add your personal touches or choose from a selection of core styles now available in store.
"The ultimate luxury slipper brand" – Elle Magazine
"Sneakers any Italian style maestro could wear with a suit" – GQ
"We believe in the coalescence of contrasting worlds; the young and the old, the classic and the creative, the tux and the hoodie. Del Toro represents forward-thinking creativity stemming from a love of the classic. We are a fashion forward entourage of visionaries, tastemakers, and bon vivants seeking to join forces with those who prefer to stand out rather than fall in line. Our story began in a small Italian village, with a single black velvet slipper and the well-worn hands of an Italian shoemaker. We've developed innovative sneaker silhouettes, opened pop-up stores across the globe, and have been seen on the feet of the world's most stylish individuals. However, you most certainly don't need to be an international jetsetter to understand Del Toro. Del Toro is an internal ethos – a mindset if you will. An appreciation for bold fresh creativity, old school simplicity, and most of all, one-of-a-kind footwear."
Visit 21 Concept to explore the range.