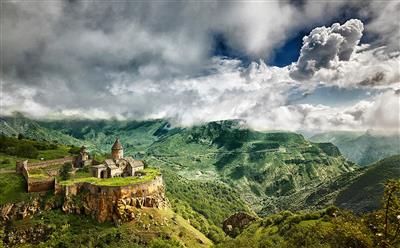 Nuran Zorlu Photography can be found on level 4 of The Dymocks Building in Sydney however between the dates 23 September to 7 October 2016 he will be on
his next photography tour, and you too can join him.
Zorlu is a well-respected teacher of photography. He has taught at the Art Gallery of NSW, Australian Centre of Photography and also conducts private
lessons in his workshops and on his national and international tours.
Zorlu recently announced that his next photography tour will be all the way to Armenia and Georgia. This trip is not about f/stops and apertures, this
is a cultural discovery specially designed for learning the region and its social, geographical and overall cultural elements. Zorlu shares his unique
perspective, not only as a prize winning photographer but as a sociologist, art historian and foodie.
To find out more and book your spot head to www.nuranzorlu.com