Location: Level 5, Suite 9 & 11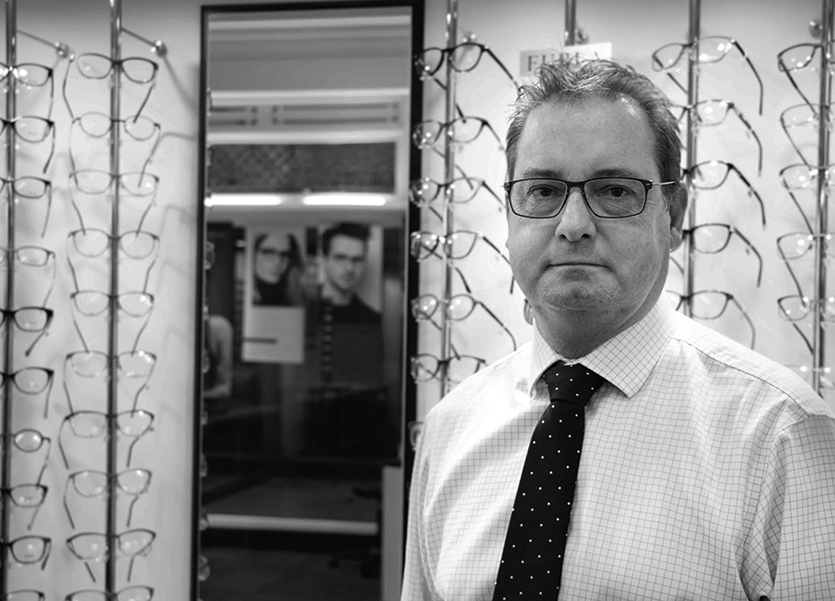 When you are choosing a new pair of glasses that you will be happy wearing day in, day out, whatever the occasion, it seems you need three things. The time to explore and try on different styles; a beautiful range to choose from and; the expert assistance to help you make the perfect choice.
For over 30 years Personal Eyes Optometry have been doing just this. They are boutique optometrists with a personalised approach, creating individual looks that their customers love.
Partner Adrian Cerroti is an optician who loves helping people achieve the look they're after. He certainly seems to have an uncanny knack of matching frames to faces. "This is a people industry, it's very much one-on-one," he said. "Here, you have a bit more time than at the optical chains where you are pushed through the lines.
They also have a beautiful range with over 700 frames that are different to what you might normally find in chain outlets. "We have a city based clientele and sometimes they are after more unusual, smarter styles," Adrian said. "What was extravagant ten years ago is mainstream now."
Adrian and his business partner, Optometrist John Della Marta not only help their customers see well, they help with their visual presence. "You get many more people wearing glasses than you used to. In fact, people come in here asking for glasses with no prescriptions in them at all. They like to add some presence to their look, a bit more gravitas," said Adrian. "You might have ten pairs of shoes but only one pair of glasses. Some choose to have a different style for work and evening."
Outstanding service is the key to their success in The Dymocks Building which Adrian admires, saying, "you still appreciate the beauty after 30 years. It's an oasis of tranquility in the CBD, with a calm ambience that's good for our customers."