Location: Level 4, Suite 4B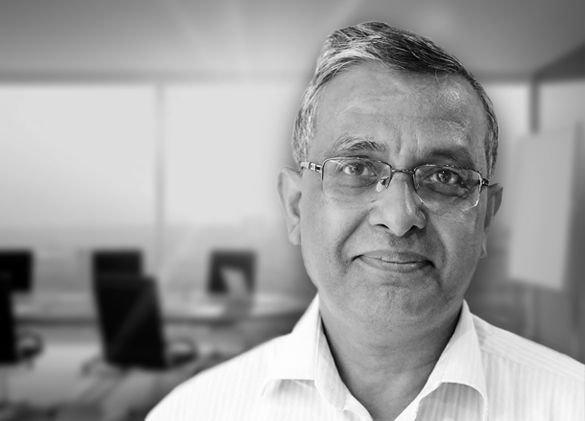 Practice Principal Anjan is passionate about providing high quality strategic and planning advice for customers to maintain their retirement lifestyle.
Anjan formally an Infantry Officer with Indian Army, had the grit and determination to switch to an entirely different career and has been a financial planner for over 15 years. Anjan is recognised by Professional Associations as Senior Fellow (FINSIA) and Certified Financial Planner (FPA Australia).
CU Financial Planning specialise in pre-retirement and retirement planning, superannuation planning, Centrelink planning, tax planning as well as complex strategic wealth and investment advice.
Anjan has been a tenant of The Dymocks Building for over 9 years.