The Dymocks Building is a well kept secret for best shopping Sydney CBD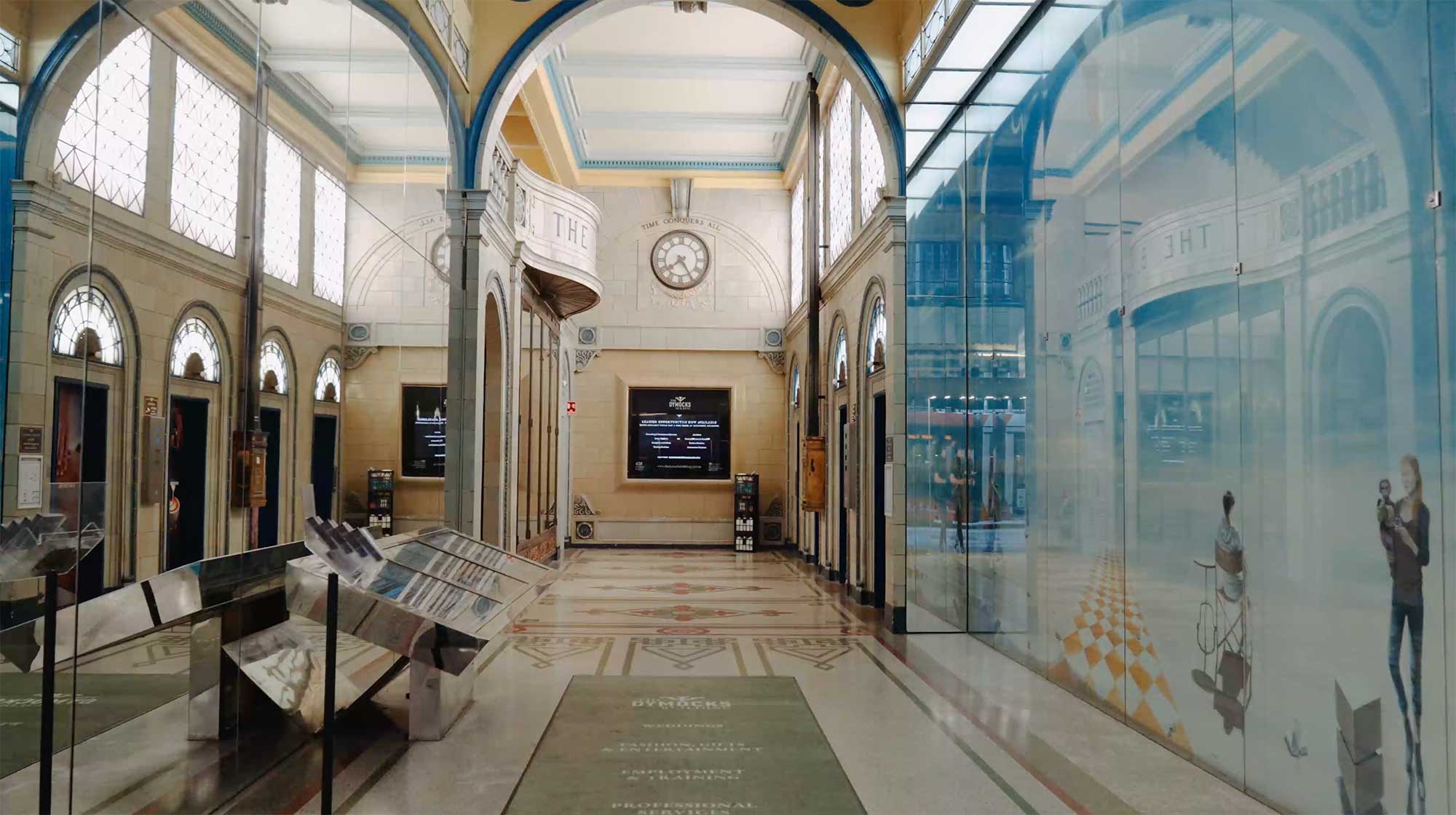 When it comes to the best shopping experience in Sydney CBD, The Dymocks Building is a true gem waiting to be discovered. Nestled in the heart of the city, this iconic destination offers more than meets the eye, providing visitors with a unique and unforgettable shopping journey.
Step into The Dymocks Building, and you'll be transported back in time. Each floor boasts a different ambiance and an array of diverse offerings that will capture your imagination. From bridal fashionistas to bespoke jewellers and custom tailors, alongside health, beauty, wellness, and even the curious and collectible, this building is a treasure trove of hidden delights.
What sets The Dymocks Building apart is its ability to cater to various needs and desires. Whether you're seeking small intimate boutiques, quirky shops, or essential business services and training opportunities, you'll find it all within these walls. Prepare to be enthralled as you explore each floor, unveiling a vibrant tapestry of remarkable businesses that make up this one-of-a-kind shopping destination.
The history of The Dymocks Building adds to its allure. Originally known as "The Block," this architectural marvel was designed by F.H.B. Wilton in the captivating "Interwar Commercial Palazzo Style." It was envisioned as a hub for unique retail experiences, providing a haven for specialty businesses offering an extraordinary range of goods and services. While the ground floor housed the bookshop that has now blossomed into the beloved bookstore it is today, it's the upper floors that hold the true secrets waiting to be unraveled.
Tucked away on Sydney's bustling George Street, The Dymocks Building stands as an inconspicuous landmark. While its ground floor is home to a renowned bookstore, the true magic lies beyond. The grand heritage-listed foyer beckons shoppers, leading them to an elevator that opens the door to ten levels of specialty stores and businesses. Here, you'll find the finest selection of jewelry, wedding attire, fashion boutiques, health and beauty services, professional offerings, and even training courses. The lobby serves as a gateway to a world of endless possibilities and exquisite finds.
So, if you're in search of the ultimate shopping experience in Sydney CBD, look no further than The Dymocks Building. Prepare to be enchanted by its historic charm, diverse offerings, and hidden treasures waiting to be discovered. Step inside and let this extraordinary destination take you on a journey like no other.