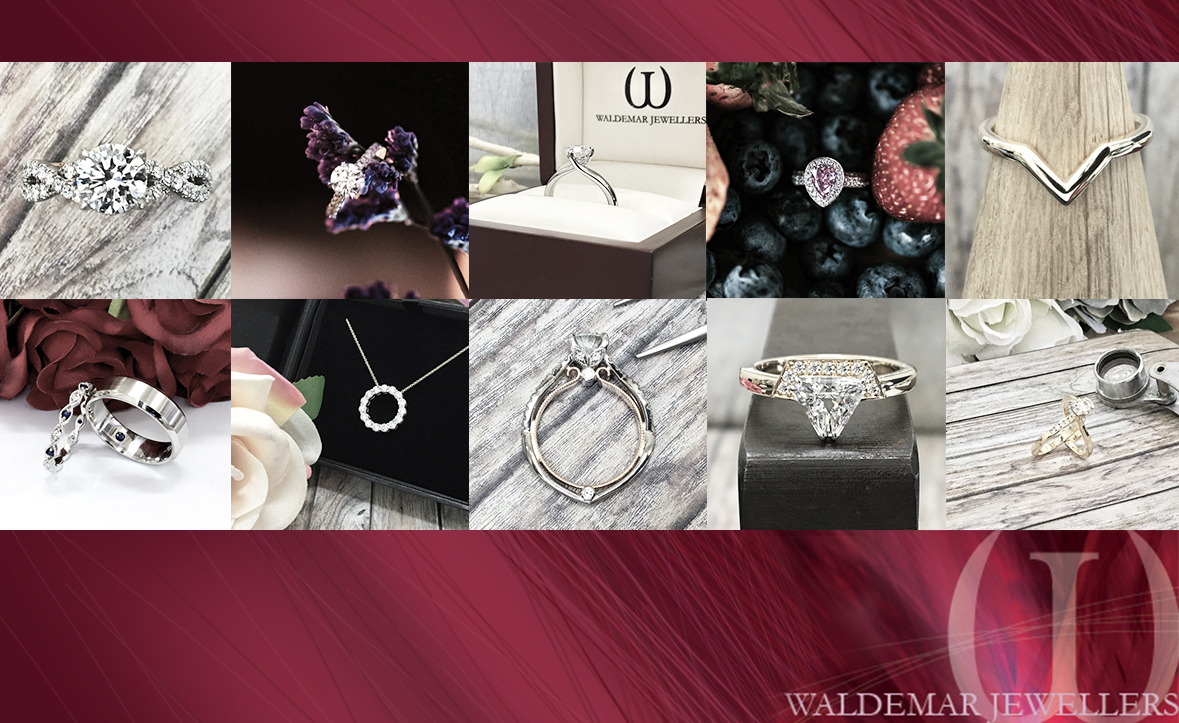 Waldemar Jewellers are a bespoke jewellery designer found on level 1 of the Dymocks Building in the heart of Sydney's CBD.
They specialise in finely crafted, custom designed jewellery from diamond engagement rings to necklaces, wedding rings to earrings and more.
Waldermar Jewellers pride themselves on creating a relaxed studio environment where their friendly team will discuss your ideas and then guide you through
design and offer you quotations.
Their founder Mark Poter has over 20 years of experience working in the jewellery industry. His early training was in some of London's finest workshops
under some of Britain's most experienced craftsman including a jeweller appointed to the Crown.
Today, Mark and his teams focus is to design and craft exquisite jewellery at exceptional value for each and every client.
For an experience you will enjoy and a purchase you will cherish forever, visit Waldemar Jewellers and
let your journey begin
Tel: 02 9232 6289