Choosing your wedding dress seamstress
Location: Suite 3, Level 3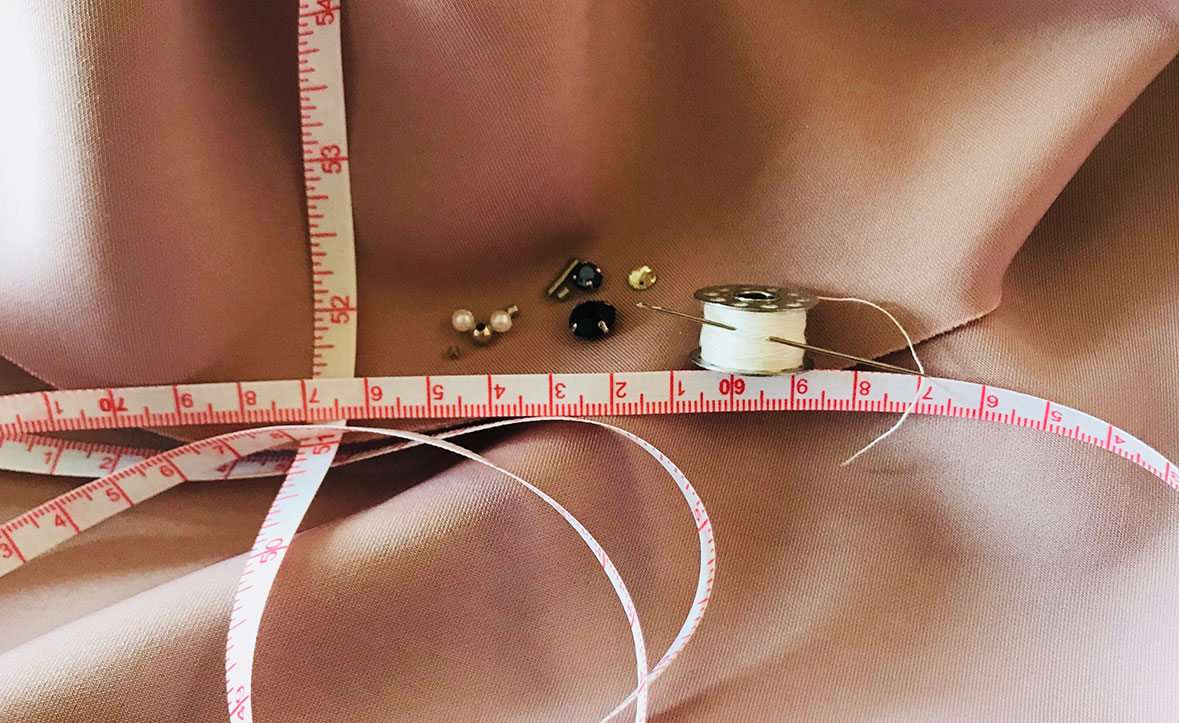 Bridal shops should be held responsible for the alteration seamstresses they recommend to their customers for wedding dress alterations. In cases where these recommended seamstresses damaged the dress due to their incompetence, the bridal shop should be liable and perhaps compensate their customers for the avoidable disasters and stress caused just before their wedding day.
We have heard uncountable unhappy stories from brides who walked through our door with a damaged dress. When we chased the root cause of these common problems, brides always told us one of these two following reasons:
They had chosen the wrong seamstress due to prioritisation on cost and convenience over qualification and competency.
They simply went with the bridal store's recommendation without conducting further research and asking questions.
You might be wondering why some bridal shops would refer you to incompetent alteration seamstresses. While responsible bridal shops would focus on your best interest and refer you to a good alteration seamstress, some unethical ones would try to convince you to use one of their "preferred" but incompetent seamstresses who often either give commissions to the bridal sales ladies without your knowledge or promise an unreasonably low alteration cost which means fast-food quality for your wedding dress alterations. The most unfortunate part, however, is the fact that brides wouldn't have known about it until it is too late, ie. when the bad job has already caused damages to your wedding dress. From the bridal shop's point of view, the risk is transferred to the customers or the alteration seamstress after the sales is finalised and the dress is delivered.
Ceri had her wedding dress ruined by the tailor her bridal shop recommended to her in England. The dress shoulders were cut too short and were badly sewed, making her bust area being unintentionally pulled up, making the neckline sitting too high and armholes too tight to move her arms. The dress hem were also cut too short at about 2 inches above the floor. Ceri contacted us and used our dress repair service. Below is what she said in her email sent to us recently:
"I don't know where to begin in saying Thank you! I really thought I'd have to buy another dress when I first came to you and saw how destroyed my dress was! Not only did you work your magic and fix it but you turned it into my absolute dream dress! You are a true perfectionist and have an amazing eye for detail, you looked at it and knew what would look good and created an amazing dress! Eli and I got married on the 19th of Jan and I felt like a princess from the moment I stepped into my dress! Thank you Thank you Thank you!!!!"
Ceri
It is much easier and cheaper to alter an untouched dress than to fix others' mistakes. To minimise the chances of being victimised by greedy or irresponsible salespersons, we urge and hope all the brides (1) to control your own decision and not to let others to make decisions for you; (2) to make a small effort to do your own research and not to rely only on others' biased recommendations; and (3) to trust your own feeling and not to let others take control of your emotions.