Creating A Custom Engagement Ring
Location: Suite 12, Level 2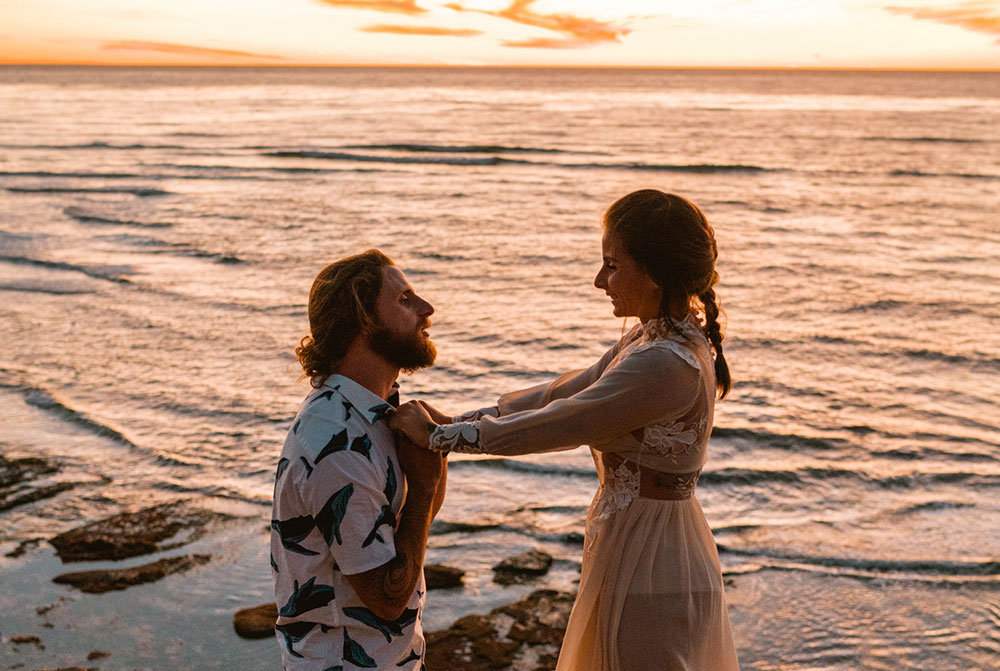 5 Things No-One Tells You About When Creating A Custom Engagement Ring
It's the way to truly personalise the most important piece of jewellery you'll every own, but there are certain things you need to know before you start the journey to creating you own custom Engagement ring. We sat down with Jacque from Jacque Fine Jewellery to get his insider advice.
1. Have an Open Mind
Having some inspiration is great and compiling a collection of photos of rings that you like is a good start, but until you try the ring on, you won't know for sure if that particular style will suit you! Be prepared to come in with an idea, but leave with something completely different. "A lot of people will come in with images of designs that they think they like, but then on their hand it might look different," says Jacque.
2. See the Quality
Don't just rely on your jeweller to tell you about the quality of the ring, instead, make sure you ask to SEE the quality! Jacque says, "It's imperative that couples see the workmanship for themselves as this ensures that they'll fall in love with their rings."
3. Don't Buy Online
Jacque explains that the most crucial part of buying a ring is finding a reputable jeweller, one who you can trust or one who has been referred by a friend – if you're buying online without seeing your jewellery first-hand, it can be very hard to verify the quality. Before you put down a deposit, check that the jeweller offers a GIA certificate; this is the worlds most trusted certificate and will let you rest assured that you're getting what you pay for!
4. Have a Budget
The sky's the limit when it comes to picking out a diamond, so it's essential that you've got a budget in mind for your jeweller to work toward. "Have a ball park figure of what you would like to spend, but also keep in mind the absolute maximum you can afford. Often we'll have couples come in with a figure, but then decide to stretch it slightly to get their perfect rings," says Jacque.
5. Don't Delay
Jacque recommends that you leave at least six weeks to create your dream ring. "Giving your jeweller at least six weeks to create your custom piece will ensure a stress-free process!"