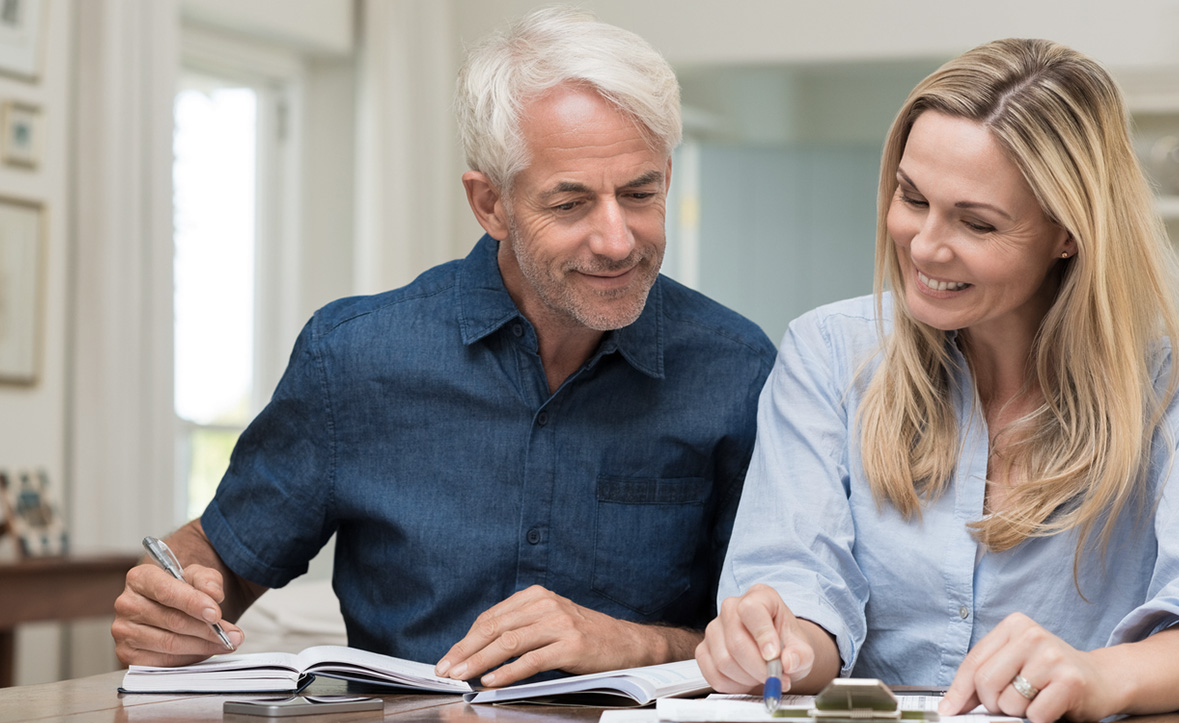 Finding the right financial planner can be a daunting task – there are so many providers, and no guarantee that your expectations will be met. CU Financial Planning in
The Dymocks Building have a clear 6 step process to achieving your financial goals.
CU Financial Planning provides strategic financial planning solutions that are tailored to meet your specific requirements.
They focus on building long term working relationships and understand that the key to sound financial planning starts with listening to you and understanding
your current situation.
Their role is to identify all of the factors you can control and those that you cannot, and by asking the right questions they can help you set your
individual goals and meet your planning objectives.
They take the time to ensure that they understand your needs and objectives and build robust strategies in line with your needs and empower you to
make the right planning decision for you.
Their personal strategy plans are individually tailored and comprehensive and are delivered with the objective of bringing you peace of mind, clarity,
choice, and control. In this way you are well placed to make sound financial planning decisions about your future.
Preliminary meeting and evaluation
A complimentary meeting to establish a working relationship based on mutual trust and confidence. An exercise to determine whether the services w provide
are aligned with your requirements.
---
Information gathering: Completion of Fact Find
Collate detailed information about your present financial position. Identify your goals and objectives so that they are both realistic and clearly
defined.
---
Develop a Strategic plan of Action
Translate your goals and objectives into a series of action steps in a manner which are clear, concise, affordable and efficient. Develop modeling
and projections usingconservative and realistic assumptions.
---
Plan presentation
Present a comprehensive document (Statement of Advice) that elaborates on our recommended strategies step by step.
---
Plan implementation
Commit to course of action. Put into place agreed strategies to your complete satisfaction.
---
Ongoing Reviews
Reviewing your current situation and portfolio on at least annual basis is fundamental to the success of plan and requiresyour ongoing engagement.
CU Financial Planning's website will give you all the details you need on how to make an appointment
today!
Level 3, Suite 7 & 9 
The Dymocks Building, 428 George Street Sydney