Diamante Dresses Guide To Choosing The Right Bridesmaid Dress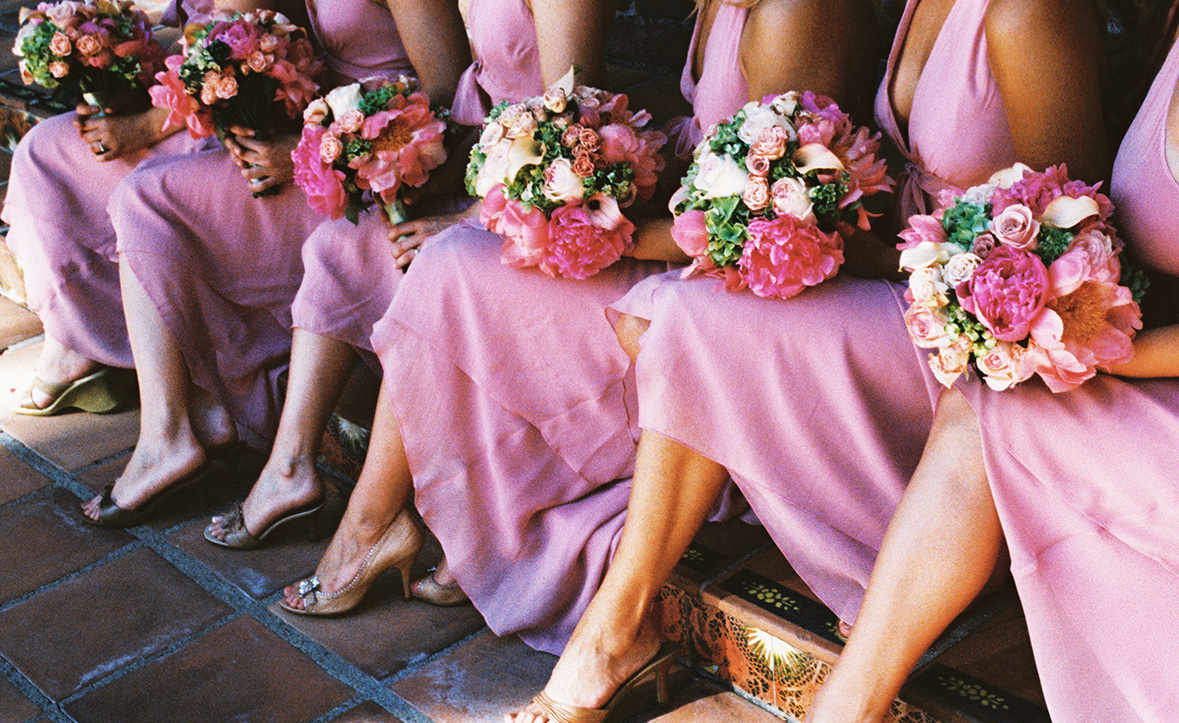 Diamante Dresses often meet Brides who are not too sure what they're after for their Bridesmaids. With so many options and factors to
consider, it can get very confusing! They are of course there to help, but it also helps if the Bride has narrowed it down a little beforehand. So
to help reduce confusion and educate Brides everywhere that are not too sure where to start, Diamante Dresses have created a handy guide on their website.
The guide will give you tips on the right dress shape, neckline and colour, as well as guidance on when to start looking for that perfect dress!
There are two tips below:
PLAN IT OUT & BE ORGANISED
(TO AVOID LAST MINUTE STRESSING OUT!)
You need to first decide on your own wedding gown, as this will form some basis by which to pick your bridesmaid dresses.
Start looking for bridesmaid dresses at least 8 months before your wedding, and buy the dresses at least 6 months before your
wedding.
This allows about 2-3 months for the dresses to arrive. This is standard industry turnaround time for special made-to-order
dresses (if you have selected a specific colour, or sizes that are not stocked).
This allows a good buffer of time in case there are any alterations required to perfect the fit and adjust the dress length. Many tailors
and dress makers are often backlogged with alterations work on wedding and bridesmaid dresses, and can sometimes take up to 2 months to complete alterations.
COMPLEMENT THE BRIDE'S DRESS
This is a very important point, because it means that the Bride needs to have finalised her dress FIRST before even thinking
about looking at dresses for Bridesmaids. Otherwise there is no point of reference to base the bridesmaid dresses on, and you
will be wasting time at the dress shop.
Bridesmaid dresses should ideally incorporate any element that ties in with the Bride's dress. For example if the Bride's dress
is lace, then the bridesmaids' dresses should also have lace, embroidery or crocheting accents. Or alternatively, you may want
to match the cut of the dresses to tie them all together (e.g. neckline, waistline, silhouette).
To read more about how to pick the perfect Bridesmaids dress, check out their website or head in store to speak to one of their friendly staff!
Suite 8, Level 2,
The Dymocks Building
428 George Street, Sydney