Historic Charm and Modern Elegance – Explore Our New Display Suite for Leasing Opportunities!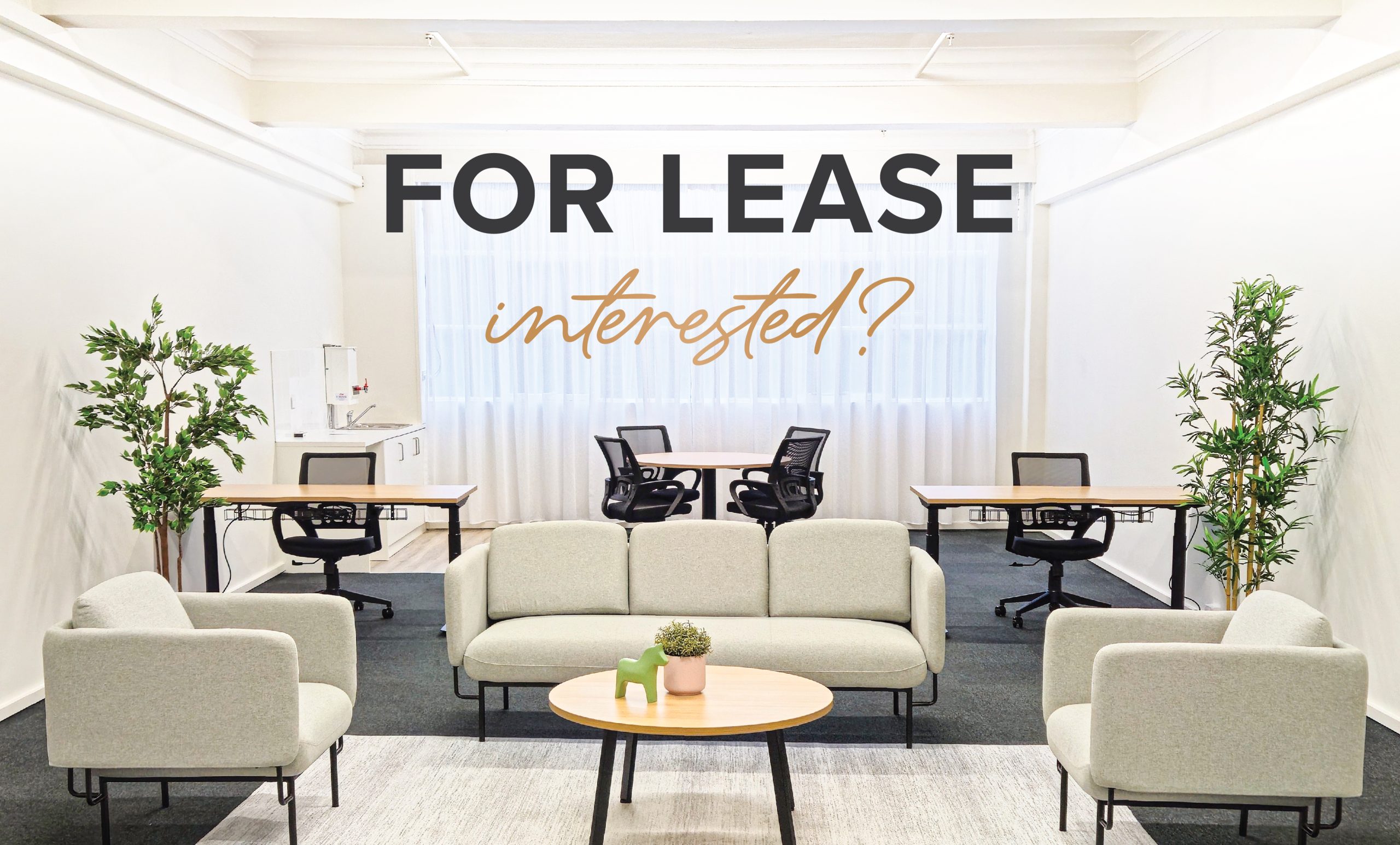 Looking for the perfect space to grow your business or showcase your creativity? Your search ends here! The Dymocks Building, an iconic Sydney destination, is thrilled to introduce its brand-new display suite, offering endless possibilities for entrepreneurs, retailers, and creatives.

A Historic Gem with a Modern Twist
Situated in the heart of Sydney's CBD, The Dymocks Building seamlessly blends history with modernity. Our newly unveiled display suite is a testament to this fusion, providing you with the ideal canvas to bring your vision to life.
Versatile Spaces, Limitless Potential
Whether you're a start-up looking to make a mark or an established brand seeking a fresh space, our display suite caters to all needs. From chic boutiques, jewellery stores, art galleries and tech hubs, these suites offer endless opportunities. With flexible leasing options and adaptable layouts, you have the freedom to craft your dream space in a way that reflects your brand's unique personality.
Prime Location, Maximum Exposure
The Dymocks Building enjoys a strategic location in the bustling heart of Sydney, guaranteeing high foot traffic and excellent visibility. Surrounded by renowned shopping destinations, offices, and cultural hotspots, your business will thrive in this vibrant atmosphere.
Your business's future begins at The Dymocks Building. Contact us today to explore our new display suite and embark on a journey of success!