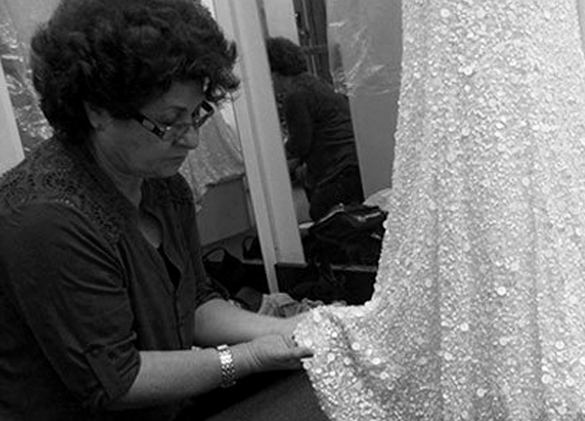 Seamstress Jasmin Tan has been managing The Clothing Alteration Centre for over 25 years.
The Clothing Alteration Centre not only do minor alteration and garment repairs but specialise in remodelling, restyling and the creation of stunning custom pieces.
Jasmine is passionate about designing beautiful and unique pieces for her clients to appreciate and love. She has experience in working with a wide variety of garment styles and fabrics.
Jasmine has been a tenant of The Dymocks Building for over 2 years.