Location: Level 4, Suite 8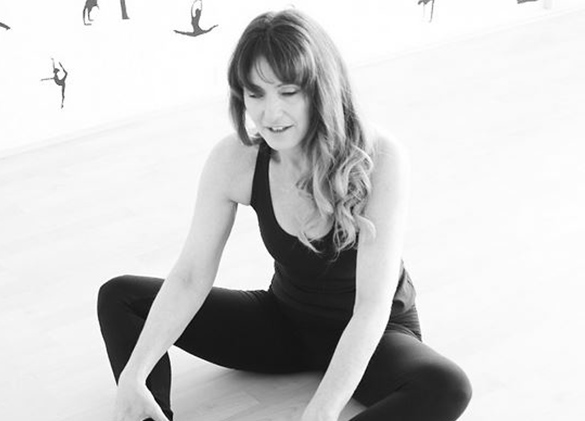 Principal teacher and founder of @The Barre Studio, Liza Gishen-Kloeckner has over 25 years of professional dance, television and choreography experience and offers a warm-hearted and joyous approach to teaching.
Liza is a fitness expert specializing in Pilates and has now created her Fitness Australia registered courses @theBarre Lyrical and @theBarre Amplify – originating right out of her studio! Her classes are a unique, innovative and fun way to exercise that combines the balancing benefits of Pilates, Yoga and gym with the brilliance of Ballet Barre exercises, to bring you low impact, high energy classes that build strength, aid mobility and tone to lift, burn, define!
Liza looks forward to welcoming you @theBarre!