Love Stories with Baivina
Location: LEVEL 4, SUITE 5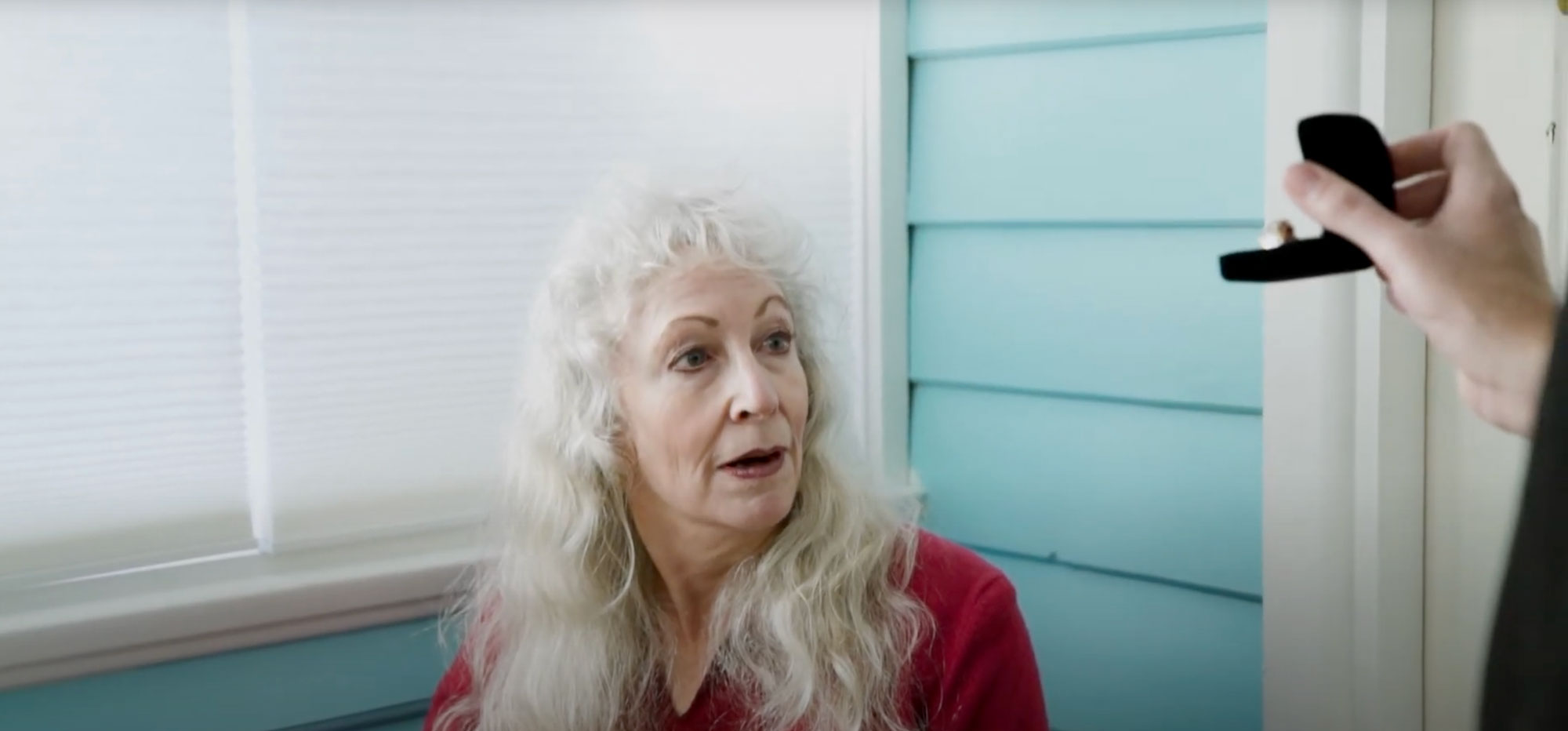 This video is based on a true story.
Her precious ring was cut off due to the swelling fingers in her pregnancy three decades ago, been forgotten in the drawer until her son found it recently.
He took this ring to us and Baivina asked to remodel this meaningful ring for her. As they believe the invaluable love is one of the major parts of jewellery, they did the ring for free.
Baivina made this video as a start. They hope to hear more love stories and as return, would choose stories regularly and make the perfect jewellery with free charge for those who believe in love.
Share your stories on social media and tag @baivinajewellers today.