Location: Level 10, Suite 11B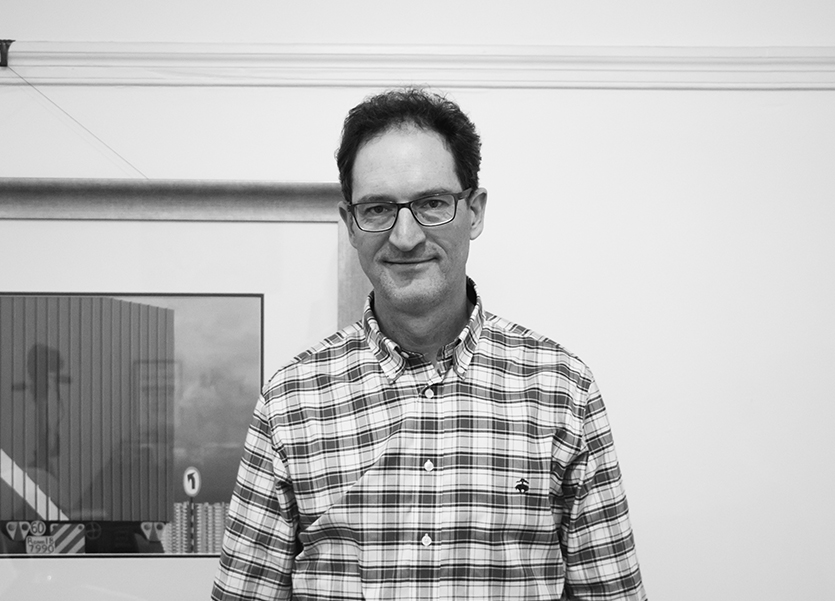 Matthew and David Gee moved their barista training business from Artarmon to The Dymocks Building ten years ago because as Matthew says, "this is the epicenter of Sydney's CBD, it is very easy to get to and absolutely everyone knows where The Dymocks Building is." So, they renamed their business CBD College.
This family run business is a Registered Training Organisation (RTO) that focuses on short courses that give people the qualifications they need to work. Courses include Barista Training, First Aid, Work, Health & Safety, Training & Assessment (TAE), Responsible Service of Alcohol, Responsible Conduct of Gambling and White Card for Construction.
CBD College has grown to the extent that it now occupies around two thirds of the tenth floor. "We have a concierge in the corridor directing traffic as we have 250 to 300 students coming in here every day," said Matthew.
Matthew is passionate about exceptional customer service and ensuring everyone has a great experience, saying "if you have great trainers, assessors and training materials and you're in a convenient location, you can give students a great experience that enables them to work, and longer courses like TAE set them up on a career path."
Quality training and engaging teachers speak volumes of the success of CBD College and their students. Matthew says, "overwhelmingly, people say 'I've done first aid before, it's boring and I was dreading today' but afterwards they tell us how much they enjoyed the teacher's enthusiasm."
The Dymocks Building also adds to the experience, with David saying, "the building itself has a real feeling of an oasis. You walk off busy George Street, enter the very impressive foyer and get a real surprise, you don't see these sort of stores anywhere else. The specialisation that people offer here is such a magic thing."