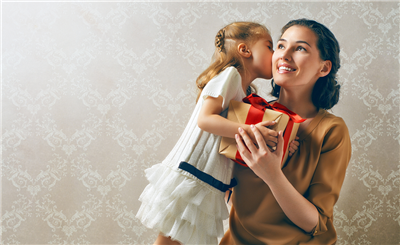 Stop buying Mum flowers and chocolates. She deserves so much more! Purchase her a gift that she won't forget. From custom jewellery, personalised health and beauty packages, to fashion and accessories.
Maybe Mum has been meaning to book a beauty or health appointment but hasn't had time to schedule. You can make the appointment for her! The Dymocks Building also specialises in a variety of professional services. She will love that you have thought ahead and are willing to help out.
Or is your Mum a little more adventurous and curious? Has she always wanted to try something new? The Dymocks Building offer a range of training opportunities. How about a mixology course or has she wanted to become a fitness instructor?
We have plenty of gift options to make your Mum feel special this year. Be creative and bring Mum to The Dymocks Building for a Mother's Day she will remember.