Nicole Milano Trunk Showing – Fashions By Farina
Location: LEVEL 3, SUITES 1 & 2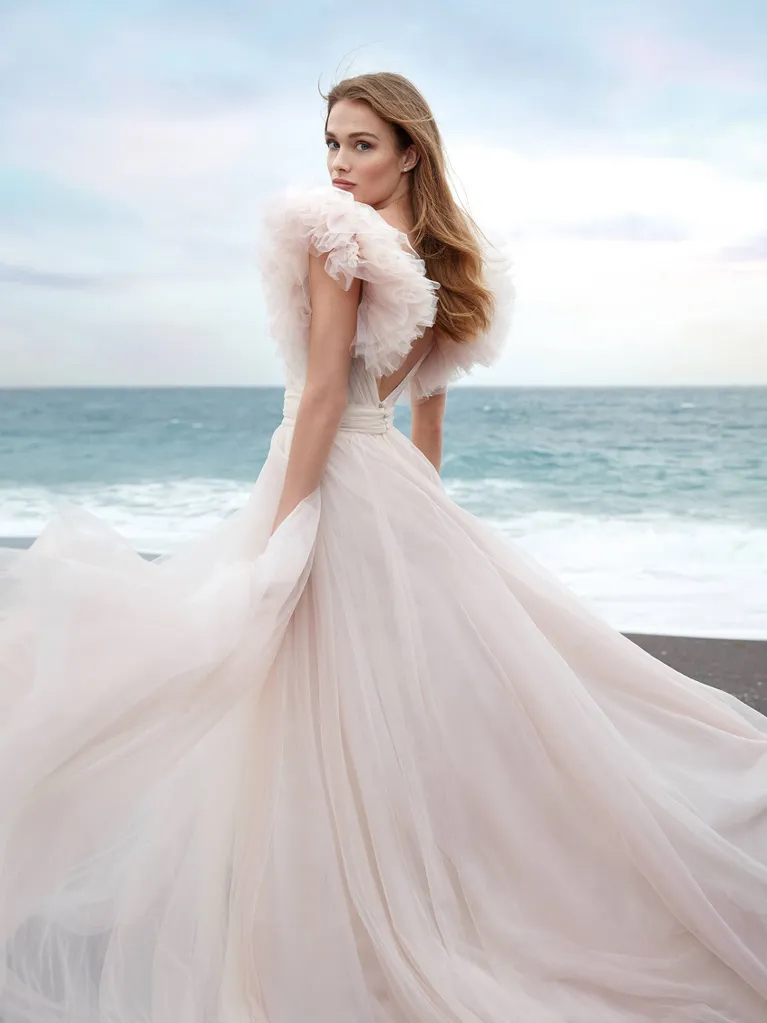 Trunk Showing
We are excited to announce we are hosting a Nicole Milano Trunk Show for the coming weeks.
The Italian brand's breathtaking gowns combine tradition and modernity, with floral based designs and sensual necklines. Her dresses are unforgettable. The showing will run from Saturday 3rd of December and showcase some of the brands most loved gowns and styles.
Limited consultation times available so be sure to secure your spot!
We would consider it an honour to assist you in finding that perfect gown.
Please email us at bridal@fashionsbyfarina.com.au or phone 02 9222 2933.