Location: Level 3, Suite 5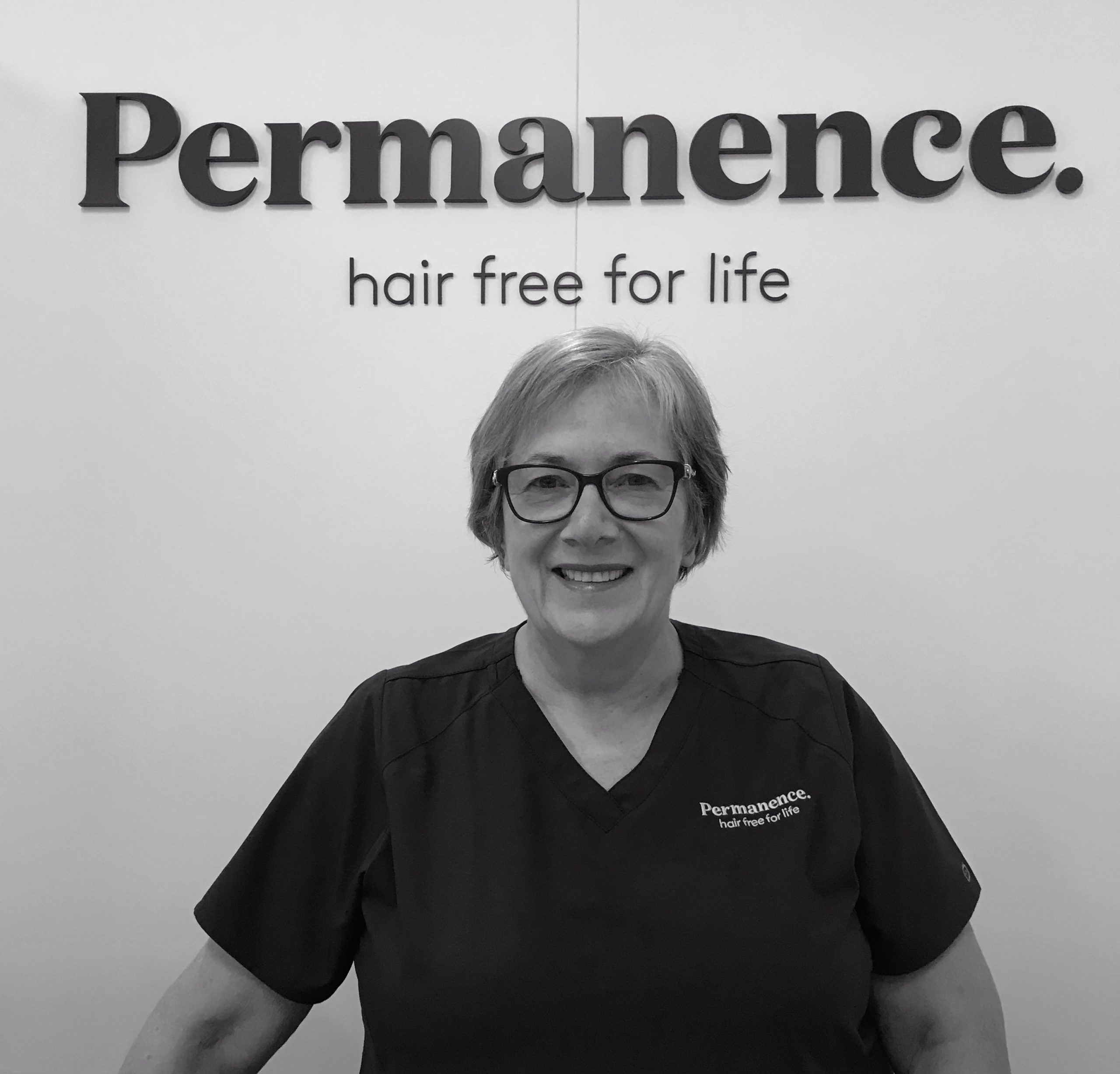 Noreen Roesler has been the heart and soul behind permanent hair removal salon Permanence, located inside the Dymocks Building, for almost 20 years.
After navigating her own personal battle with unwanted body & facial hair at a young age, Noreen committed herself to finding a solution that she, and all those impacted by such an issue, can rely on.
While traveling the world and learning more about her craft, she uncovered a method from 1875 called Galvanic Multi-Needle Electrolysis, and after extensive research and development, brought the treatment into the Australian market as her signature treatment. Contrary to popular belief, multi-probe electrolysis is cost-effective as it removes hair permanently therefore ending the regular financial strain of repetitive laser treatments, waxes or other temporary solutions.
Permanence offers clients a 100% permanent solution for all unwanted hair, regardless of hair colour or type, skin colour or type, and what area of the body requires the treatment. Specialising in the treatment of unwanted hair due to PCOS, menopause, gender transitioning individuals, and general hair removal on the face and body, their ongoing support and honest communication gives each client a plan and road map to reach their goals for a hair free future.
Noreen says the best part about this business is giving people the opportunity to find their confidence again, and the freedom to live the life they always wanted to live.
"I am always inspired by the results we achieve, by the changes we make in people's lives. I never thought having a severe hair problem myself which was so devastating as a young girl, would become my greatest gift as an adult."
Outside of her professional life, Noreen continues to contribute to the broader community through fundraising and volunteer efforts and is a previous recipient of the Paul Harris Fellow Rotary award for works achieved. Her passion to help those around her is a core driver in business and something that makes Permanence such a warm and welcome clinic for their clients to start their journey towards beautiful, hair-free skin.