One of the best lunchtime workouts in the CBD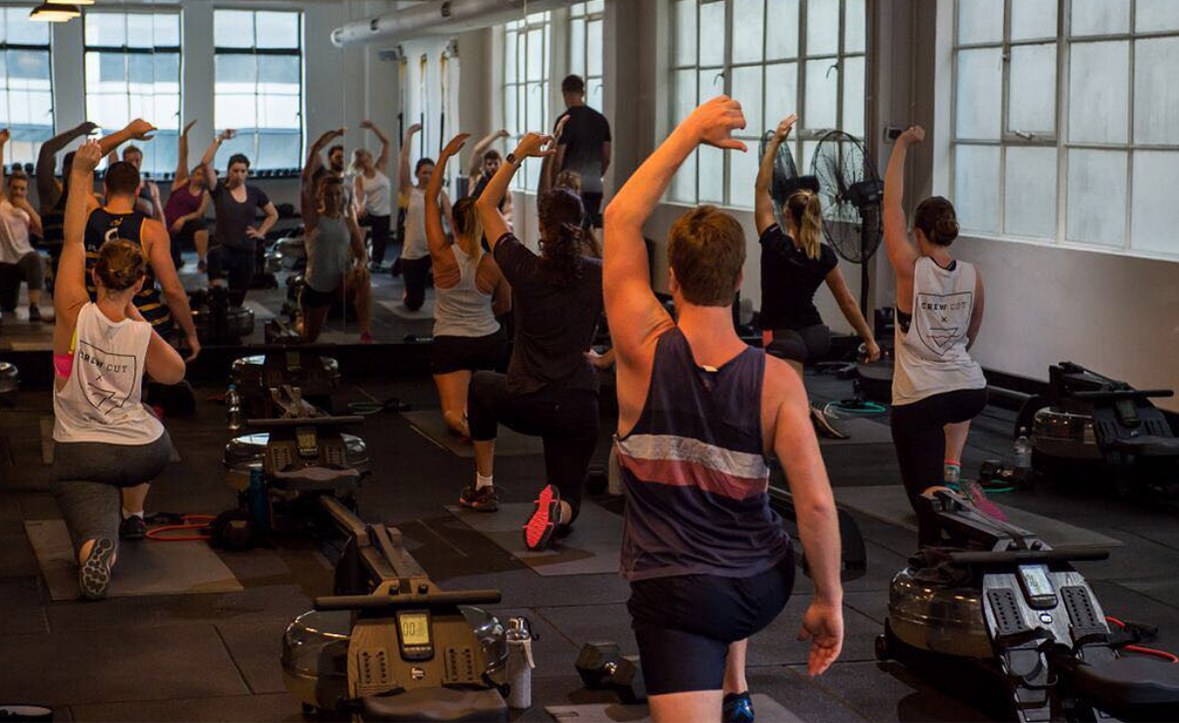 Big ups to Crew Row Studio for being featured on Urban Sweats Sydney's post on the top 5 Sydney CBD workouts!
BEST FOR…nailing those power arms
With experts saying rowing is the exercise to do if you want an all-round toned body, it was only a matter of time before a boutique studio dedicated entirely
to it popped up. And Crew is just that. Offering a 45-minute powerhouse workout of high-intensity rowing combined with bodyweight exercises, dumbbells
and resistance bands, you will work hard during your session – and most likely leave dripping in sweat. When you're struggling, just remember the good
news with Crew is that you will be working every muscle in your body – and you will see results if you keep going. Power arms, Michelle Obama-style?
Yes, please! From $12 for first class, then $28 per class. Visit one of Sydney's best gyms – Urban Sweat in The Dymocks Building.
Read more at Urban Sweat
Contact:
Address: Suite 3 Level 8, The Dymocks Building, 428 George Street Sydney NSW 2000
Phone: 0407 234 122
Website: www.crewrow.com.au
Instagram: Crew Row Studio