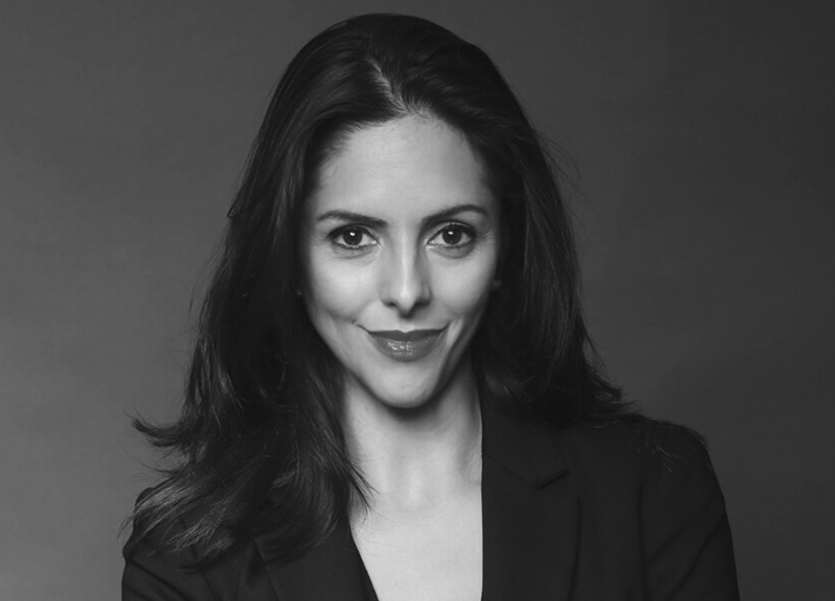 As a child, Patricia Diaz suffered from severe asthma but when Chinese medicine proved the cure, she knew what she was going to study.
After graduating with a Bachelor of Applied Science in Traditional Chinese Medicine, Patricia headed to China where she worked in a Chinese hospital. "The blend of eastern and western medicine was a real eye opener," she said.
On her return to Australia, Patricia completed a second degree in pharmacology, then a third in medical science and was practice manager for Genea Holistic's IVF clinic.
One of Australia's best known health experts, Patricia is an acupuncturist with over 15 years experience and founder of newLife centre for Women and acuIVF™.
newLife focuses on women's fertility and general wellbeing. "We have nutritionists, acupuncturists and massage therapists, who are each uniquely different and experienced and we also work in conjunction with other allied therapists," said Patricia.
Taking on an evidence based practice approach, Patricia has implemented an acupuncture protocol that supports patients undergoing IVF + IUI, pre-natal care and addresses the physical and emotional needs of women on their fertility journey.
Clients come to newLife, "after trying different therapies and found they didn't work for them. But I've had patients coming back with baby number two and three," Patricia said. "When a patient comes in, we thoroughly go through their history, learn about them, what they've gone through and understand underlying causes such as trauma. From there we do an assessment and a naturopathy treatment, which is normally followed up by a course of treatment."
Patricia loves that there are so many affiliated businesses here in The Dymocks Building, such as physiotherapists, yoga and pilate's instructors, chiropractors and podiatrists. "We're in a great medical service centre," she said.