Save up to 40% on First Aid Accreditation!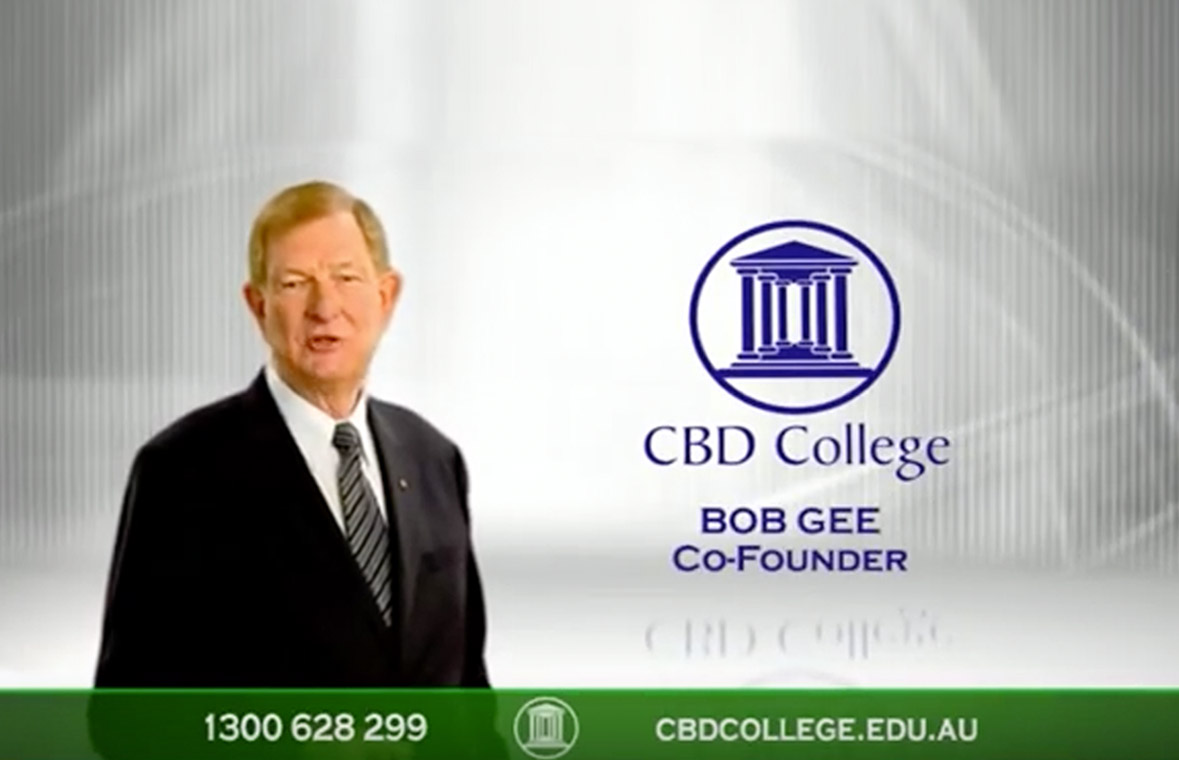 One-day courses daily in CBD College with certificate issued same day!
• CBD Location
• Courses Every Week
• Highly Experienced Trainers
• Face-to-Face Teaching
• Nationally Recognised Training
First Aid Training CBD is owned and operated by CBD College Pty Ltd. We have been dedicated to training since 1999. We are a Nationally Recognised Registered Training Organisation (RTO No. 91399).
Our training is approved for benefits purposes by MBF, HBA and Mutual Community.
Please contact your Health Fund for rebate eligibility on your first aid course.
We offer the following courses;
• Provide cardiopulmonary resuscitation (CPR): HLTAID001
• Provide basic emergency life support(BELS): HLTAID002
• Provide first aid: HLTAID003 (supersedes HLTFA301B and HLTFA301C and HLTFA311A)
• Provide an emergency first aid response in an education and care setting: HLTAID004