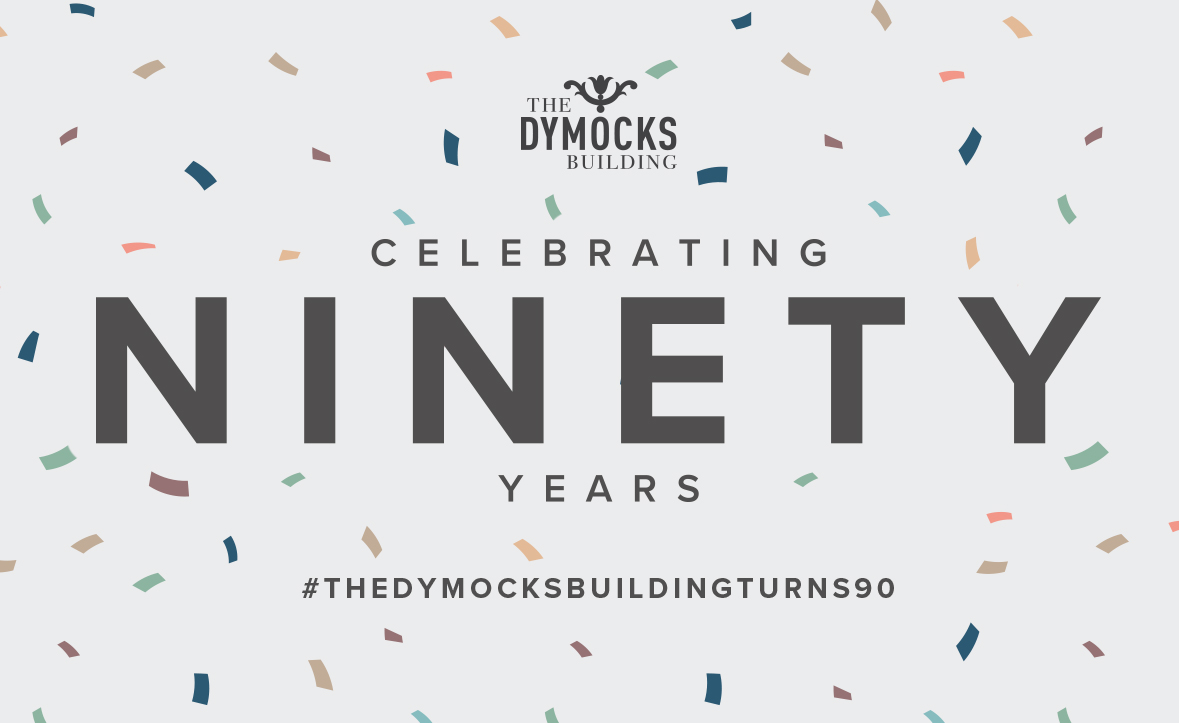 90 years young and still going strong!
The iconic Dymocks Building has proudly served generations of Sydneysiders. It was here to see the first trams rumble down George Street and will soon witness their return as sleek 21st century incarnations. Imagine the tumultuous change it has witnessed through nine decades, yet it has remained completely unfazed, and true to its genteel past. With its elegant terrazzo floors and pretty leadlight shopfronts housing a fantastical array of specialty stores and services, "The Block" is a hidden gem in the heart of Sydney.
Its richly textured history had humble beginnings when the old Royal Hotel in George Street was purchased in 1922 by William Dymock's family. It was on this site that their splendid new bookstore opened on the 13th February 1928. Above the bookstore rose nine more levels, making the ten storey Dymocks Building one of the tallest in Sydney! Today, it is dwarfed by skyscrapers, but at the time it represented a radical new idea. It was Sydney's first vertical retail precinct and the precursor to major shopping centres like Westfield, throughout Australia.
The building was conceived by architect F.H.B. Wilton in the "Interwar Commercial Palazzo Style" to house specialty businesses offering a wide range of unusual goods and services. It was the first site of Radio 2KY's studios, which were opened by Jack Lang when he was Leader of the Opposition in 1932, the same year that he opened the Sydney Harbour Bridge.
During World War II, the Commission of Rationing took over two floors of the Building for its headquarters, while the next decade ushered in quite a different tenant. The inimitable June Dally-Watkins set up her Ladies School of Etiquette in the building from 13th February 1950 to the early 1980s. What a perfect location for her!
We are so proud of this landmark building that for so long has been a haven for discerning customers seeking specialised services. Its hand made, individual character still reflects the niche operators who are providing memorable experiences today.
Join us as we celebrate the life and times of our beloved Dymocks Building. If only these walls could talk, there are so many stories to tell.
– Cathy Tiberio, Managing Director – Property