The George & King Experience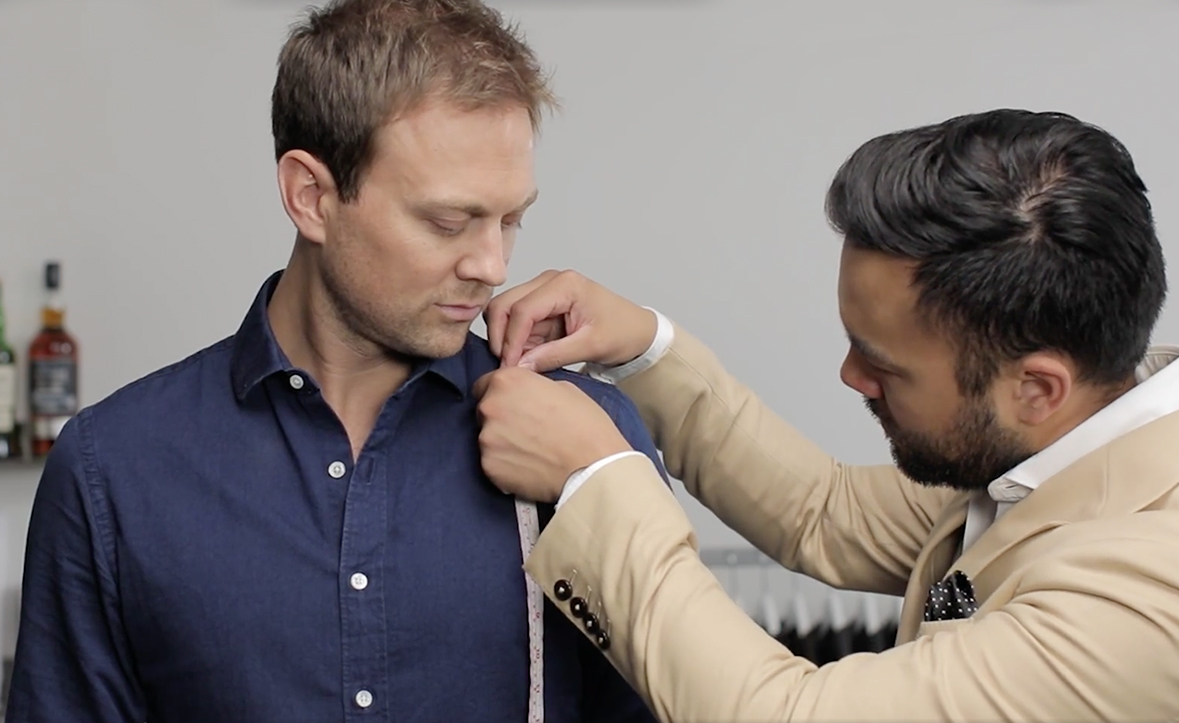 WHY GEORGE & KING?
It's made to fit –
Your Personal Stylist will capture more than 20 measurements to create your perfect fitting suit.
Every
George & King
garment is unique. Our tailoring team will cut and sew a one-of-a-kind
suit crafted to fit just one person – you!
It's your personal style –
It's all in the details! With George & King you can customise almost every aspect of your tailored suit. The combinations are limitless. Everything
from buttons, linings and fabrics to lapel and venting styles, you name it, you can change it!
Your Personal Stylist will guide you through the customisation process and help you craft a fit-for-purpose garment that also captures your individual
personality.
The perfect fit guaranteed –
The best fitting clothes you've ever owned, or your money back. It's that simple.
All orders are covered by Our Fit Promise and include free alterations, remakes and easy refunds.