The Pilates on George Studio
Location: LEVEL 9, SUITE 1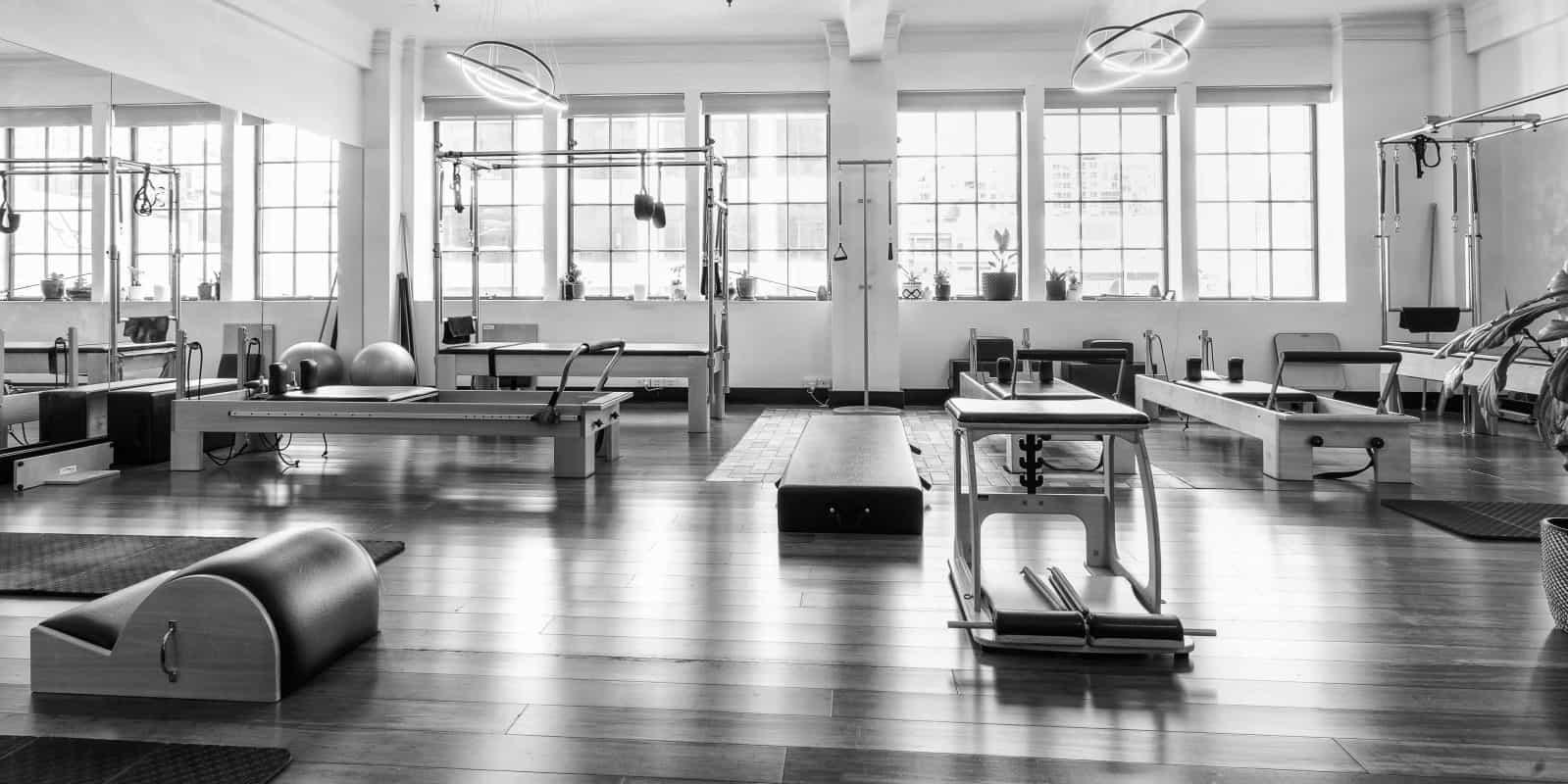 Are you looking for a way to exercise that allows you to get stronger without irritating injuries, past and present? Do you need an efficient form of exercising that develops your flexibility without simply sitting and stretching? Have you realised that you want a mindful movement practice without the spiritual overtones?
At Pilates On George, we pride ourselves on creating a unique experience for each person every time they attend. Your instructor will ensure you are being as challenged and supported as you need that day.
Our studio sessions offer you the time and expert knowledge from our teachers so you learn how to move your body in the best way possible. We use the widest range of traditional equipment to give you the best movement experience. Before you know it you'll be moving with a new sense of freedom and ease. We hope that you will be inspired to take on more activity outside the studio too.
We support a variety of goals in a studio context and understand that these goals may change over time. We teach you as a whole person, not a collection of muscles and bones. When work or home life is crazy, your sessions meet you where you're at.
You may choose to share the session in a semi private (maximum of three people) or enjoy the whole hour to yourself.