Try a Pregnancy Yoga, Pilates or Barre class for just $10 (RRP $22)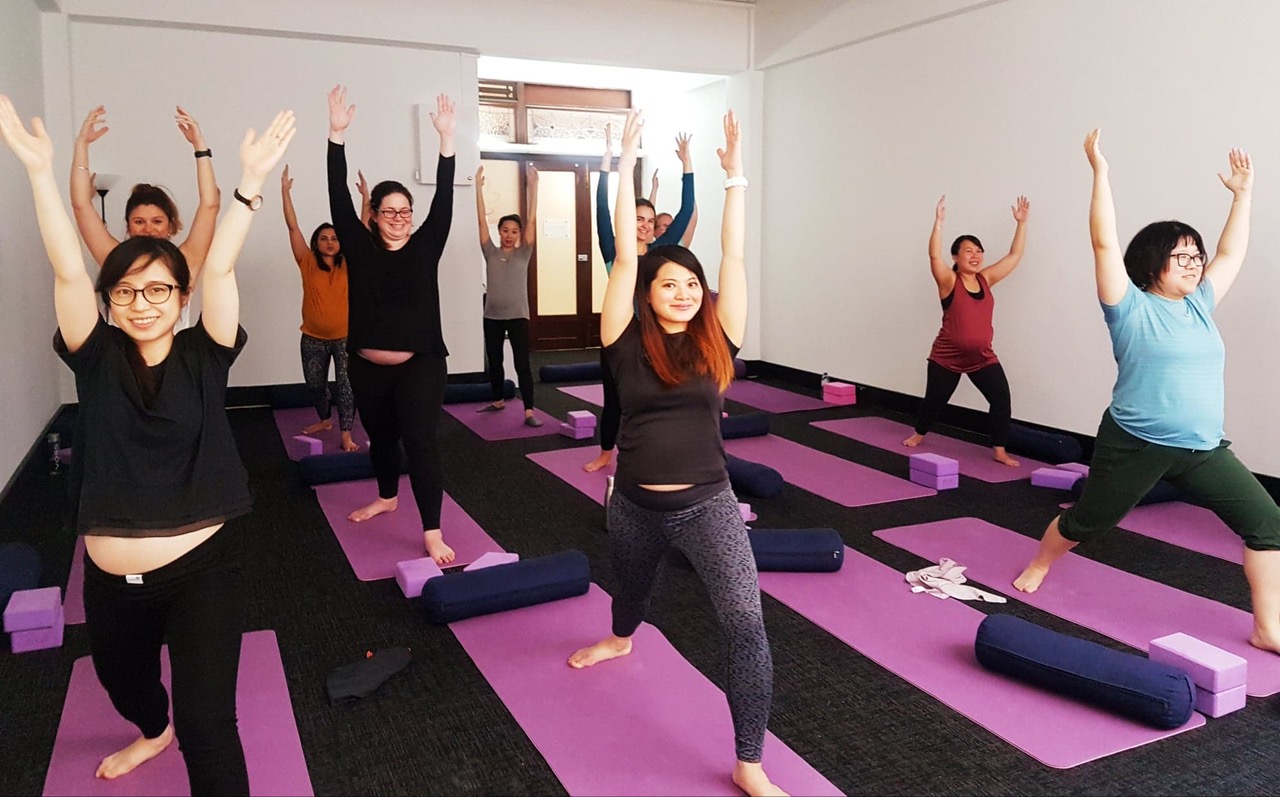 What if you could:
Eliminate back pain?
Maintain a healthy weight gain?
Get rid of your stress?
Sleep better?
Build strength to carry the weight of your baby?
Prepare for labour and birth?
And generally just….feel better?!

And what if you could do all this in a way that was SAFE for you and your baby, guided by experts who really know what they're talking about?

We have you covered.
Book here: www.mothernurtureyoga.com.au/timetable and use promo code DYMOCKS