Location: Level 3, Suite 3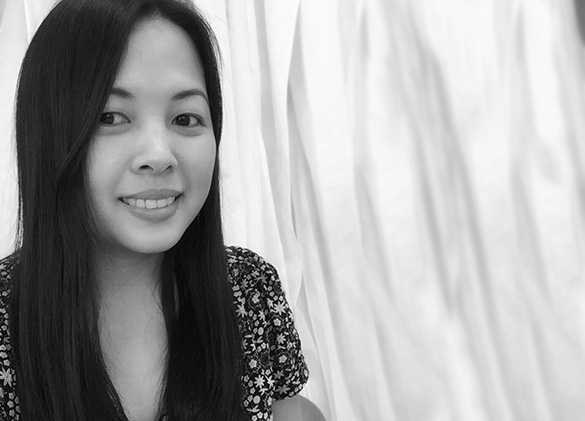 Tsu Jong is a bridal designer, woman entrepreneur and an animal lovers. She is the co-founder of La Couturier Alterations and Tsu Jong Bridal. Since her occupancy on level 3 of The Dymocks Building, her reputation has been known by many local businesses and customers as Sydney's best bridal alteration specialist.
Her fashion journey began at the early age of 5 when she started to learn traditional tailoring techniques from her mother. At the age of only 15, Tsu collaborated with Casula Powerhouse Museum and designed a fashion costume named 'Hopes and Dreams'. Her collections had appeared in various catwalks and were showcased at the Rosemount Australian Fashion Week.
Tsu has styled and altered garments for celebrities and customers of top designer brands. She has trained styling and fitting techniques to department stores and fashion boutiques.
Tsu keeps herself in trend with lifestyle and fashion. She enjoys sunshine, beaches, sitting in a cosy café and cuddling her beloved bunny pets while relaxing in her living room.