Why You Should Shop With Tok Bros Jewellers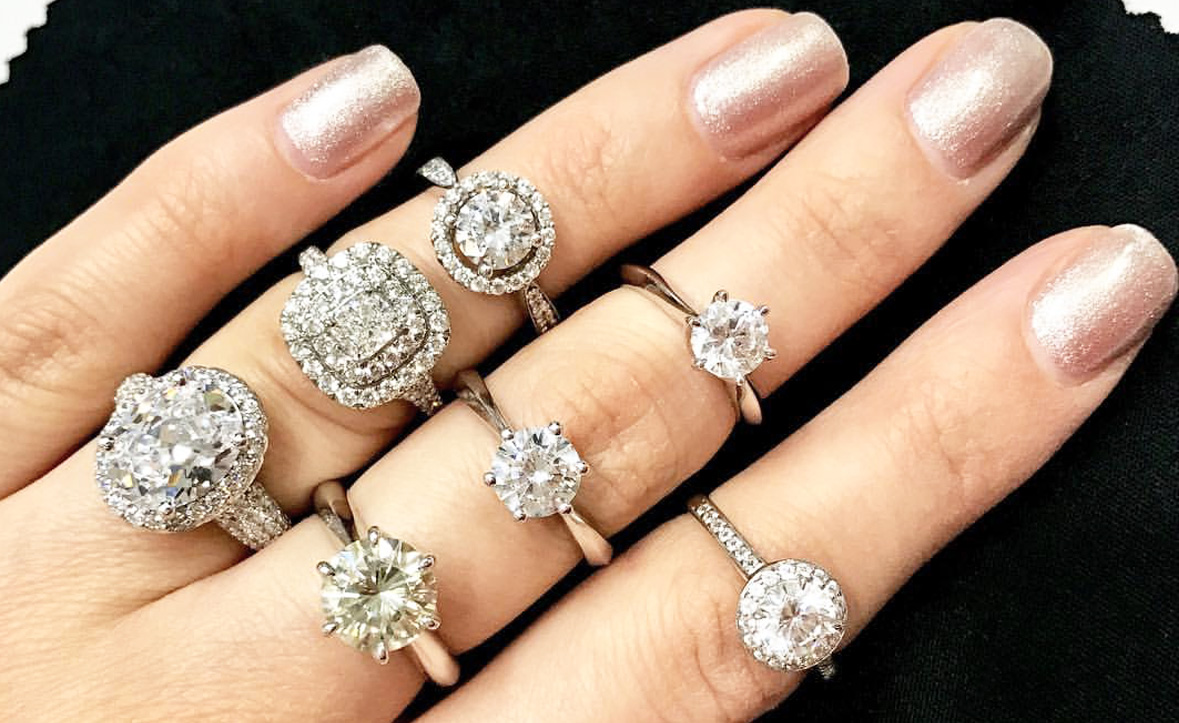 TOK Brother's (TOK BROS) was founded and established by master jeweller Alex Tok in 1974. Since its humble origins as a small workshop, TOK BROS has remained
family owned and operated, despite its growth and success in Australia and abroad. With a keen eye for quality, attention to detail and the pursuit
of perfection in every piece, TOK BROS rapidly earned its renowned reputation for quality and service in the trade, and more importantly, in the eyes
of their customers.
Their philosophy is that jewellery is something personal; therefore each item should cater to your own unique and custom desires. TOK BROS is built on
a strong foundation of experience, expertise and mutual trust between company and clients – transforming your dreams into reality.
They specialise in the design and manufacture of customised fine jewellery. They achieve this by combining traditional manufacturing techniques with the
latest 3D CAD and CAM technologies. This allows them to provide you with a 360° virtual image of what your custom-designed piece will look like, thus
taking the guess work out of the process.
While specialising in engagement and diamond rings as well as wedding rings, TOK BROS also offers a wide selection of custom-designed pieces utilising
the finest diamonds, coloured natural gem stones, pearls and settings from all over the world. Other items in their collection include: earrings, pendants,
necklaces, bracelets and bangles.
Here are a few more reasons to consider purchasing from TOK BROS:
They are a 100% Australian owned and operated family business.
They are registered members of the JAA (Jewellers Association of Australia).
Buy with confidence: their GIA Certified Diamond Grader will take you through everything you need to know about the 4c's of diamond and more.
You will be buying direct from the manufacturer – ensuring you are receiving the most competitive prices.
Lifetime FREE cleaning service on all items over $2000.
FREE Valuation Appraisal on all items purchased over $2000.
Exceptional quality and craftsmanship.
Flexible lay-by options and multiple payment methods on offer including EFTPOS and Internet Banking.
No-cost, obligation-free, personalised one-on-one appointments.
They offer a buy-back option on gold, diamonds and precious gemstones towards future purchases.
All their metals are of premium quality and are well known for their rich colours and excellent ware over time.
With all their work conducted in an in-house workshop, you can be confident that your jewellery is being treated with the utmost care and precision. Whether
you're a first time customer or a regular, TOK BROS will ensure that you receive exceptional service time after time, as your satisfaction is our pursuit.
With all of this at your disposal, Contact Us to make an appointment to go through everything you
need to know to ensure that your next purchase is the right one.
TOK BROS
Suite 10, Level 1
The Dymocks Building
428 George Street, Sydney