Xtend Barre – 25 self-care activities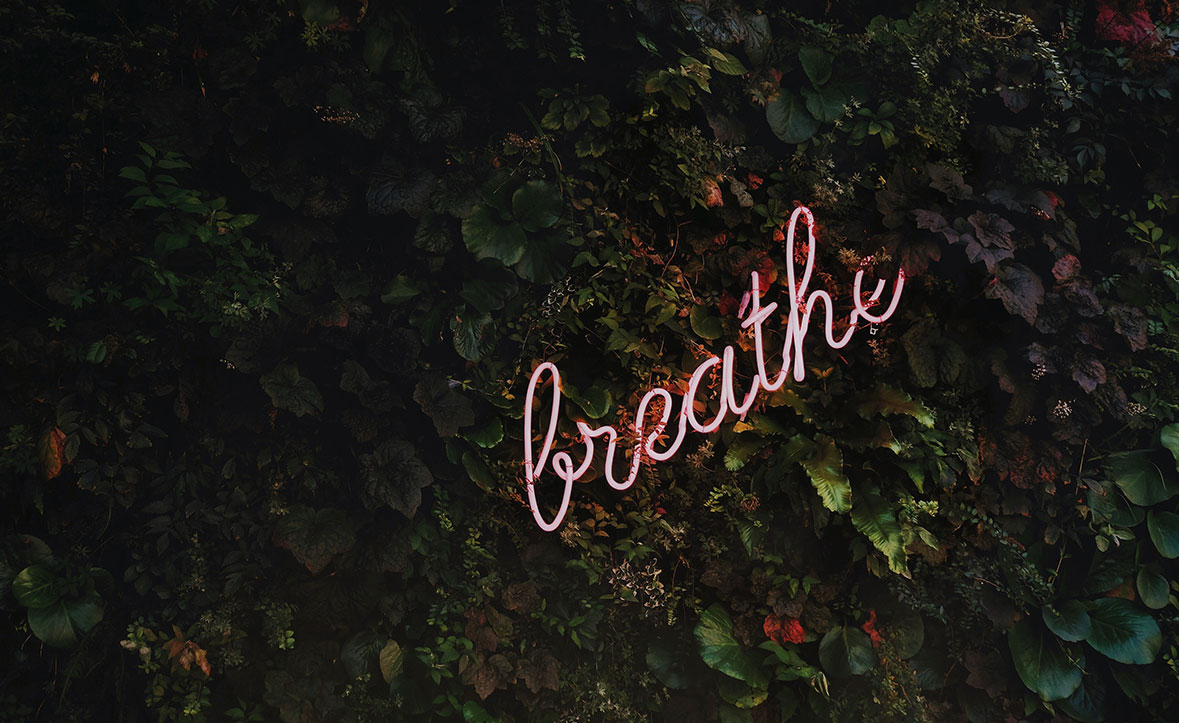 We want to discuss an aspect of your health that often gets overlooked: self-care. Self-care can be defined as activities undertaken with the intention
of enhancing energy, restoring health and reducing stress. Essentially, it's doing something that's just for you! It means taking time to fill your
tank, recharge and just breathe.
Our society tends to not prioritise self-care time and, because of that, it's easy to get stuck going through the motions day-by-day believing that
the more you get done, the happier you'll be. We want to challenge this, understanding that while productivity is good, so is relaxation and maintaining
your wellbeing. Self-care goes beyond face masks and meditation, it allows you to not only sustain but also strengthen your mental and emotional
health.
To get you started, we've come up with some tips that will help you build the foundation of a solid self-care plan:
Self-care should not be a chore! Choose activities that are fun and make you feel good. You can try writing a list of all the things you like to
do and pick a couple things you can do each day, as well as a couple things you could do each week (or a bit more sporadically).
Schedule it in but also be flexible. When you have free time, fill it with time for yourself rather than 'busy work'. If your schedule is tight,
try and fit in at least 15 minutes of self-care time. While it may seem like this is an unnecessary addition to an overflowing to-do list,
it can actually improve productivity and put you in a better headspace.
If you're busy, keep it simple. The activity you choose does not need to be complex. Taking a moment for yourself can be as easy as having a cup
of tea and meditating for 5 minutes.
The best type of self-care activities obviously varies from person to person, but we've compiled a list of our favourites! Try these out or add in
some of your own:
Take a bath
Read a book
Meditate
Exercise (the barre is calling your name!)
Do a face mask
Write in your journal
Sing your favourite song
Spend time outside
Go for a walk
Disconnect from technology and social media
Bake
Clean
Dance
Paint, draw, create
Go for a run
Try something you've been wanting to try for ages
Fix something small that's been bothering you
Get a manicure
Connect with friends
Do a puzzle
Make a gratitude list
Write down 5 things you love about yourself
Try mindfulness exercises
Say 'no' to something if it will save your energy
Take 10 deep breaths
For your next barre class visit Xtend Barre located in The Dymocks Building, in the heart of Sydney's CBD.
Contact: Xtend Barre
Address: Suite 6 Level 3, The Dymocks Building, 428 George Street Sydney NSW 2000
Phone: 02 9161 0000
Email: sydney@xtendbarre.com
Website: www.xtendbarre.com.au/
Instagram: Xtendbarresydney