Tick off those jobs in your lunch break.
Consult the experts, all under one roof. Helping you make the right decisions.
All the professional services you need all within The Dymocks Building.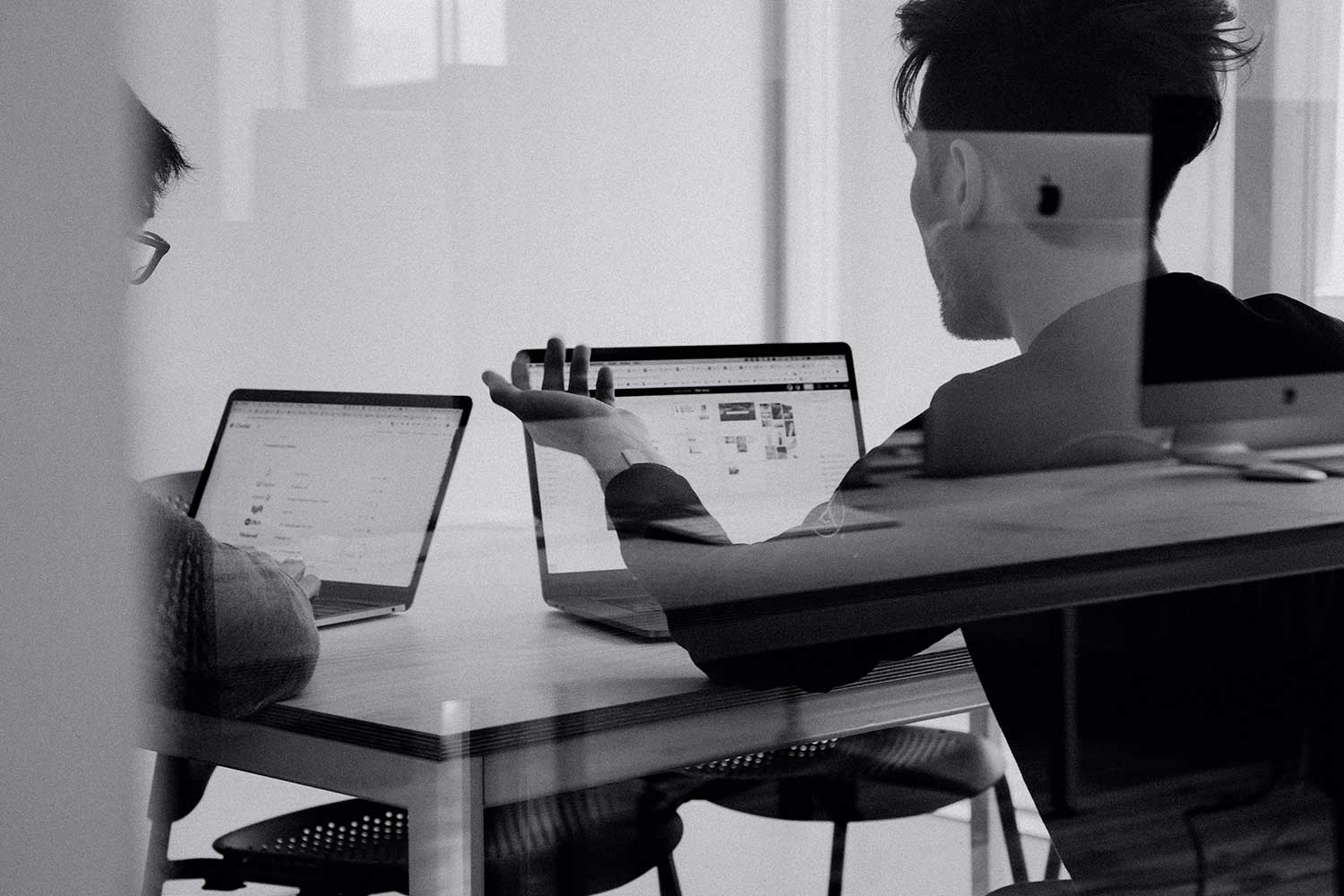 Click on the categories below to find the store for you!

Expect the unexpected
Discover levels 1-10
Dedicated to the passionate, hardworking business owners who have committed their lives to sharing their passion. This is for the dressmakers, the designers, the jewellers, the collectors, the tailors & the professionals that make our building so unique.
You won't discover the secrets until you venture above where every floor is different.

FEATURE STORE
VISAINFO MIGRATION AND EDUCATION SOLUTIONS
LEVEL 9 | SUITE 3A
VISAINFO offers dedicated professional services in all aspects of Migration to Australia. We are proficient in meeting the requirements of the complex Migration Act and the Migration Regulations. We take pride in providing a high quality service, matched with reasonable fees, at all times. With our multi-disciplinary team of specialist staff, we provide a wide range of visa application assistance for all categories. We assure a quick turnaround time for the preparation and submission of applications.
All
Fashion, Gifts & Entertainment
Health & Beauty
Jewellery
Professional Services
Weddings
---
By: Divon Photography
At Divon, we believe each wedding is unique and have their own story to tell. Therefore it's…
---
By: Jenny Craig
Prep Time: 15 minutes Serves: 2 Vegetarian: Yes Ingredients: 3 sticks of rhubarb, cut into chunks 2 Pink Lady apples,…
---
By: Xtend Barre
If you haven't tried a Pilates class yet, I warn you… once you find the power of…
Subscribe for more updates