Tick off those jobs in your lunch break.
Consult the experts, all under one roof. Helping you make the right decisions.
All the professional services you need all within The Dymocks Building.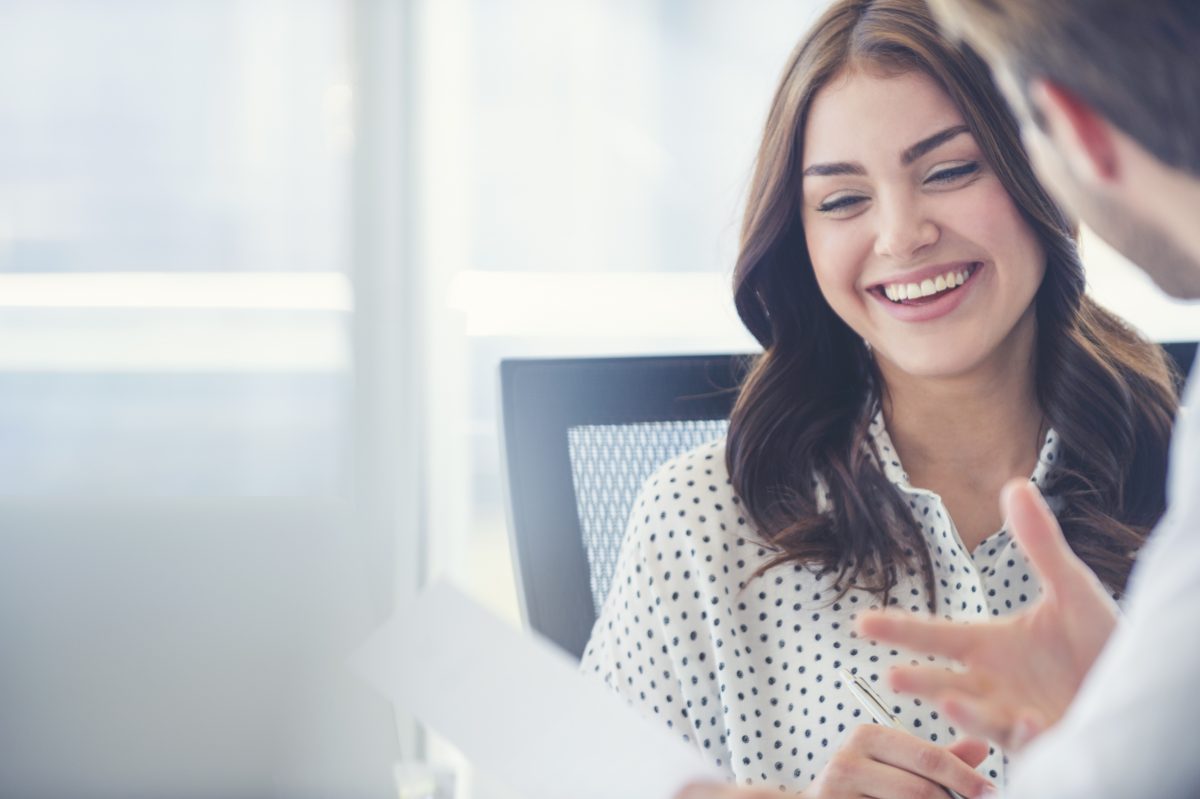 Click on the categories below to find the store for you!

Expect the unexpected
Discover levels 1-10
Dedicated to the passionate, hardworking business owners who have committed their lives to sharing their passion. This is for the dressmakers, the designers, the jewellers, the collectors, the tailors & the professionals that make our building so unique.
You won't discover the secrets until you venture above where every floor is different.

FEATURE STORE
Huayea Pty. Limited
LEVEL 7 | SUITE 9
Huayea Pty. Limited is a real estate agency that focuses on selling, managing of residential, commercial and investment properties around Australia and the international market. The business is based on professional knowledge, experiences and integrity of our team members.
All
Fashion, Gifts & Entertainment
Health & Beauty
Jewellery
Professional Services
Weddings
---
By: Looksmart Alterations
Get the kids ready to go back to school with 20% OFF* all school uniform alterations and…
---
By: Beautopia Hair & Beauty
No time to sit for hours in the salon touching up your colour? Lockdown got your locks…
---
By: Looksmart Alterations
Offer Valid 27/11/20 – 6/12/20. LOOKSMART are celebrating Black Friday with 15% OFF* all clothing alterations and…
Subscribe for more updates