Tick off those jobs in your lunch break.
Consult the experts, all under one roof. Helping you make the right decisions.
All the professional services you need all within The Dymocks Building.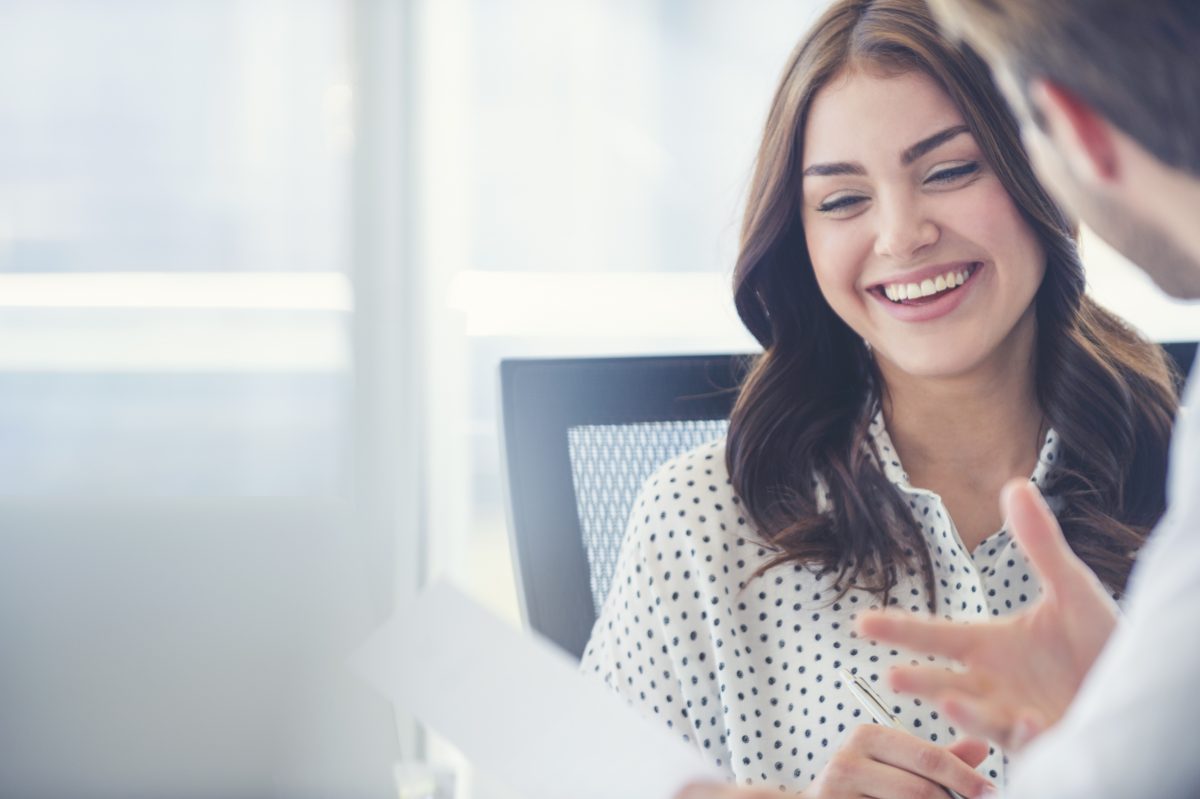 Click on the categories below to find the store for you!

Expect the unexpected
Discover levels 1-10
Dedicated to the passionate, hardworking business owners who have committed their lives to sharing their passion. This is for the dressmakers, the designers, the jewellers, the collectors, the tailors & the professionals that make our building so unique.
You won't discover the secrets until you venture above where every floor is different.

FEATURE STORE
CU FINANCIAL PLANNING
LEVEL 4 | SUITE 4B
Anjan Das is a Senior Financial Planning Practitioner with Post Graduate qualifications. He has over 33 years of Financial Services experience in Retail Banking and Business Banking, Mortgages, Lending including 18 years a Senior Financial Planner.
All
Fashion, Gifts & Entertainment
Health & Beauty
Jewellery
Professional Services
Weddings
---
By: Waldemar Jewellers
Here at Waldemar Jewellers, we are also known for creating bespoke fine custom jewellery in Sydney. If…
---
By: Abbey Bridal
I wore a customised Camille gown by Rebecca Ingram from Maggie Sottero that I purchased at Abbey…
---
By: Permanence
Guaranteed Permanent Hair Removal with Electrolysis ✅ Special Offer – 50% off your First Electrolysis Treatment with…
Subscribe for more updates