Tick off those jobs in your lunch break.
Consult the experts, all under one roof. Helping you make the right decisions.
All the professional services you need all within The Dymocks Building.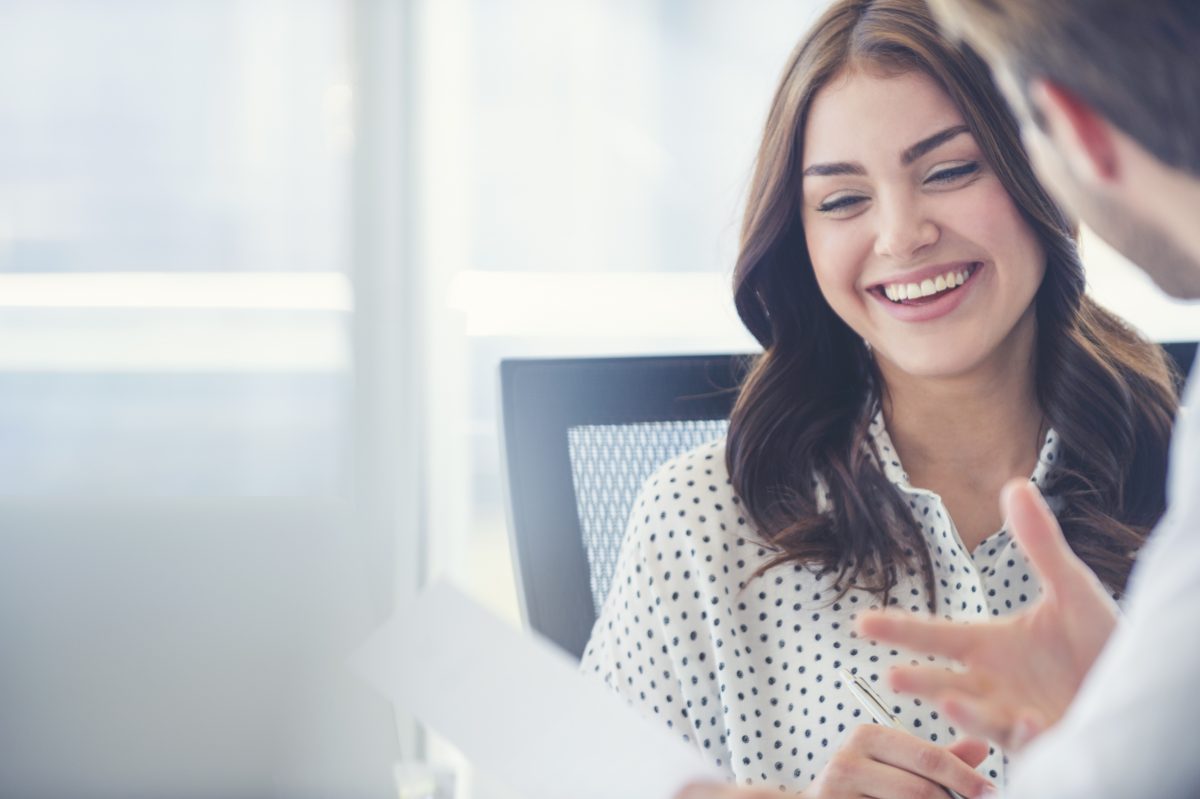 Click on the categories below to find the store for you!

Expect the unexpected
Discover levels 1-10
Dedicated to the passionate, hardworking business owners who have committed their lives to sharing their passion. This is for the dressmakers, the designers, the jewellers, the collectors, the tailors & the professionals that make our building so unique.
You won't discover the secrets until you venture above where every floor is different.

Come to us for all your financial planning, superannuation, insurance and investment needs. We charge Fee for Service and can work in consultation with your accountant.
We offer a broad range of Services designed to work together to meet your financial needs.
All
Fashion, Gifts & Entertainment
Health & Beauty
Jewellery
Professional Services
Weddings
---
By: CBD Sports Focus Physiotherapy
After what seems like lifetime, we are happy to announce that CBD Physiotherapy at 428 George is…
---
By: The Dymocks Building
We understand the ongoing community concern about the Coronavirus (COVID-19). We want to let you know our…
---
By: Wellshare Pty Ltd
Wellshare is a co – working space for health and wellness and beauty professionals. Wellshare members are able to…
Subscribe for more updates