Tick off those jobs in your lunch break.
Consult the experts, all under one roof. Helping you make the right decisions.
All the professional services you need all within The Dymocks Building.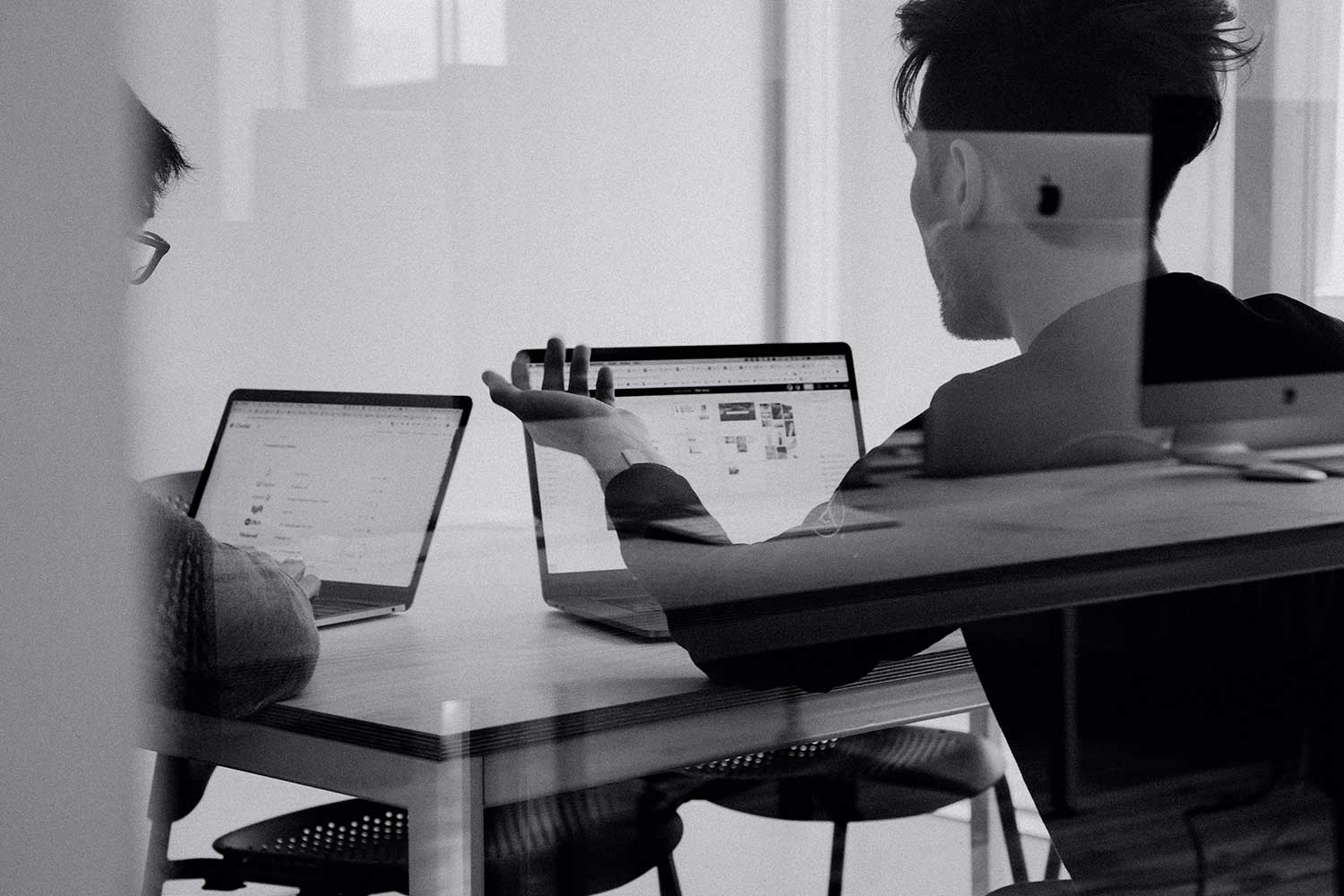 Click on the categories below to find the store for you!

Expect the unexpected
Discover levels 1-10
Dedicated to the passionate, hardworking business owners who have committed their lives to sharing their passion. This is for the dressmakers, the designers, the jewellers, the collectors, the tailors & the professionals that make our building so unique.
You won't discover the secrets until you venture above where every floor is different.

FEATURE STORE
sydney gold traders
LEVEL 5 | SUITE 12A
It's our privilege to give you a valuation on your prized gold or silver item. We take pride in providing you with a transparent view of its market value, using state of the art government approved equipment to analyse and weigh your precious possession.
All
Fashion, Gifts & Entertainment
Health & Beauty
Jewellery
Professional Services
Weddings
---
By: Fashions By Farina
Not only have Fashions by Farina opened their doors this week, they are also running a reopening…
---
By: Birdland Records
It was almost THIRTY YEARS ago….   Birdland opened in Barrack St on 8/10/91 !!! Wow – we've…
---
By: Divon Photography
At Divon, we believe each wedding is unique and have their own story to tell. Therefore it's…
Subscribe for more updates