Looking for a truly unique gift?
The A-Z of The Dymocks Building. From Automobile books to Zebra print shoes.
Everyone is an individual and one size does not fit all. That's why, at The Dymocks Building, our range of fashion, gifts and collectables are guaranteed to wow at every occasion.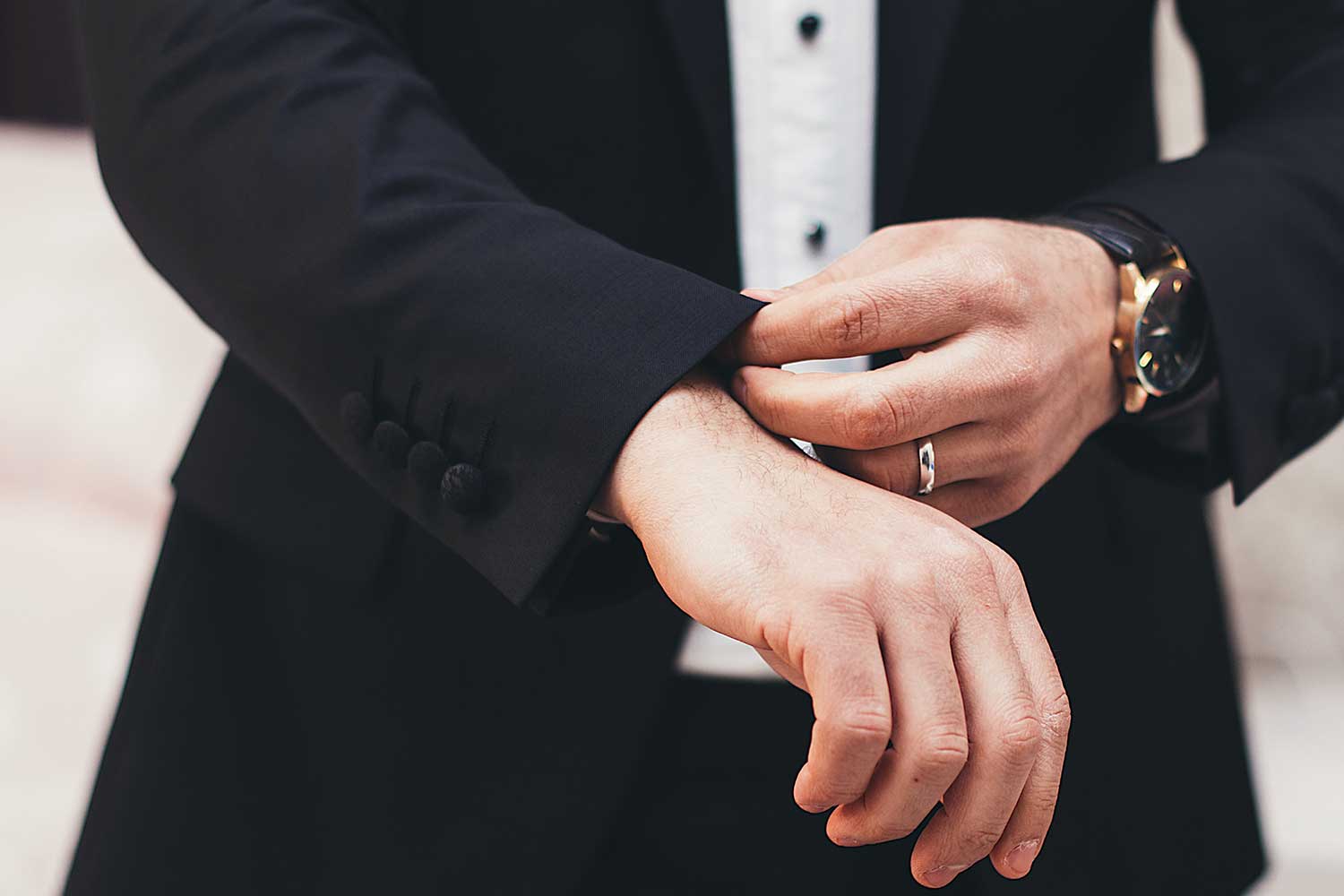 Click on the categories below to find the store for you!

"What an amazing place this building is. It's an eclectic mix of fashion, bridal, jewellery, beauticians and then there's us, a tackle shop, and we've been here so long. It's amazing."
- Lionel Kemp from The Compleat Angler.
Expect the unexpected
Discover levels 1-10
Dedicated to the passionate, hardworking business owners who have committed their lives to sharing their passion. This is for the dressmakers, the designers, the jewellers, the collectors, the tailors & the professionals that make our building so unique.
You won't discover the secrets until you venture above where every floor is different.

FEATURE STORE
NURAN ZORLU PHOTOGRAPHY
LEVEL 4 | SUITE 15A
Nuran Zorlu Photography is a sophisticated specialist studio located in the historic Dymocks Building in the heart of the Sydney CBD. On offer for catalogue, print or display production is a high and professional service, crafting beautiful portraits, exquisite jewellery and antique product photography bound in custom made albums that will be cherished for years to come.
All
Fashion, Gifts & Entertainment
Health & Beauty
Jewellery
Professional Services
Weddings
---
By: The Compleat Angler
Casting or trolling a lure are the two most popular fishing techniques used today when it comes…
---
By: You By Sia
Many people wonder if laser treatments are the perfect pick for them. This is mainly because you…
---
By: Waldemar Jewellers
Here at Waldemar Jewellers, we are also known for creating bespoke fine custom jewellery in Sydney. If…
Subscribe for more updates