Looking for a truly unique gift?
The A-Z of The Dymocks Building. From Automobile books to Zebra print shoes.
Everyone is an individual and one size does not fit all. That's why, at The Dymocks Building, our range of fashion, gifts and collectables are guaranteed to wow at every occasion.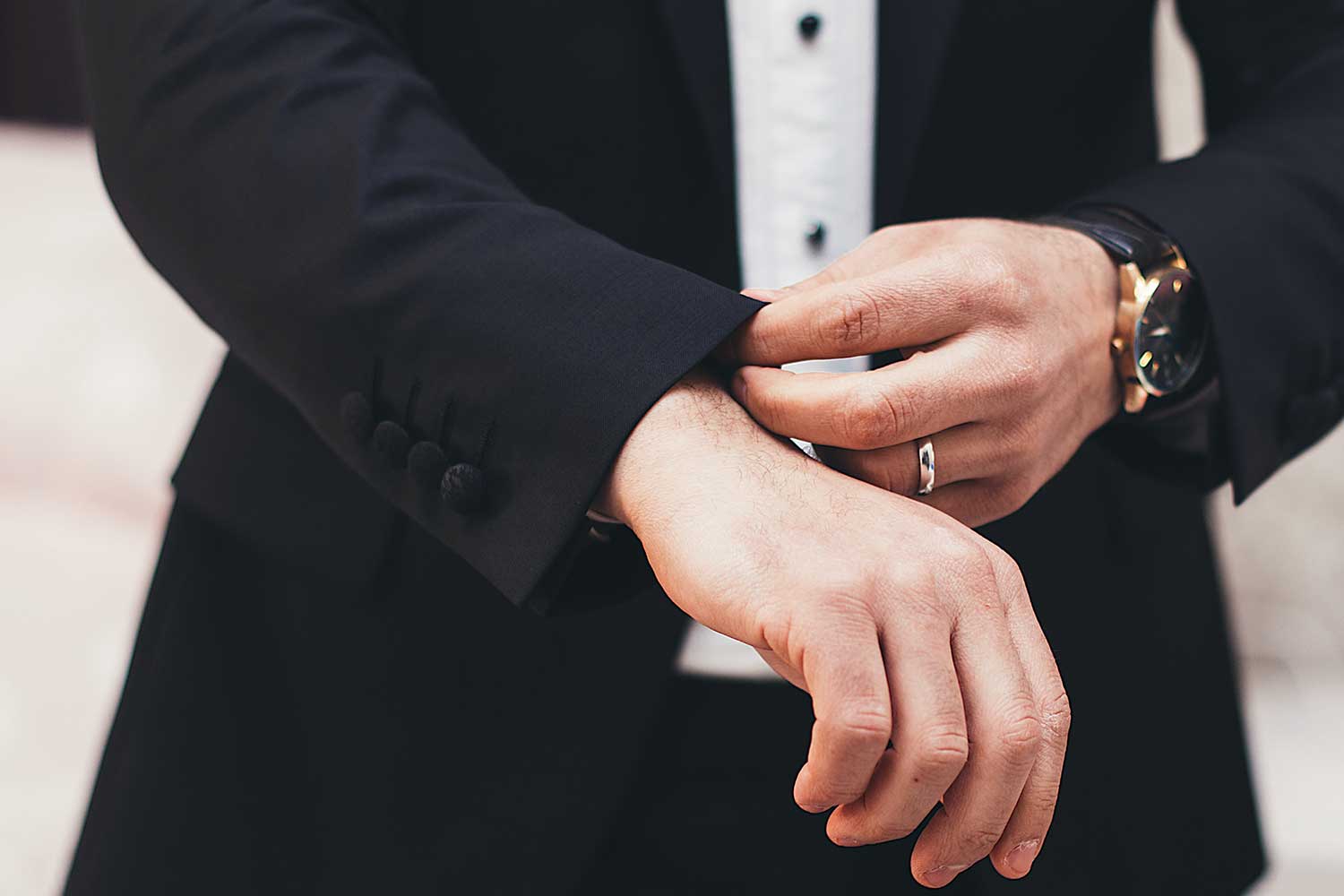 Click on the categories below to find the store for you!

"What an amazing place this building is. It's an eclectic mix of fashion, bridal, jewellery, beauticians and then there's us, a tackle shop, and we've been here so long. It's amazing."
- Lionel Kemp from The Compleat Angler.
Expect the unexpected
Discover levels 1-10
Dedicated to the passionate, hardworking business owners who have committed their lives to sharing their passion. This is for the dressmakers, the designers, the jewellers, the collectors, the tailors & the professionals that make our building so unique.
You won't discover the secrets until you venture above where every floor is different.

FEATURE STORE
Karen Deakin Antiques
LEVEL 4 | SUITE 9A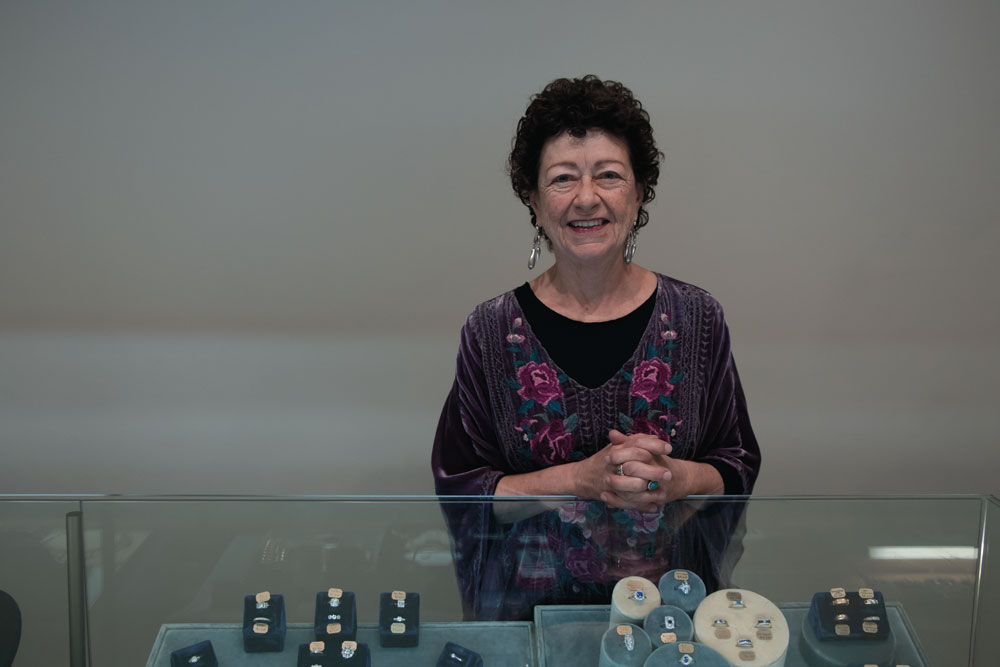 Antique jewellery specialist, widely respected as one of Australia's most knowledgeable antique jewellers. Offers a large range of antique and vintage engagement rings. Whether Art Deco, Victorian, Edwardian or 20th century, the emphasis is on classic settings which will not date. Authenticity and condition are paramount to Karen, alongside design, workmanship, rarity and wearability.
All
Fashion, Gifts & Entertainment
Health & Beauty
Jewellery
Professional Services
Weddings
---
By: Divon Photography
Eilish and James were just 14 when they first met in high school, sitting in the same…
---
By: Jacque Fine Jewellery
Engagement ring shopping is exciting! You are now on a constant hunt to find a perfect ring…
---
By: The Dymocks Building
Looking for best shopping Sydney cbd? Then look no further than The Dymocks Building for that unique…
Subscribe for more updates