Looking for a truly unique gift?
The A-Z of The Dymocks Building. From Automobile books to Zebra print shoes.
Everyone is an individual and one size does not fit all. That's why, at The Dymocks Building, our range of fashion, gifts and collectables are guaranteed to wow at every occasion.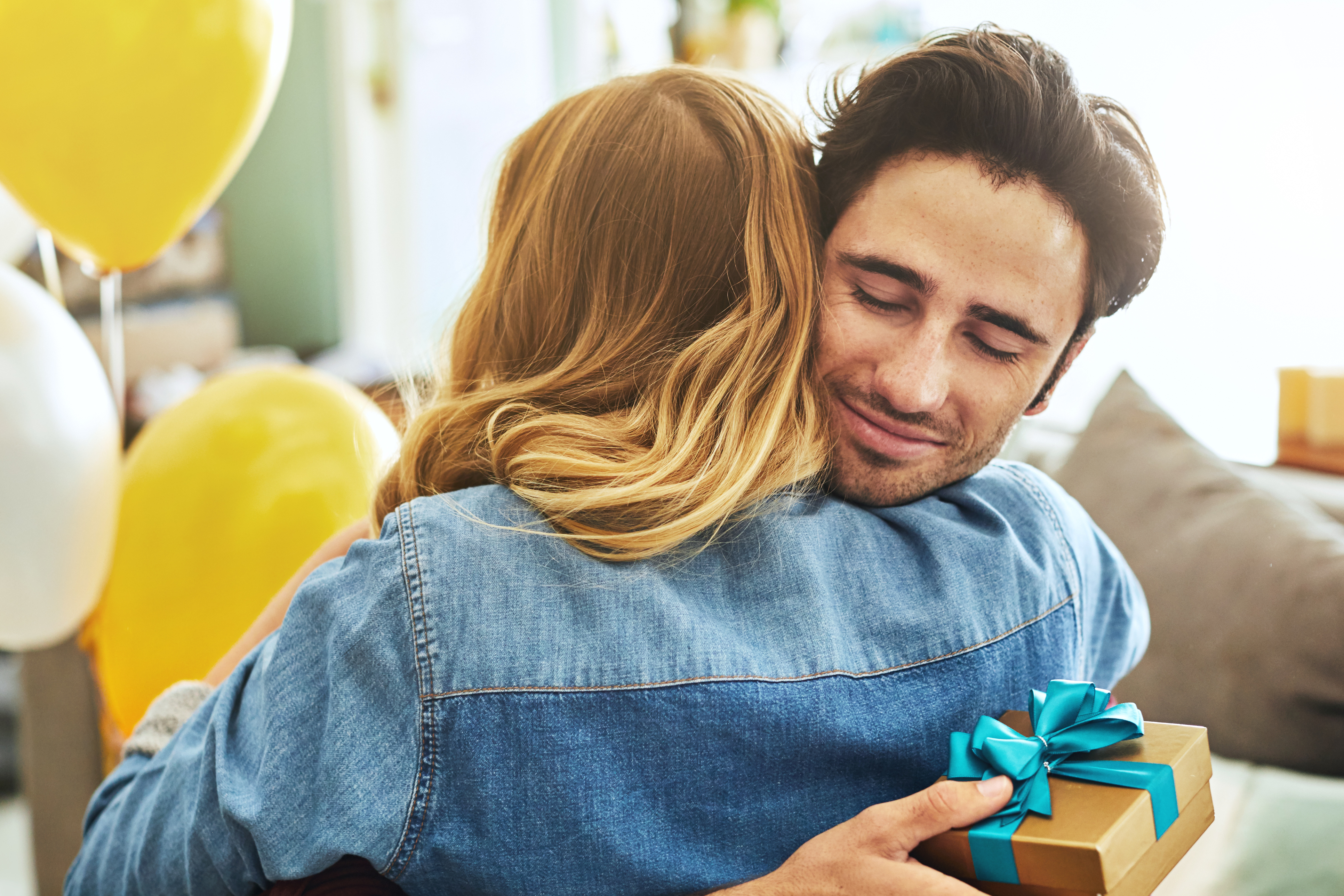 Click on the categories below to find the store for you!

"What an amazing place this building is. It's an eclectic mix of fashion, bridal, jewellery, beauticians and then there's us, a tackle shop, and we've been here so long. It's amazing."
- Lionel Kemp from The Compleat Angler.
Expect the unexpected
Discover levels 1-10
Dedicated to the passionate, hardworking business owners who have committed their lives to sharing their passion. This is for the dressmakers, the designers, the jewellers, the collectors, the tailors & the professionals that make our building so unique.
You won't discover the secrets until you venture above where every floor is different.

FEATURE STORE
La Couturier Alterations
LEVEL 3 | SUITE 3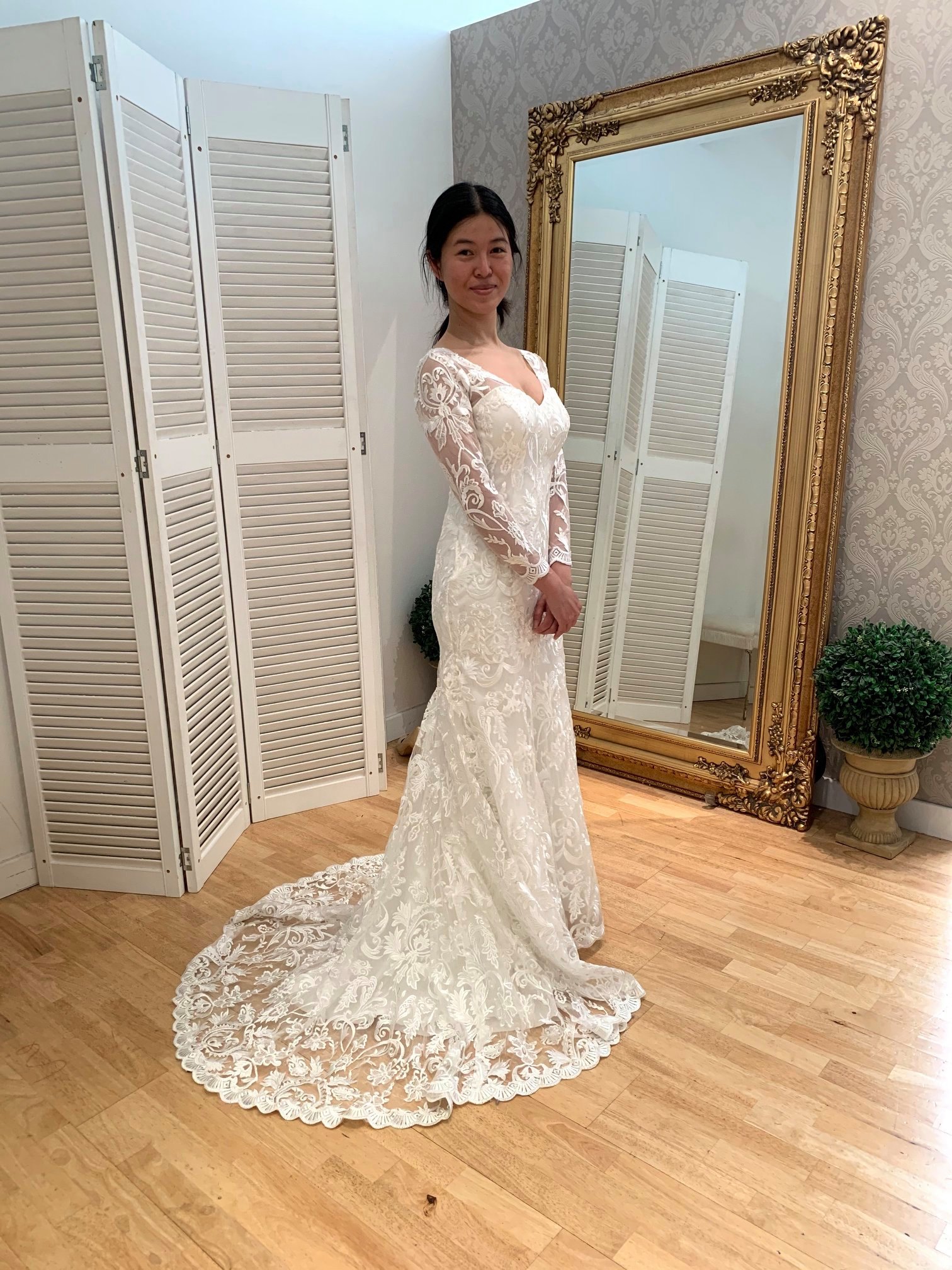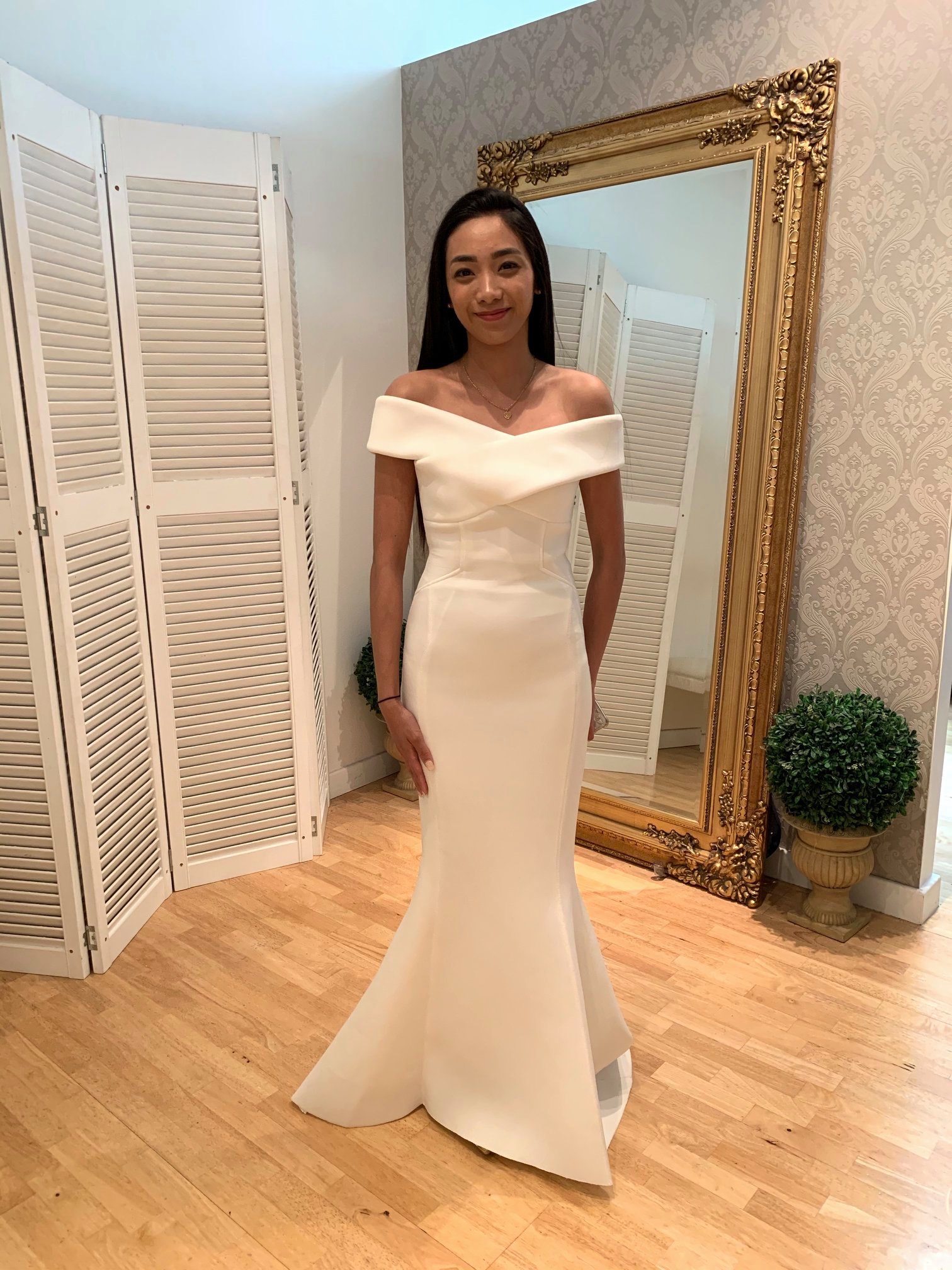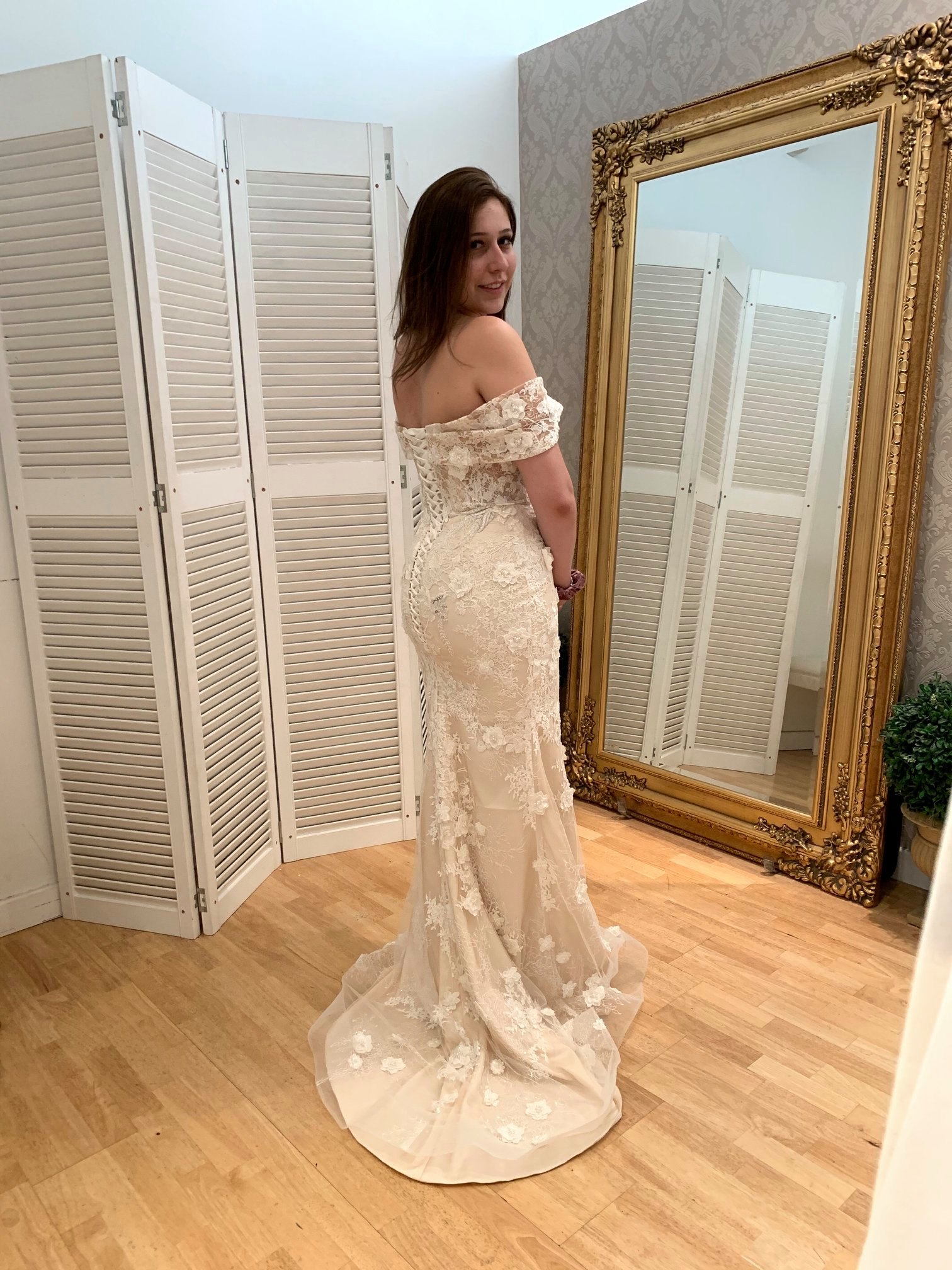 La Couturier Alterations is the best bridal and dress alterations studio in Sydney specialising in wedding dress alterations, bridesmaid dress alterations and evening dress alterations. They also provide a range of clothing alterations services including invisible mending, suit alterations, shirt alterations, pants alterations, jeans alterations, coat alterations, and clothing repair etc.
The business is co-founded by bridal designer Tsu Jong who possess an in-depth bridal and fashion industry knowledge; an extensive wedding dress and bridal couture alterations experience; and advanced skills in bridal fitting, styling and sewing. Their bridal alterations services are popular amongst Australian brides as well as brides from overseas. Their great reputation is built from the consistency in providing customers with a high quality of finishing; an on-time delivery of wedding dresses; and a stress-free alterations experience.
All
Fashion, Gifts & Entertainment
Health & Beauty
Jewellery
Professional Services
Weddings
---
By: Waldemar Jewellers
Here at Waldemar Jewellers, we are also known for creating bespoke fine custom jewellery in Sydney. If…
---
By: Abbey Bridal
I wore a customised Camille gown by Rebecca Ingram from Maggie Sottero that I purchased at Abbey…
---
By: Permanence
Guaranteed Permanent Hair Removal with Electrolysis ✅ Special Offer – 50% off your First Electrolysis Treatment with…
Subscribe for more updates