Explore our training courses & employment services to secure that dream job.
New skills = New possibilities. Upskill to a better you with the many training opportunities and employment prospects within The Dymocks Building, Sydney CBD.
Offering a range of training courses & assistance to secure that dream job, the Dymocks Buildings training & employment services include everything from Barista and Mixology training to Traffic Control and First Aid courses. Explore our wide range of training and employment service categories below to find your next career adventure.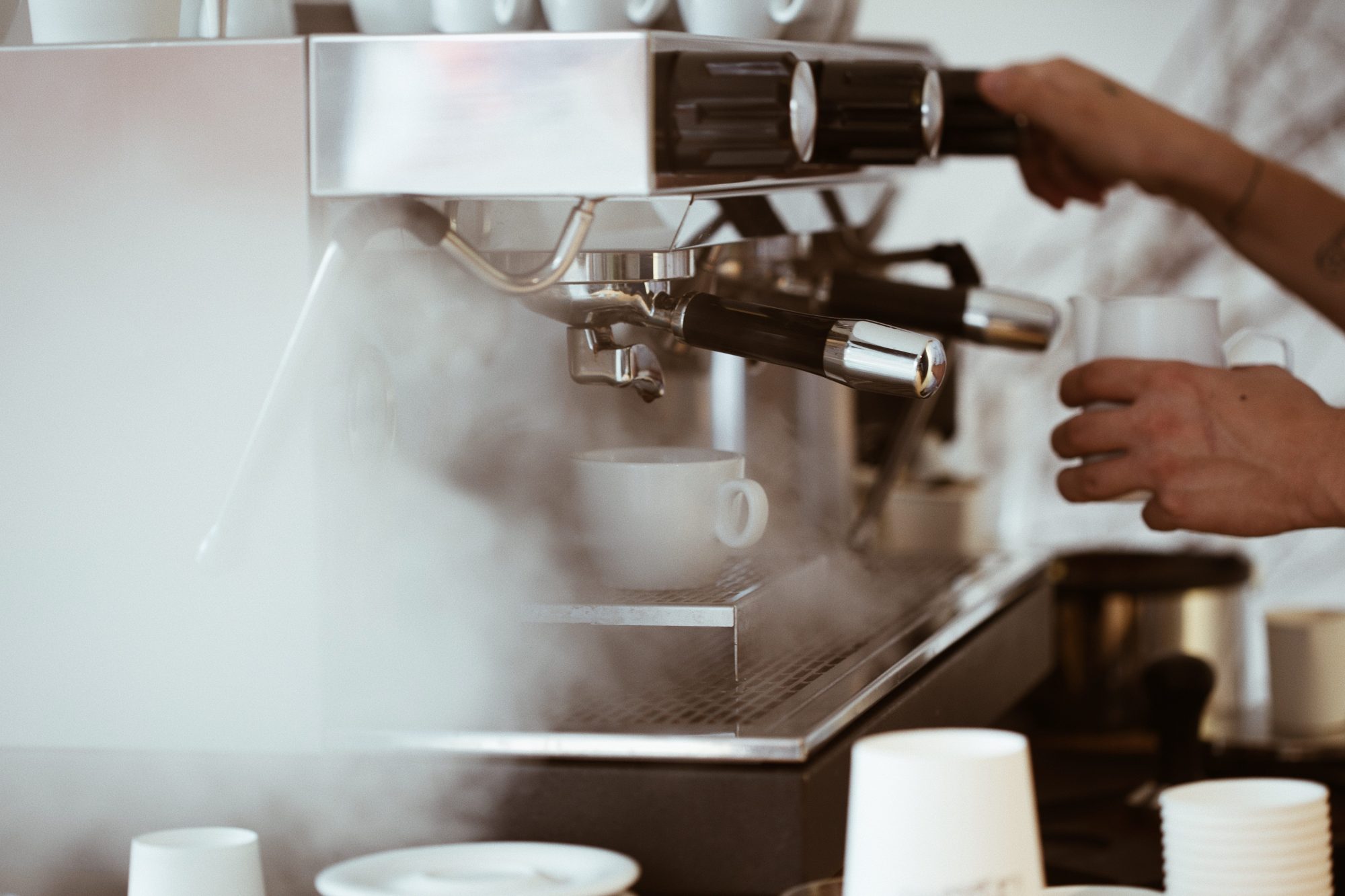 Click on the categories below to find the course for you!

"The building itself has a real feeling of an oasis. You walk off busy George Street, enter the very impressive foyer and get a real surprise, you don't see these sort of stores anywhere else. The specialisation that people offer here is such a magical thing."
Expect the unexpected
Discover levels 1-10
Dedicated to the passionate, hardworking business owners who have committed their lives to sharing their passion. This is for the dressmakers, the designers, the jewellers, the collectors, the tailors & the professionals that make our building so unique.
You won't discover the secrets until you venture above where every floor is different.

FEATURE STORE
TRAINING COURSE PROFESSIONALS
LEVEL 7 | SUITE 1
20 + years and 250,000 + people trained and prepared for new careers! Whether it's learning great new Bar Skills or an Accredited Vocational Training Course, TCP TRAINING is here to help. Up skill yourself to a better job; we'll help you kick start your new career.
All
Fashion, Gifts & Entertainment
Health & Beauty
Jewellery
Professional Services
Weddings
---
By: Divon Photography
Eilish and James were just 14 when they first met in high school, sitting in the same…
---
By: Jacque Fine Jewellery
Engagement ring shopping is exciting! You are now on a constant hunt to find a perfect ring…
---
By: The Dymocks Building
Looking for best shopping Sydney cbd? Then look no further than The Dymocks Building for that unique…
Subscribe for more updates