Explore our training courses & employment services to secure that dream job.
New skills = New possibilities. Upskill to a better you with the many training opportunities and employment prospects within The Dymocks Building, Sydney CBD.
Offering a range of training courses & assistance to secure that dream job, the Dymocks Buildings training & employment services include everything from Barista and Mixology training to Traffic Control and First Aid courses. Explore our wide range of training and employment service categories below to find your next career adventure.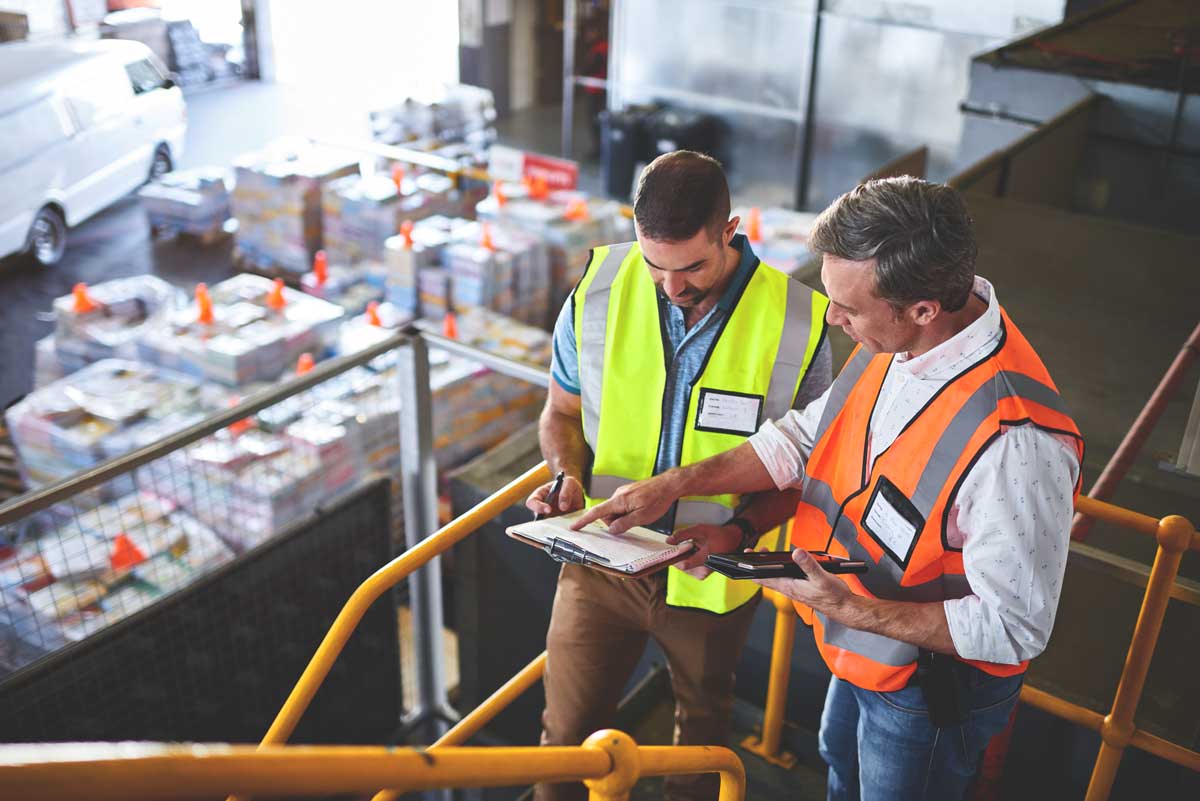 Click on the categories below to find the course for you!

"The building itself has a real feeling of an oasis. You walk off busy George Street, enter the very impressive foyer and get a real surprise, you don't see these sort of stores anywhere else. The specialisation that people offer here is such a magical thing."
Expect the unexpected
Discover levels 1-10
Dedicated to the passionate, hardworking business owners who have committed their lives to sharing their passion. This is for the dressmakers, the designers, the jewellers, the collectors, the tailors & the professionals that make our building so unique.
You won't discover the secrets until you venture above where every floor is different.
All
Fashion, Gifts & Entertainment
Health & Beauty
Jewellery
Professional Services
Weddings
---
By: SA Hair, Nail & Beauty Supplies
---
By: The Dymocks Building
Looking for the perfect space to grow your business or showcase your creativity? Your search ends here!…
---
By: The Dymocks Building
Welcome to The Dymocks Building, a hidden treasure trove of unique shops, boutiques, and services in the…
Subscribe for more updates