Sydney's Wedding & Bridal Shopping Destination
The Dymocks Building is your one stop bridal and wedding shopping destination in Sydney's CBD. Explore our wide range of specialty bridal boutiques and retail stores all in the one convenient location.
From bridal fashions and jewellery to bespoke tailoring and wedding services, the Dymocks Buildings bridal and wedding retailers have everything the brides of Sydney need.
If you're looking for wedding dresses, mens suits, bridesmaid dresses, engagement & wedding rings, or professional services to add the finishing touches to your special day, you can find it all at The Dymocks Building, George Street, Sydney.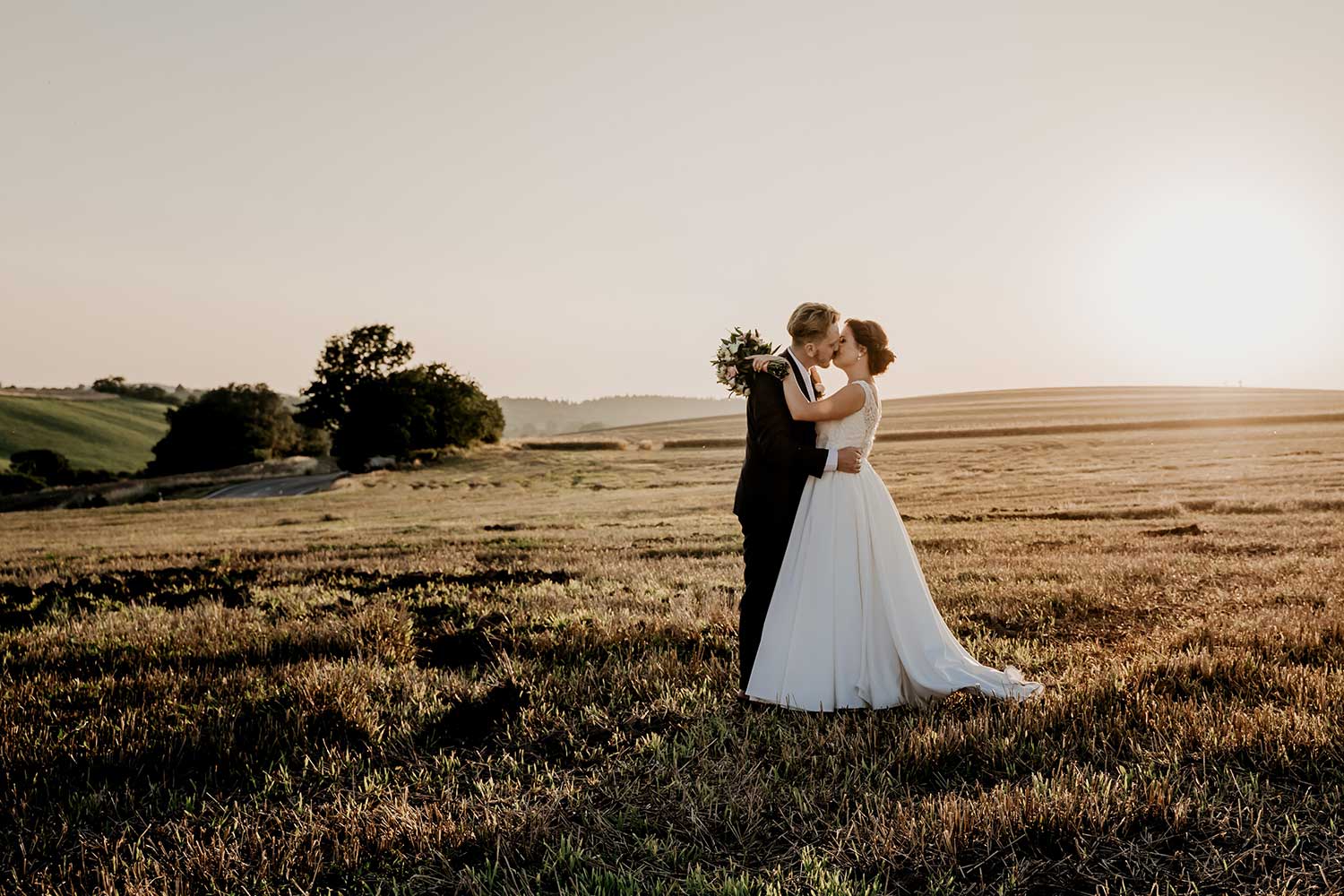 Click out the categories below to explore our Sydney Wedding & Bridal retailers

"We liked the charm of the building and it has been a wonderful location for us. The building is like a one stop wedding hub with gowns and associated jewellery, photography and tailoring services."
- Nicky Farina from Fashions by Farina.
Expect the unexpected
Discover levels 1-10
Dedicated to the passionate, hardworking business owners who have committed their lives to sharing their passion. This is for the dressmakers, the designers, the jewellers, the collectors, the tailors & the professionals that make our building so unique.
You won't discover the secrets until you venture above where every floor is different.

FEATURE STORE
aBBEY BRIDAL
LEVEL 2 | SUITES 1-7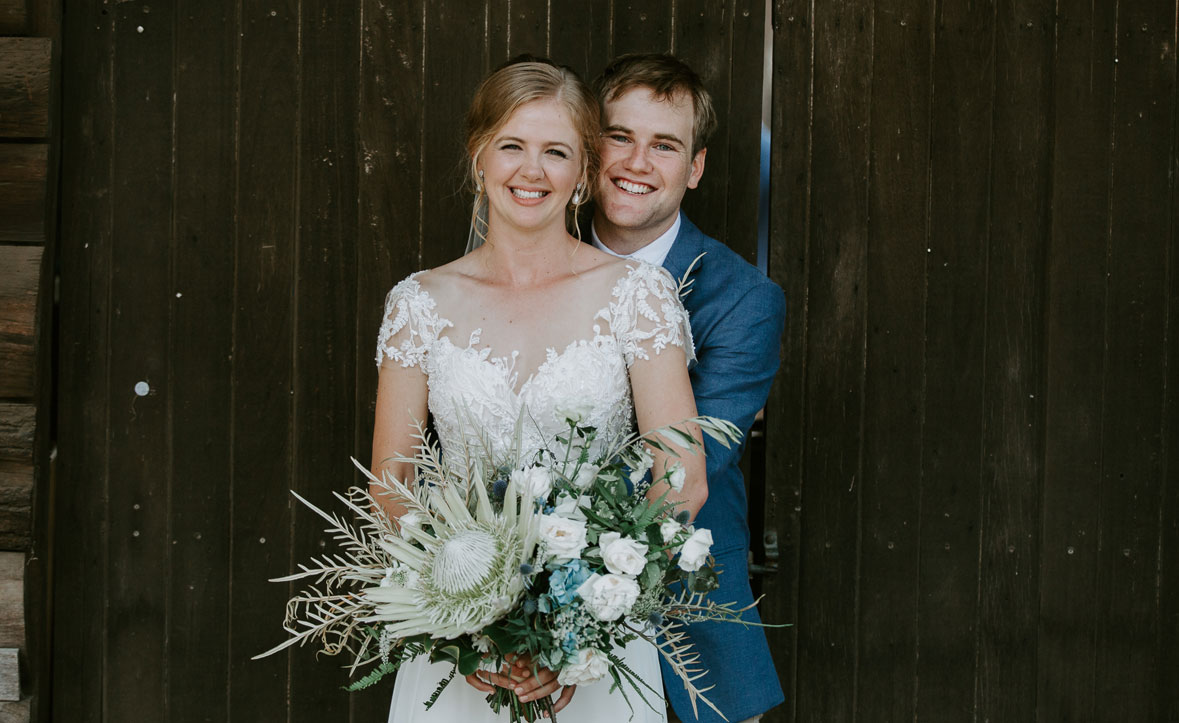 From sketch versions to hand-drawn patterns to hours of draping, tucking, and perfecting each toile, an immaculate wedding dress comes to life. Internationally sourced fabrics, hand-placed embellishments, and our renowned fit combine to create a perfectly tailored wedding dress.
All
Fashion, Gifts & Entertainment
Health & Beauty
Jewellery
Professional Services
Weddings
---
By: The Compleat Angler
Casting or trolling a lure are the two most popular fishing techniques used today when it comes…
---
By: You By Sia
Many people wonder if laser treatments are the perfect pick for them. This is mainly because you…
---
By: Waldemar Jewellers
Here at Waldemar Jewellers, we are also known for creating bespoke fine custom jewellery in Sydney. If…
Subscribe for more updates