Your one stop wedding shop
The Dymocks Building is your one stop wedding shop in the Sydney CBD. If you're looking for wedding dresses, mens suits, bridesmaid dresses, engagement & wedding rings or professional services to add the finishing touches to your special day, you can find it all at The Dymocks Building, George Street, Sydney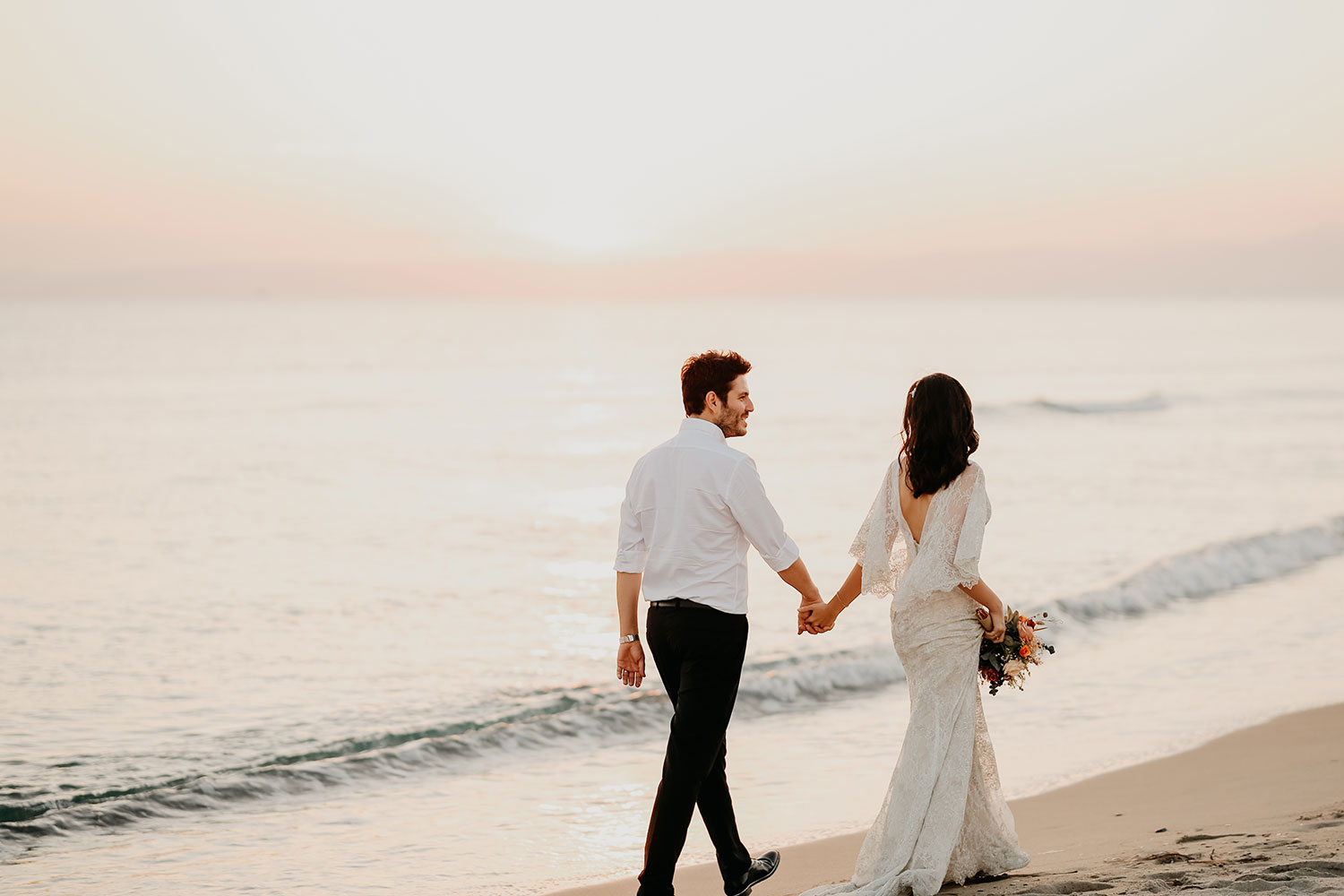 Click on the categories below to find the store for you!

"We liked the charm of the building and it has been a wonderful location for us. The building is like a one stop wedding hub with gowns and associated jewellery, photography and tailoring services."
- Nicky Farina from Fashions by Farina.
Expect the unexpected
Discover levels 1-10
Dedicated to the passionate, hardworking business owners who have committed their lives to sharing their passion. This is for the dressmakers, the designers, the jewellers, the collectors, the tailors & the professionals that make our building so unique.
You won't discover the secrets until you venture above where every floor is different.

FEATURE STORE
MONTAGIO CUSTOM TAILORING
Level 2 | Suite 16
We are proud to be Australia's most progressive custom tailoring house, uniquely combining contemporary styling with traditional tailoring elegance. Montagio Custom Tailoring creates luxurious tailor made menswear for all occasions specialising weddings, business, formal and casual events.
Each garment is precisely made-to-measure and is guaranteed to fit you perfectly. Unlike others, Montagio offers you a one-on-one styling session where they take the time to understand your needs to ensure you get the colour, style and fit you want.
All
Fashion, Gifts & Collectibles
Health & Beauty
Jewellery
Professional Services
Weddings
---
By: CBD Sports Focus Physiotherapy
After what seems like lifetime, we are happy to announce that CBD Physiotherapy at 428 George is…
---
By: The Dymocks Building
We understand the ongoing community concern about the Coronavirus (COVID-19). We want to let you know our…
---
By: Wellshare Pty Ltd
Wellshare is a co – working space for health and wellness and beauty professionals. Wellshare members are able to…
Subscribe for more updates