Your one stop wedding shop
The Dymocks Building is your one stop wedding shop in the Sydney CBD. If you're looking for wedding dresses, mens suits, bridesmaid dresses, engagement & wedding rings or professional services to add the finishing touches to your special day, you can find it all at The Dymocks Building, George Street, Sydney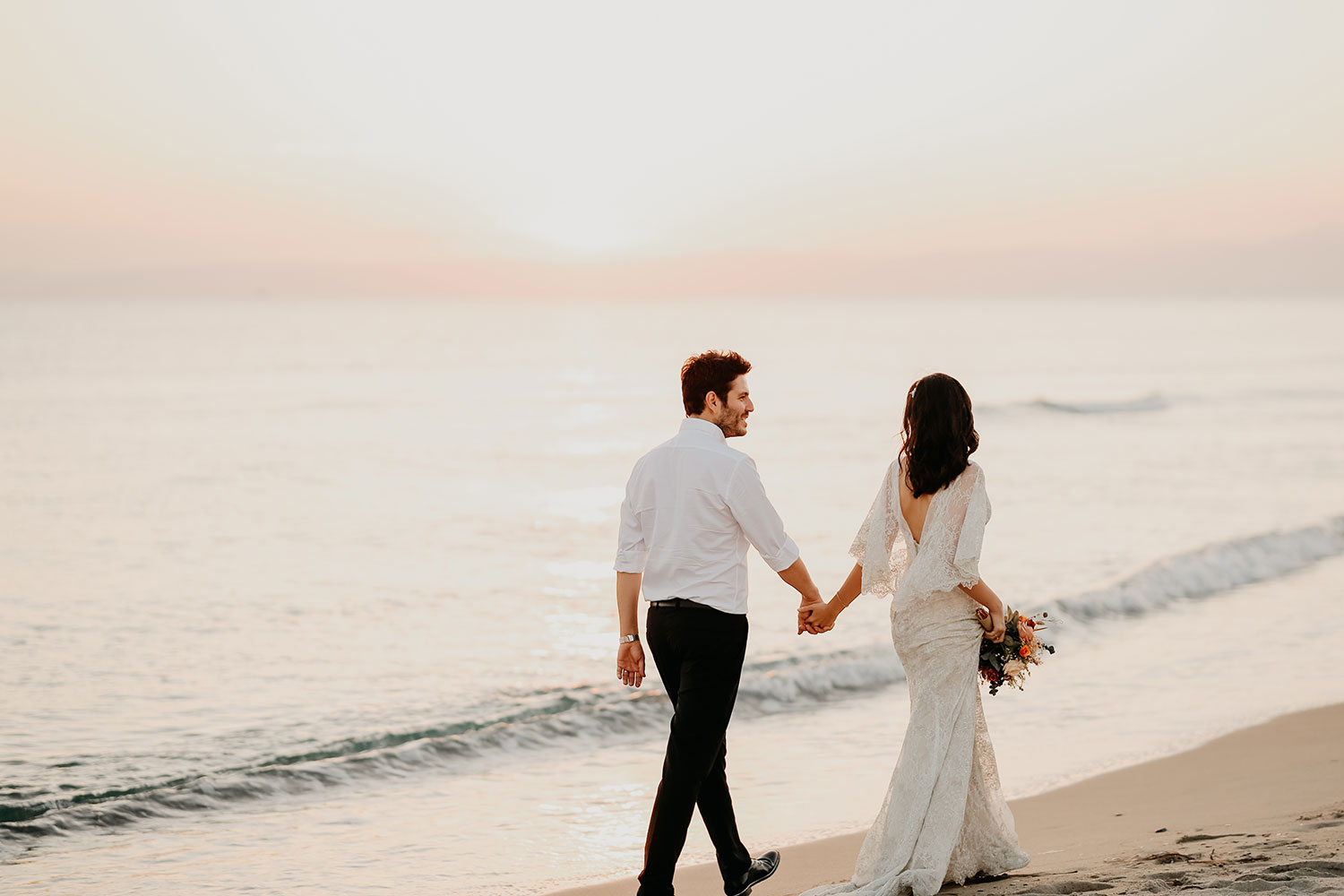 Click on the categories below to find the store for you!

"We liked the charm of the building and it has been a wonderful location for us. The building is like a one stop wedding hub with gowns and associated jewellery, photography and tailoring services."
- Nicky Farina from Fashions by Farina.
Expect the unexpected
Discover levels 1-10
Dedicated to the passionate, hardworking business owners who have committed their lives to sharing their passion. This is for the dressmakers, the designers, the jewellers, the collectors, the tailors & the professionals that make our building so unique.
You won't discover the secrets until you venture above where every floor is different.

FEATURE STORE
SINCE WE MET BRIDAL
LEVEL 3 | SUITE 10
Since We Met Bridal has been created by a group of young fashion enthusiasts who believe that the words 'contemporary' and 'wedding dress' can be mutually inclusive. We inspire and encourage our bride to fantasize about her dream wedding and surprise her with the most affordable price.
We offer made to measure, ready-to-wear and dress hire services. Our friendly team strive to share our philosophy through our products which are edgy, fashionforward and yet romantic and timeless.
All
Fashion, Gifts & Entertainment
Health & Beauty
Jewellery
Professional Services
Weddings
---
By: Looksmart Alterations
Get the kids ready to go back to school with 20% OFF* all school uniform alterations and…
---
By: Beautopia Hair & Beauty
No time to sit for hours in the salon touching up your colour? Lockdown got your locks…
---
By: Looksmart Alterations
Offer Valid 27/11/20 – 6/12/20. LOOKSMART are celebrating Black Friday with 15% OFF* all clothing alterations and…
Subscribe for more updates