Your one stop wedding shop
The Dymocks Building is your one stop wedding shop in the Sydney CBD. If you're looking for wedding dresses, mens suits, bridesmaid dresses, engagement & wedding rings or professional services to add the finishing touches to your special day, you can find it all at The Dymocks Building, George Street, Sydney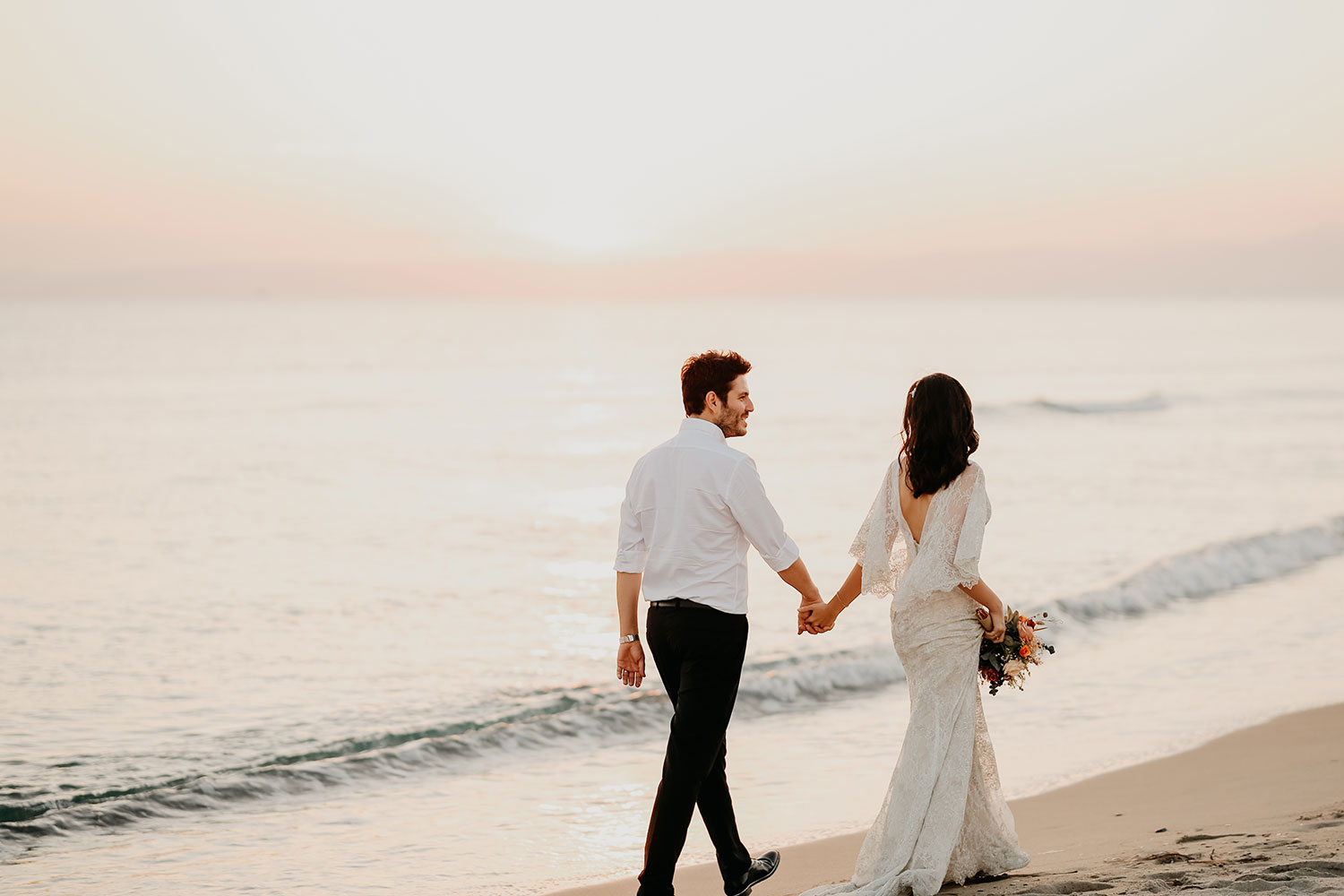 Click on the categories below to find the store for you!

Expect the unexpected
Discover levels 1-10
Dedicated to the passionate, hardworking business owners who have committed their lives to sharing their passion. This is for the dressmakers, the designers, the jewellers, the collectors, the tailors & the professionals that make our building so unique.
You won't discover the secrets until you venture above where every floor is different.
All
Fashion, Gifts & Collectables
Health & Beauty
Jewellery
Professional Services
Promotion
---
By: newLife Centre for Women
We've all been there: When stress takes a toll, your muscles tighten, pain radiates to other parts…
---
By: Personal Eyes Optometry
Purchase two complete pairs of spectacles at the same time and receive the second pair for half…
---
By: Fleurette Beauty
Want perfect looking nails? Why not try Bio Sculpture Gel or OPI Gel Colour. For your glamourous…