The best Sydney Jewellery Stores all under the one roof
The Dymocks Building is home to the largest collection of jewellery stores all under one roof. Experience the beautiful craftsmanship of our talented boutique retailers and explore their unique creations in the heart of Sydney's CBD shopping destination.
Offering everything from bespoke and made-to-order pieces, to gem setting, antique jewellery pieces, repairs, valuations and trading. The Dymocks Building is your one stop shop for show-stopping jewellery pieces that add the exclamation point to your outfit.
Like a kid in a lolly shop, you'll be hypnotised by the abundance of talented creators. You can find it all at The Dymocks Building, George Street, Sydney.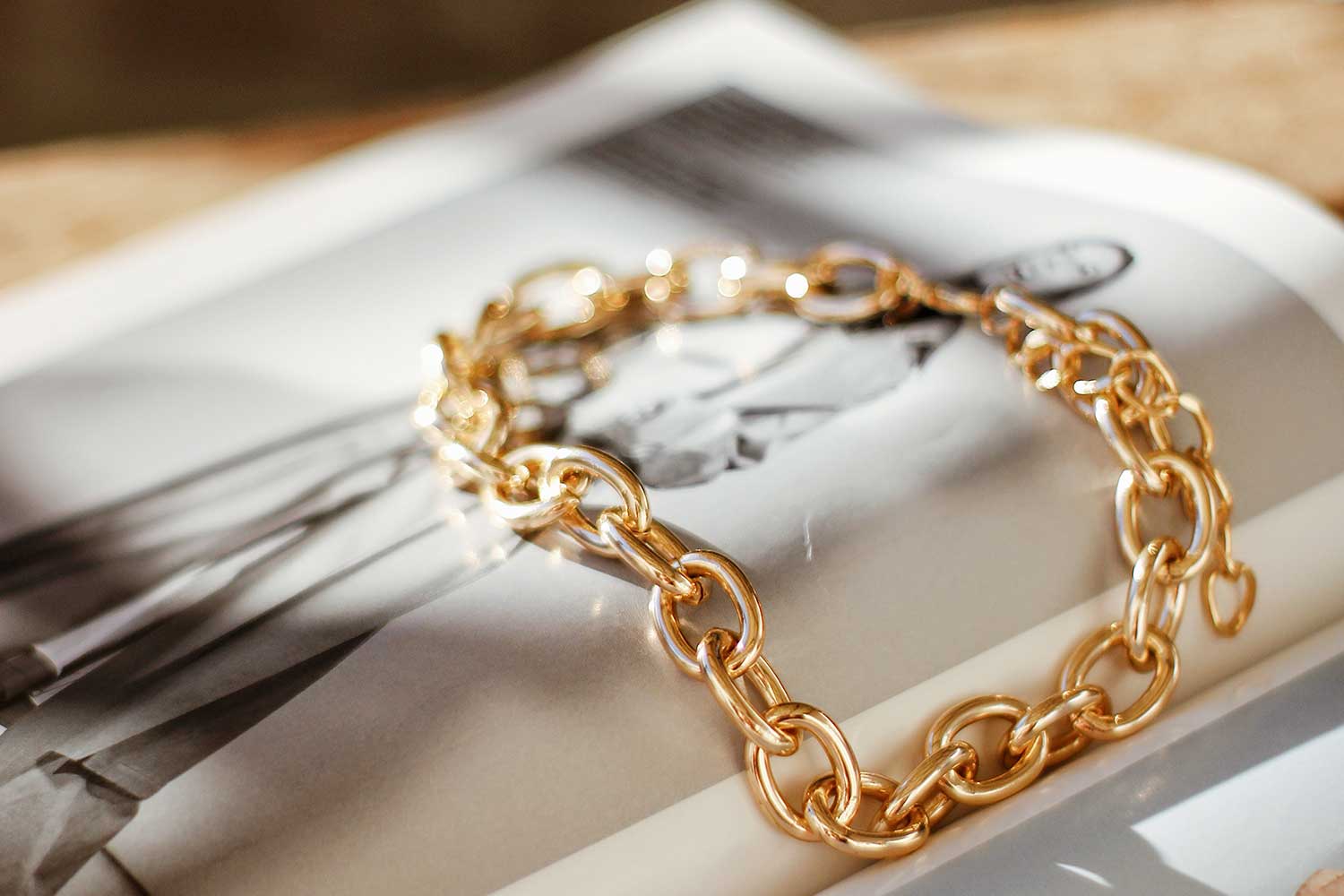 Click on the categories below to find the jewellery store for you!

Expect the unexpected
Discover levels 1-10
Dedicated to the passionate, hardworking business owners who have committed their lives to sharing their passion. This is for the dressmakers, the designers, the jewellers, the collectors, the tailors & the professionals that make our building so unique.
You won't discover the secrets until you venture above where every floor is different.

FEATURE STORE
The Jeweller & Watchmaker
Service Centre
LEVEL 1 | SUITE 8
The Jeweller & Watchmaker Service Centre caters to all fine jewellery and watch repairs. With a focus on Quality and Convenience it is our goal to deliver our customers with friendly, timely service, covered by our all-inclusive guarantee. We service both trade and retail clients.
All
Fashion, Gifts & Entertainment
Health & Beauty
Jewellery
Professional Services
Weddings
---
By: The Compleat Angler
Casting or trolling a lure are the two most popular fishing techniques used today when it comes…
---
By: You By Sia
Many people wonder if laser treatments are the perfect pick for them. This is mainly because you…
---
By: Waldemar Jewellers
Here at Waldemar Jewellers, we are also known for creating bespoke fine custom jewellery in Sydney. If…
Subscribe for more updates