The Dymocks Building is home to the largest collection of jewellery stores all under one roof.
The exclamation point to your outfit. Like a kid in a lolly shop, you'll be hypnotised by the abundance of talented creators. You can find it all at The Dymocks Building, George Street, Sydney.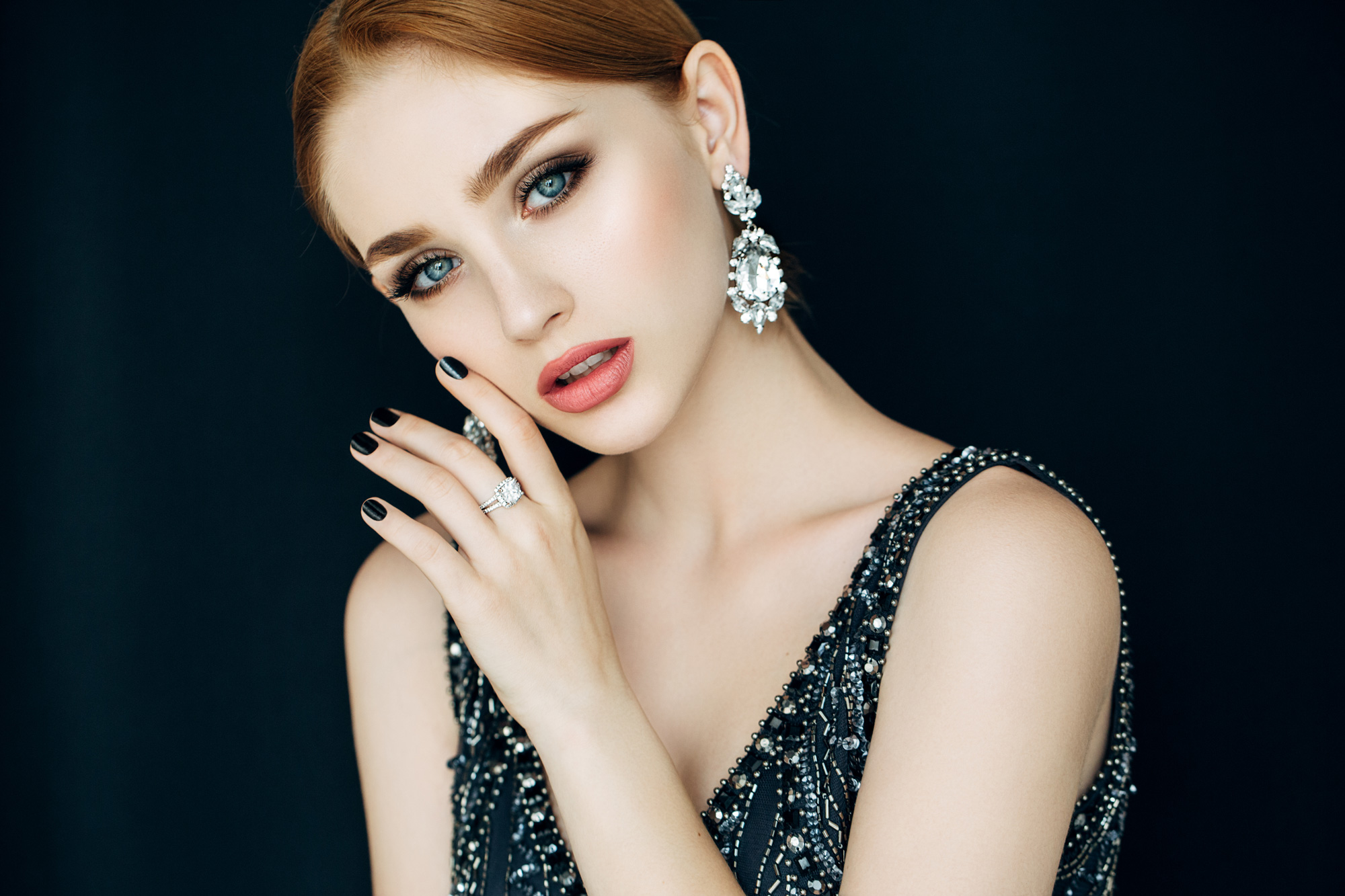 Click on the categories below to find the store for you!

Expect the unexpected
Discover levels 1-10
Dedicated to the passionate, hardworking business owners who have committed their lives to sharing their passion. This is for the dressmakers, the designers, the jewellers, the collectors, the tailors & the professionals that make our building so unique.
You won't discover the secrets until you venture above where every floor is different.

Our philosophy is that jewellery is something personal, therefore each item should cater to your own unique desires. We specialise in the design and manufacture of all customised fine jewellery, namely engagement rings and wedding bands, using premium diamonds and natural coloured gemstones.
All
Fashion, Gifts & Collectibles
Health & Beauty
Jewellery
Professional Services
Weddings
---
By: CBD Sports Focus Physiotherapy
After what seems like lifetime, we are happy to announce that CBD Physiotherapy at 428 George is…
---
By: The Dymocks Building
We understand the ongoing community concern about the Coronavirus (COVID-19). We want to let you know our…
---
By: Wellshare Pty Ltd
Wellshare is a co – working space for health and wellness and beauty professionals. Wellshare members are able to…
Subscribe for more updates