If you blink you might just miss it - Levels 1-10 Dymocks George Street
The iconic Dymocks Building hides in plain sight on one of Sydney's busiest streets. Next door to the well-known Dymock's Book Store, the heritage listed building's foyer opens out onto 428 George St, Sydney CBD. The modest ground floor foyer leads shoppers to an elevator providing access to 10 levels and over 120 specialty stores and businesses specialising in fashion, weddings, jewellery, health and fitness, beauty salons and personal and professional services.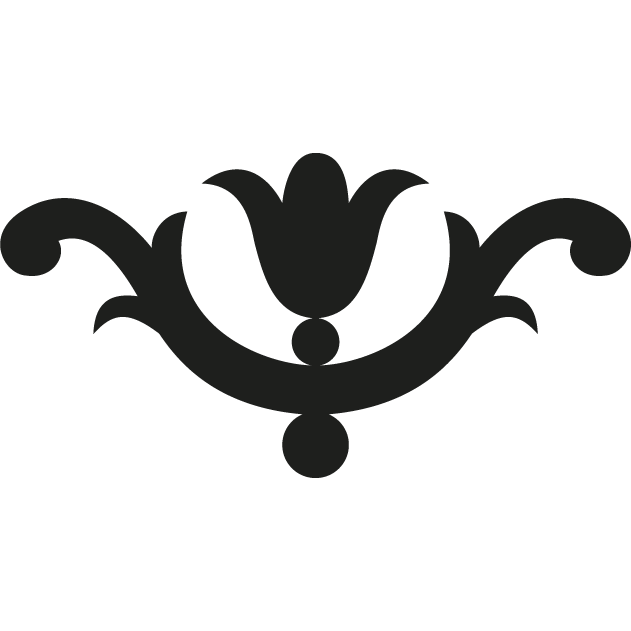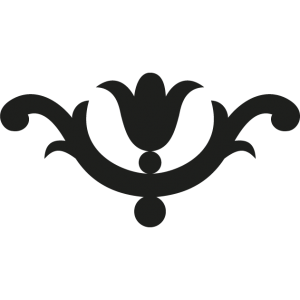 Levels 1 - 10
The Dymocks Building
428 George Street Sydney
So much more than just a bookstore. Adventure above to Levels 1 - 10.
Access is via the door to the right of the iconic bookstore.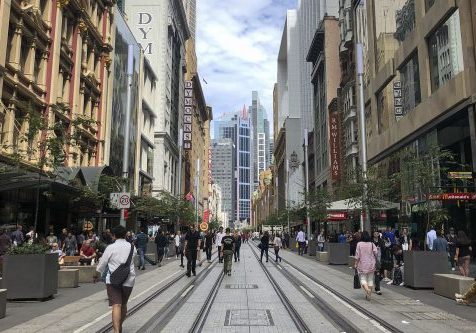 If walking to The Dymocks Building Sydney CBD Shopping Centre go to 428 George Street. Enter the foyer located on the right hand side of the Dymocks bookstore and visit levels 1-10 for an unique Sydney CBD Shopping experience.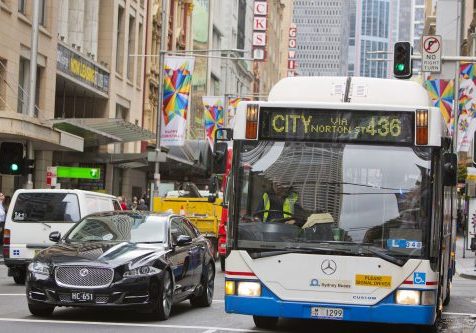 Sydney Buses service the city regularly from across greater metropolitan Sydney, making your trip to The Dymocks Building straightforward.
To visit The Dymocks Building Sydney CBD Shopping Centre by bus go to Sydney Buses to view up-to-date timetables.
If you are not sure of the best route from your location go to Sydney Buses and use the 'Plan your trip' tool by entering your location and The Dymocks Building at 428 George Street, as your final destination.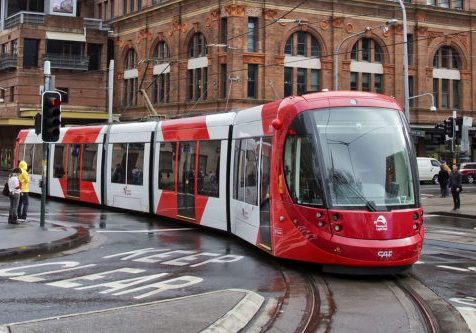 The CBD and South East Light Rail is a new light rail network for Sydney, with passenger services now operating on both the L2 Randwick Line and L3 Kingsford Line.
Sydney Light Rail plays a key role in enabling Sydney's transport future by transporting thousands of customers.
The best timetables for The Dymocks Building Sydney CBD Shopping Centre are:
Randwick to Circular Quay via The Dymocks Building
To visit The Dymocks Building Sydney CBD Shopping Centre by train simply take a train operating on the City Circle network. To find the quickest route and to check train times visit Sydney Trains When arriving into the City exit at one of the close by train stations:
Town Hall (5 minute walk to The Dymocks Building)
St James (7 minute walk to The Dymocks Building)
Martin Place (8 minute walk to The Dymocks Building)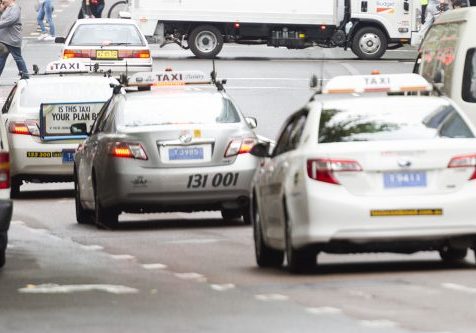 There are various taxi companies that will bring you to The Dymocks Building Sydney CBD Shopping Centre including:
Taxis Combined 133 300
Legion Cabs 131 451
Premier Cabs 131 017
Silver Service 133 100
Dedicated taxi ranks can be located on:
King Street (south side between George and Pitt Streets)
York Street (west side between King and Market Streets)
Market Street (South side between Pitt and Castlereagh Streets)
For a reliable ride in minutes use Uber Sydney