Navigating Your Way to The Dymocks Building: A Shopper's Guide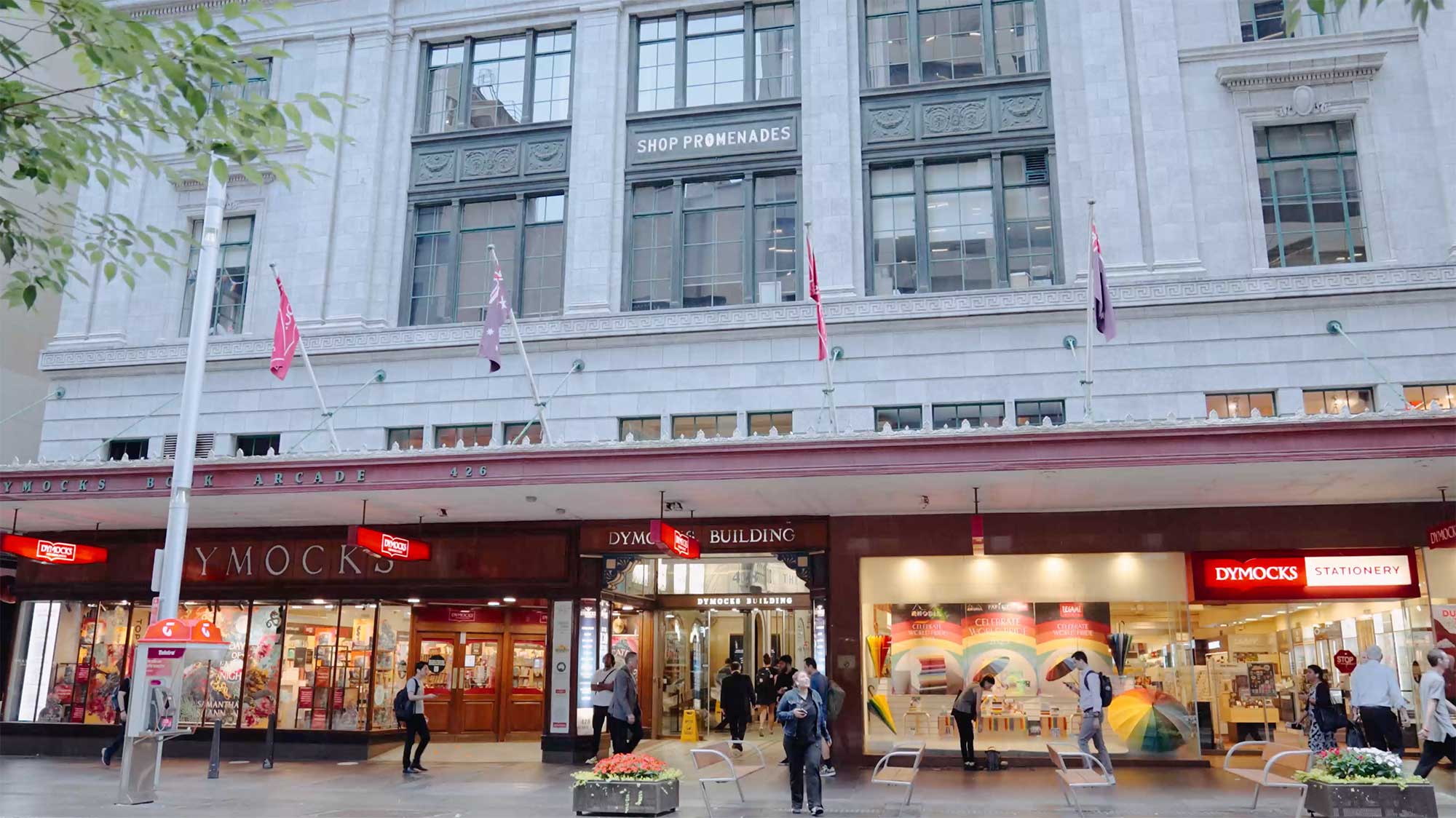 Welcome to The Dymocks Building, a hidden treasure trove of unique shops, boutiques, and services in the heart of Sydney CBD. If you're eager to embark on an exciting shopping adventure, this guide will provide you with all the information you need to find your way to this historic landmark and discover the wonders that await you.
Getting to The Dymocks Building:
Location:
Situated on one of Sydney's busiest streets, The Dymocks Building hides in plain sight. You can find it at 428 George Street Sydney, NSW 2000 Australia, right in the midst of the bustling city centre. Its prime location ensures easy accessibility for both locals and tourists alike.
Public Transportation:
When it comes to getting to The Dymocks Building, public transportation is a convenient and efficient option. Sydney's extensive transportation network provides several choices:
Train: The building is just a short walk away from Town Hall and Martin Place train stations, making it easily accessible for commuters arriving from different parts of the city.
Bus: Numerous bus routes pass through George Street, including those with stops at Town Hall and Wynyard, bringing you within walking distance of The Dymocks Building.
Light Rail: The light rail network offers a smooth and scenic journey. With the QVB (Queen Victoria Building) stop located nearby, you can hop off and explore The Dymocks Building in no time.
Driving and Parking:
For those driving to The Dymocks Building, there are several parking options available in the vicinity. Secure parking facilities can be found within walking distance, offering convenience and peace of mind while you indulge in your shopping spree.
Exploring The Dymocks Building:
Building Layout:
The Dymocks Building is a multi-level complex, housing a diverse range of specialty stores and services. Each floor boasts its own unique character and offerings, promising a delightful shopping experience at every turn.
Shop Directory:
To make the most of your visit, it's helpful to familiarise yourself with the shops and services available in The Dymocks Building. A comprehensive shop directory can be found here, allowing you to plan your shopping itinerary in advance and ensure you don't miss any hidden gems.
Must-Visit Highlights:
While every floor of The Dymocks Building has something special to offer, here are a few highlights you won't want to miss:
Fashion Boutiques: Discover trendy fashion boutiques showcasing the latest styles and designs, perfect for those seeking unique and fashionable attire.
Jewellery and Accessories: Indulge in a world of exquisite jewellery and accessories, with bespoke pieces and stunning designs to complement any style.
Beauty and Wellness: Pamper yourself with rejuvenating beauty treatments, wellness services, and luxurious spa experiences available within the building.
Specialty Services: From wedding planners and photographers to custom tailors and bespoke craftsmen, find the experts who can transform your dreams into reality.
As you plan your next shopping adventure, don't overlook the hidden charm of The Dymocks Building. With its rich history, diverse offerings, and prime location, it's a must-visit destination for anyone seeking a unique and memorable shopping experience. Whether you arrive by public transportation or choose to drive, navigating your way to The Dymocks Building is just the beginning of an unforgettable journey through its captivating shops, boutiques, and services.
So, grab your shopping bags and prepare to be enchanted by all that The Dymocks Building has to offer. Start exploring and immerse yourself in a world of retail delights right at the heart of Sydney CBD.