A shopping experience like no other in the hidden gem of Sydney's CBD.
DISCOVER OVER 120 STORES IN ONE BUILDING.
THE MOST UNIQUE SHOPPING CENTRE SYDNEY CITY.
Shopping centre Sydney city. Discover budding baristas, bridal fashionistas, bespoke jewelers and custom tailors. Side by side with health, beauty and wellness as well as the curious, the collectible and the professional. Retail stores and professionals layered upon layer in a remarkable mix ready to explore.
The Dymocks Building is a hidden gem in the heart of Sydney CBD's shopping precinct that's easy to miss.
You won't discover the secrets until you venture above to levels 1-10 where every floor is different.
Searching for something
in particular?
Why not have a browse through our shopping centre Sydney city retail & business categories:

An oasis in the heart of the city
THE DYMOCKS BUILDING
SHOPPING CENTRE SYDNEY CITY
Expect the unexpected
Discover levels 1-10 shopping centre Sydney city
Dedicated to the passionate, hardworking business owners who have committed their lives to sharing their passion. The dressmakers, the designers, the jewellers, the collectors, the tailors & the professionals that make our building so unique.
You won't discover the secrets until you venture above where every floor is different. Unique shopping centre sydney city.

FEATURE STORE
Cica Skin Care | LEVEL 8, SUITE 10
The team at Cica Skin Care offer a range of relaxing treatments using their unique handmade natural
skin care products as well as customised blends of herbal medicines. Combining in-office and home treatments
& stocking brands such as Skin Perfusion & Phytomer. Visit them today for all of your skincare needs!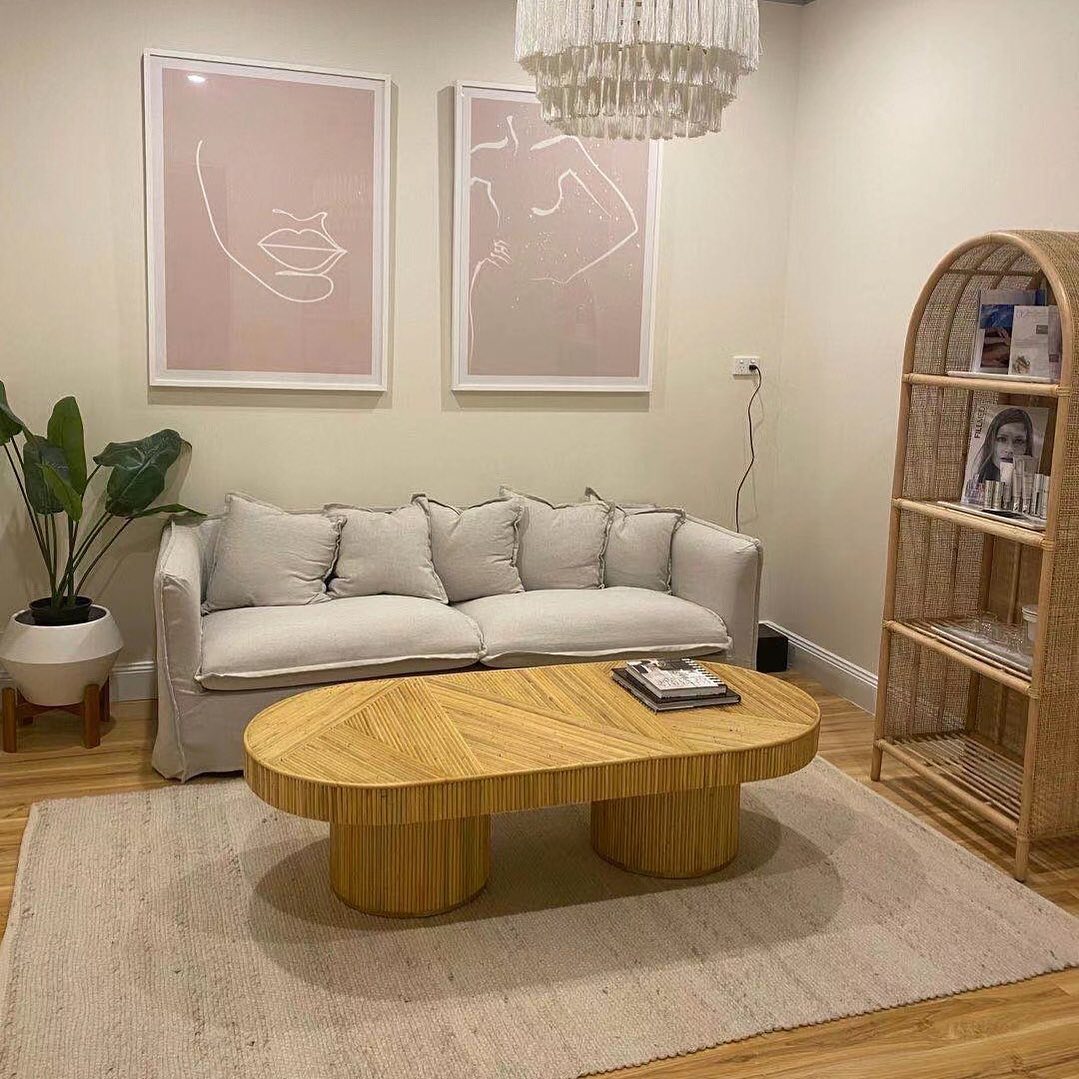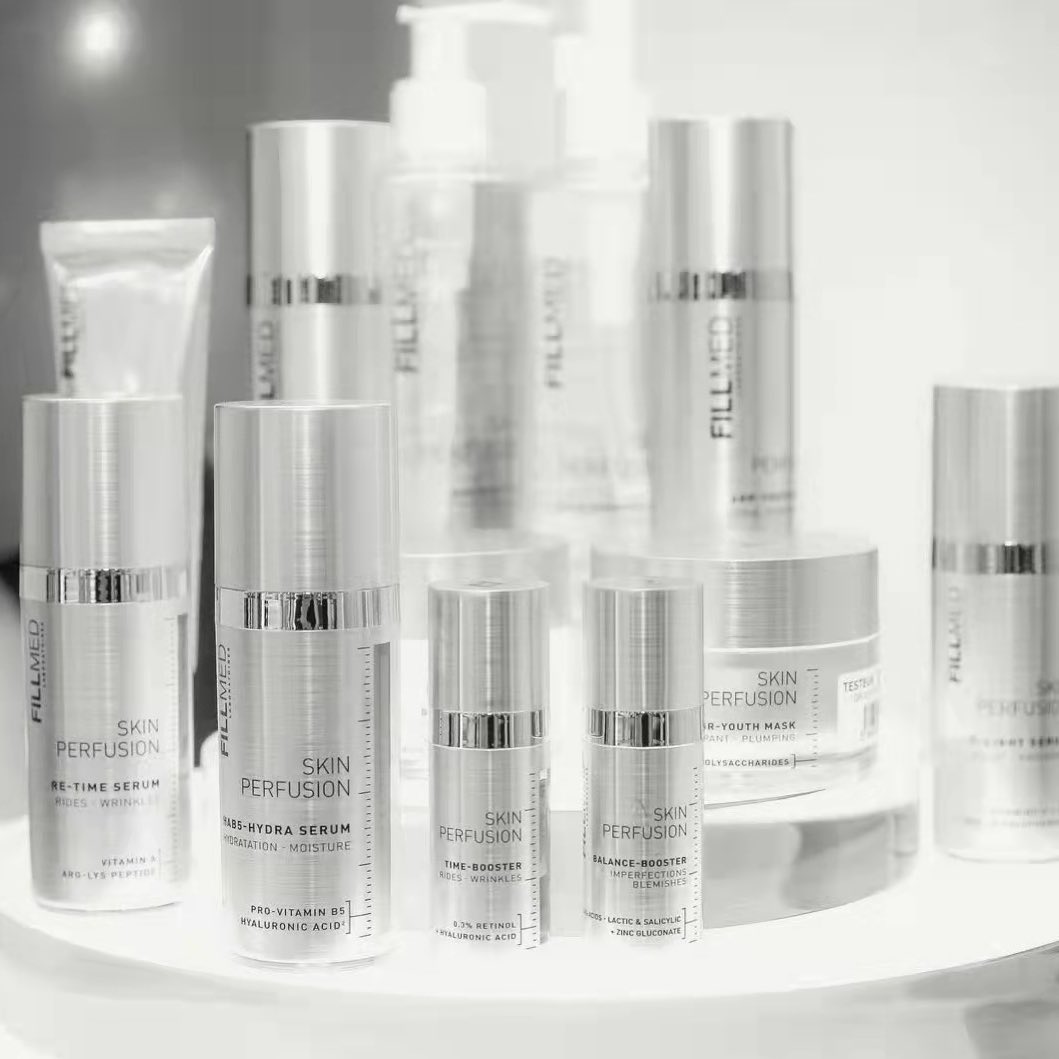 What's Happening - shopping centre sydney city
All
Fashion, Gifts & Entertainment
Health & Beauty
Jewellery
Professional Services
Promotion
---
By: Divon Photography
Eilish and James were just 14 when they first met in high school, sitting in the same…
---
By: Jacque Fine Jewellery
Engagement ring shopping is exciting! You are now on a constant hunt to find a perfect ring…
---
By: The Dymocks Building
Looking for best shopping Sydney cbd? Then look no further than The Dymocks Building for that unique…
Subscribe for more updates