A shopping experience like no other in the hidden gem of Sydney's CBD.
DISCOVER OVER 120 STORES IN ONE BUILDING.
THE MOST UNIQUE SHOPPING CENTRE SYDNEY CITY.
Shopping centre Sydney city. Discover budding baristas, bridal fashionistas, bespoke jewelers and custom tailors. Side by side with health, beauty and wellness as well as the curious, the collectible and the professional. Retail stores and professionals layered upon layer in a remarkable mix ready to explore.
The Dymocks Building is a hidden gem in the heart of Sydney CBD's shopping precinct that's easy to miss.
You won't discover the secrets until you venture above to levels 1-10 where every floor is different.
An oasis in the heart of the city
THE DYMOCKS BUILDING
SHOPPING CENTRE SYDNEY CITY
Searching for something
in particular?
Why not have a browse through our shopping centre Sydney city retail & business categories:

Expect the unexpected
Discover levels 1-10 shopping centre Sydney city
Dedicated to the passionate, hardworking business owners who have committed their lives to sharing their passion. The dressmakers, the designers, the jewellers, the collectors, the tailors & the professionals that make our building so unique.
You won't discover the secrets until you venture above where every floor is different. Unique shopping centre sydney city.

FEATURE STORE
HOUSE OF HOLST | LEVEL 3, SUITE 6
House of Holst epitomises the essence of rarity, beauty and individuality showcasing one of the finest ranges of antique and bespoke jewellery in Sydney. Presenting a collection of expertly handcrafted new pieces along with exquisite up-cycled jewellery remodelled to embrace today's lifestyle.
Leasing opportunities now available
SPACES ARE CURRENTLY AVAILABLE TO LEASE BETWEEN 56SQM AND 347SQM.
Suites available would suit a wide range of occupants including; Consulting and professional services, Jewellers, Beauty services and retailers, Fashion retailers, Homewares retailers, Bridal retailers, Designers and Artists, Training Facilities
Contact our Property Manager for more information on current availabilites property@dymocks.com.au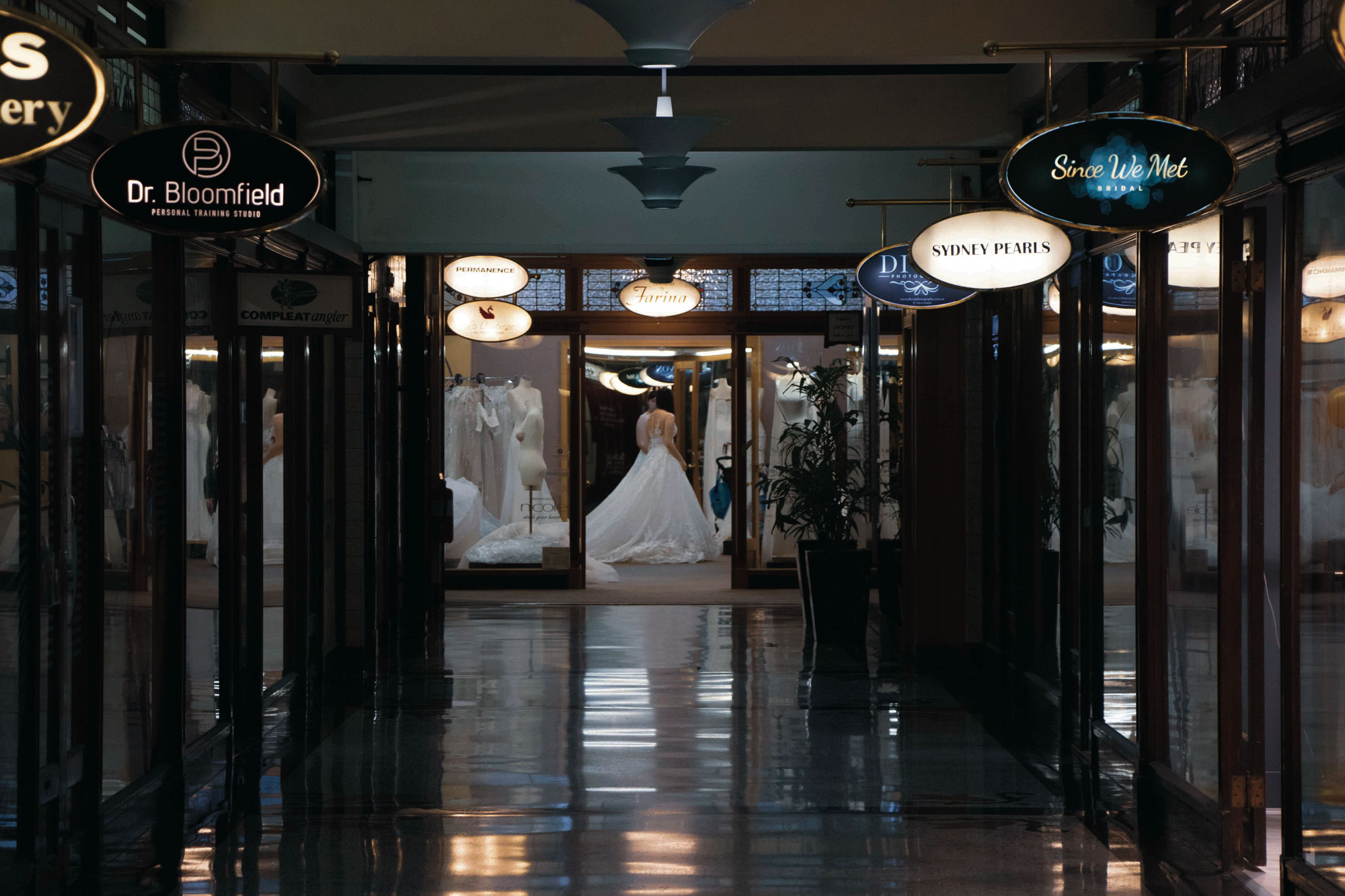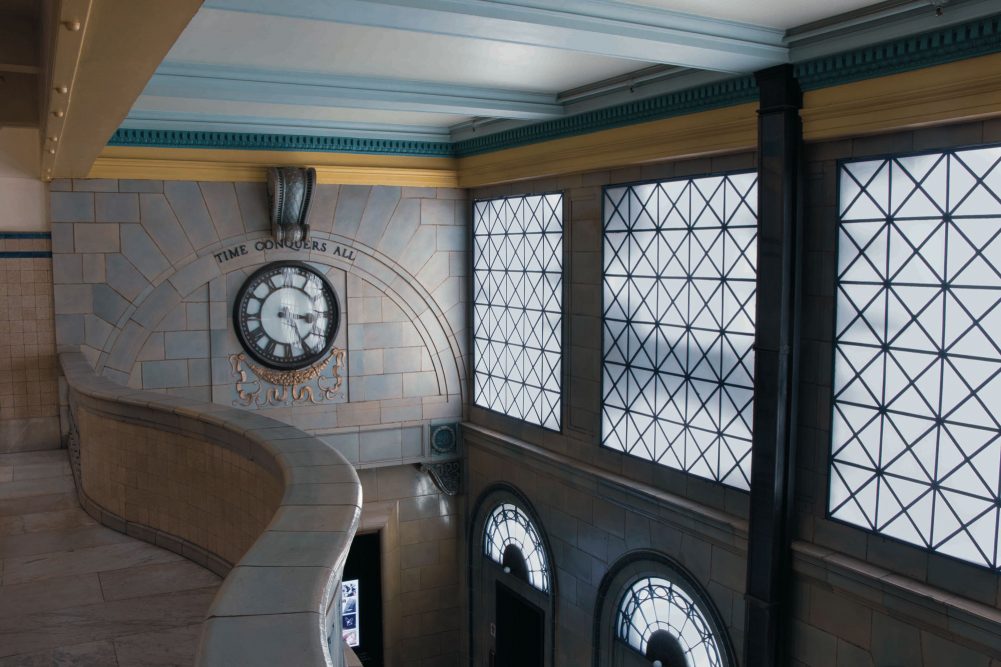 What's Happening - shopping centre sydney city
All
Fashion, Gifts & Entertainment
Health & Beauty
Jewellery
Professional Services
Promotion
---
By: SA Hair, Nail & Beauty Supplies
---
By: The Dymocks Building
Looking for the perfect space to grow your business or showcase your creativity? Your search ends here!…
---
By: The Dymocks Building
Welcome to The Dymocks Building, a hidden treasure trove of unique shops, boutiques, and services in the…
Subscribe for more updates